The microwave oven is an essential kitchen component in the modern home. It is a lifesaver when it comes to warming and preparing food. As such, most manufacturers ensure their devices meet safety standards and operate efficiently for as long as possible. However, like most electronic devices, your microwave is bound to break down or experience complications if not addressed.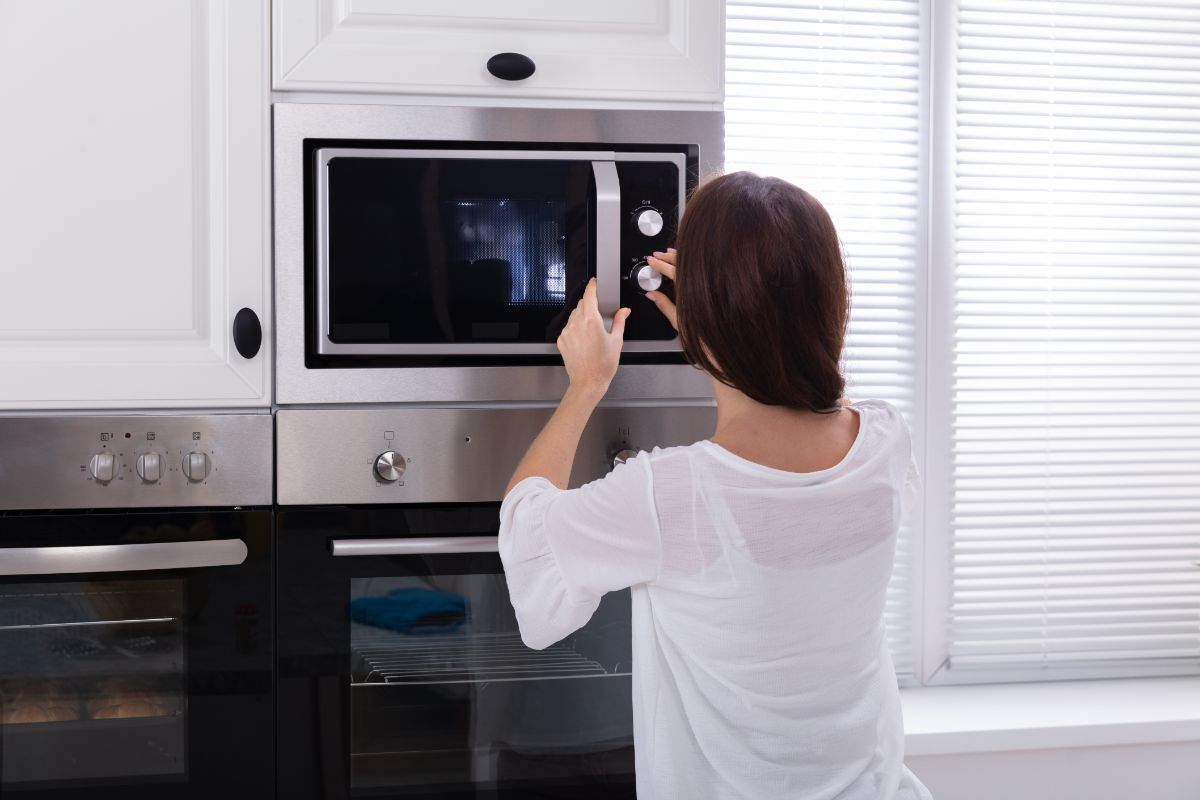 Luckily, caring for your microwave is as easy as maintaining a few habits while using it. With proper care and maintenance, the device can serve you for up to 10 years without inconvenience. Let's look at a few tips to keep your microwave as good as new throughout the period it serves you.
Jump to:
1. Regular Cleaning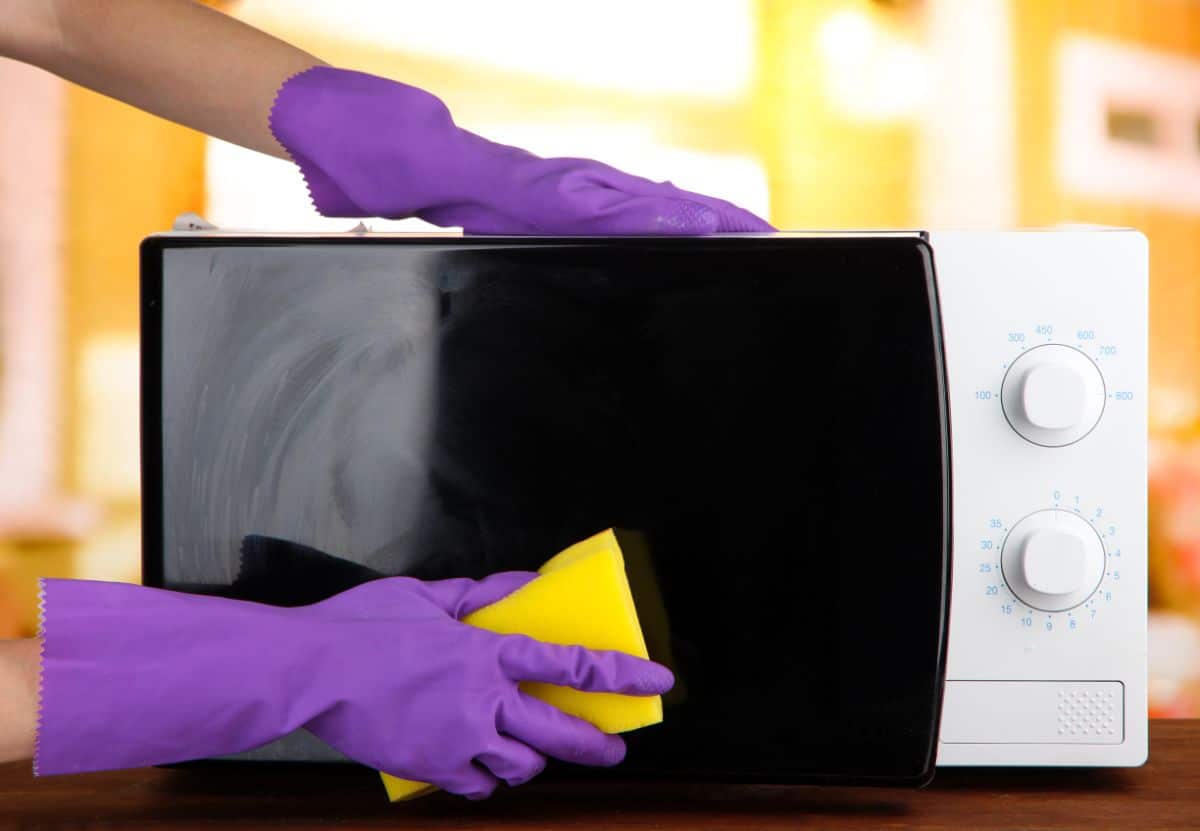 Cleaning your microwave is more than ensuring proper hygiene. It is the easiest and surest way to maintain the kitchen appliance. Though it often goes unnoticed, the food and liquids you prepare in the microwave usually spatter and leave residues as they are heated up. The frequent spills accumulate in the microwave components and cause them to wear and tear gradually. They also absorb energy, causing the device to work inefficiently.
You could avoid all these issues by periodically cleaning your microwave with warm soapy water or a store-bought microwave cleaner. To get rid of tough stains, heat a cup of water in the microwave and let the steam loosen the spots.
Alternatively, avoid the spatter by covering your dishes and foods when preparing them in your oven. Remember also to clean the exterior components.
2. Be Careful With the Doors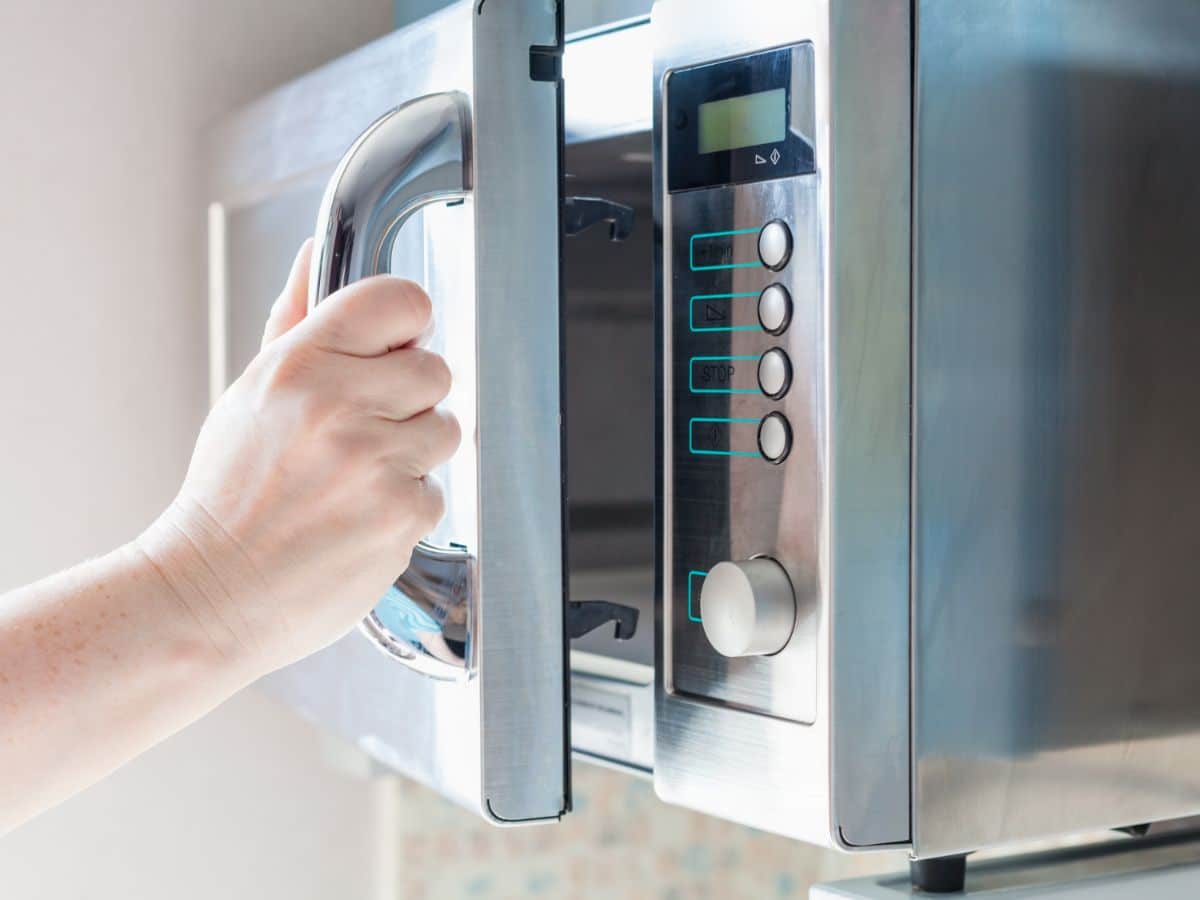 While the microwave door is one of the most essential parts of the device, it is ironically the most mishandled one. In most cases, you may unknowingly slam the door or close it carelessly, which could damage its latches or crack its seal. These damages culminate in radiation escape when using the device, leading to unevenly cooked food.
Therefore, handling your microwave door cautiously when opening and closing it is essential. Similarly, avoid opening the device while it is still running.
3. Use Appropriate Dishes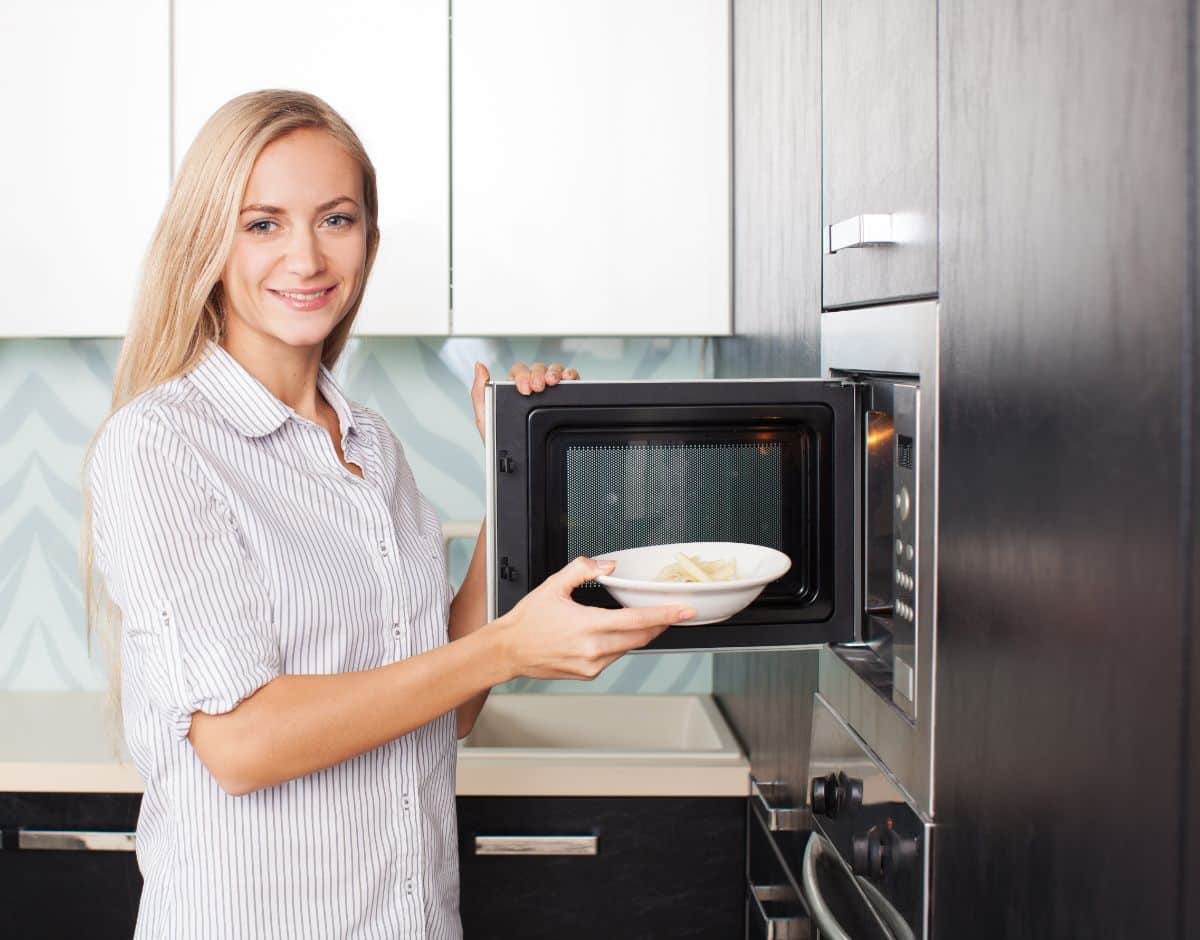 A microwave is a sensitive appliance; if not used as prescribed, it could malfunction abruptly and damage your property. Therefore, consider using microwave-friendly dishes when warming or preparing your food.
Avoid using aluminum foil, metal dishes, and those coated with silver or gold in the microwave. The waves produced by the device cause a heating effect to bounce off such material, culminating in unevenly heated food. In worst-case scenarios, the dishes could cause a fire or explosions, significantly compromising your safety.
Ideally, dishware safe for microwave use includes plastic, ceramic, or glass. Nonetheless, you can avoid taking risks by checking for labels indicating whether they are microwave friendly.
4. Follow the Manufacturer's Instructions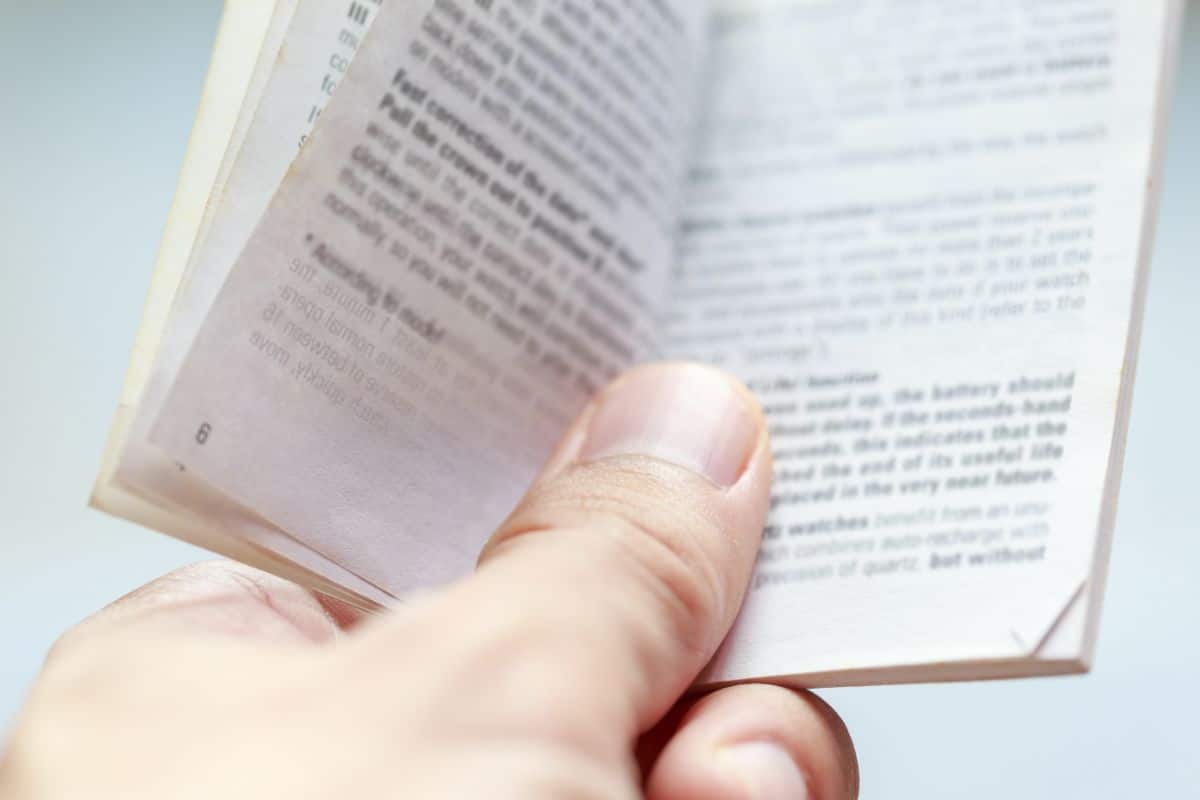 Like all electronic devices, your microwave has a manual with instructions on how to use it, safety precautions, and suggested maintenance procedures. Make sure you read and adhere to the instructions when using your microwave. The manufacturer's suggestions could affect how long your microwave lasts.
5. Don't Run Your Microwave on Empty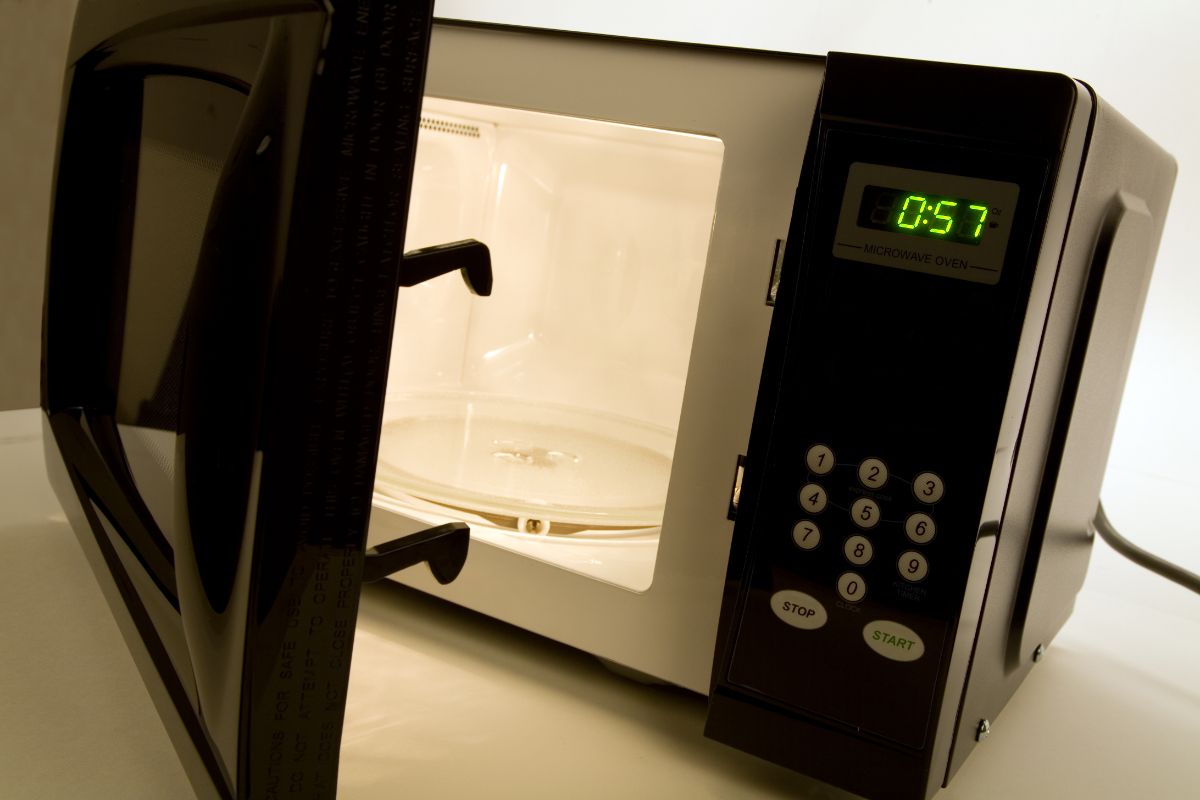 You may be tempted to turn on your microwave and run it without placing anything inside. Please don't; it could cause severe damage to your device.
When you run your microwave without placing any food items, its internal components absorb the produced energy. Since they are not designed to withstand heat and energy, they will sustain considerable damage, necessitating costly repairs. Instead of accruing such unnecessary expenses, maintain your microwave by refraining from running it on empty.
6. Use a Surge Protector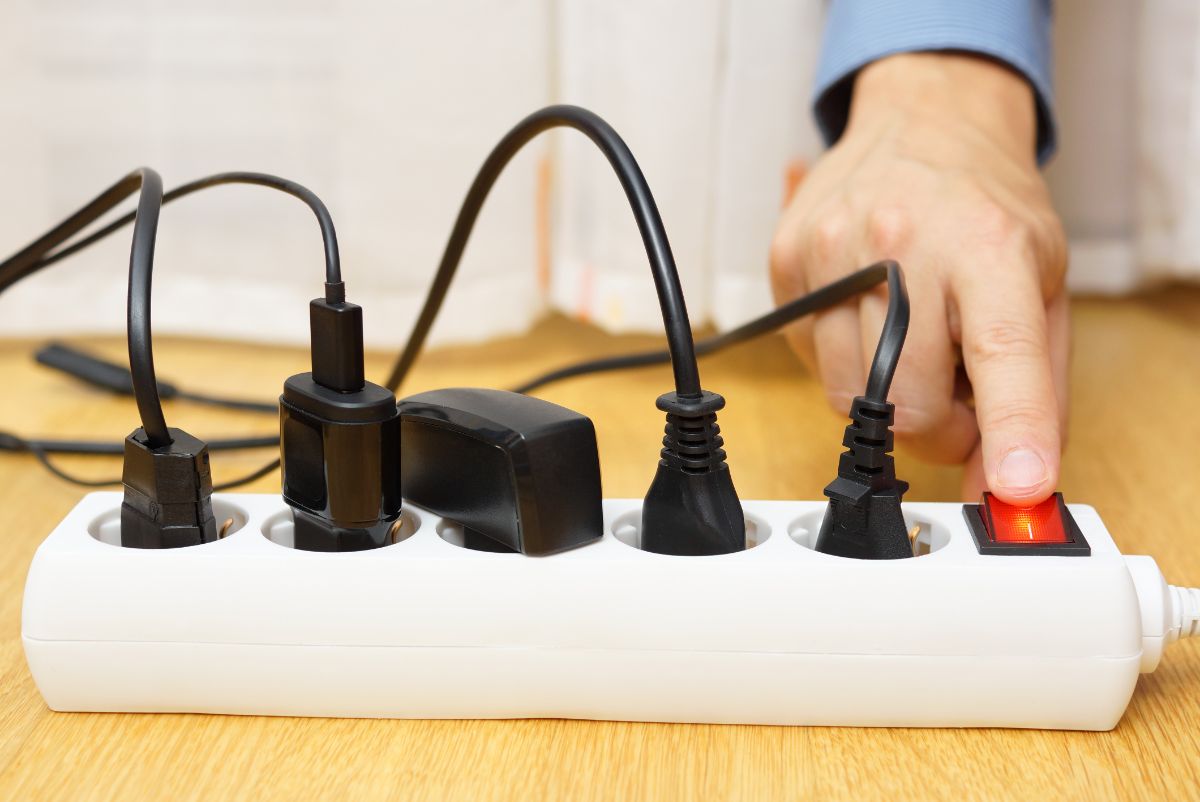 Unexpected power surges often damage electronic equipment. Therefore, it is essential to safeguard your microwave from such events. One of the best ways you can do this is by using a surge protector. The device protects the equipment from unwanted power spikes, ensuring it does not break down in case of an electrical fault.
Ensure the protector is plugged in together with the microwave at all times. Similarly, you could plug out your microwave when not in use to be safe.
7. Use the Pre-programmed Cooking Times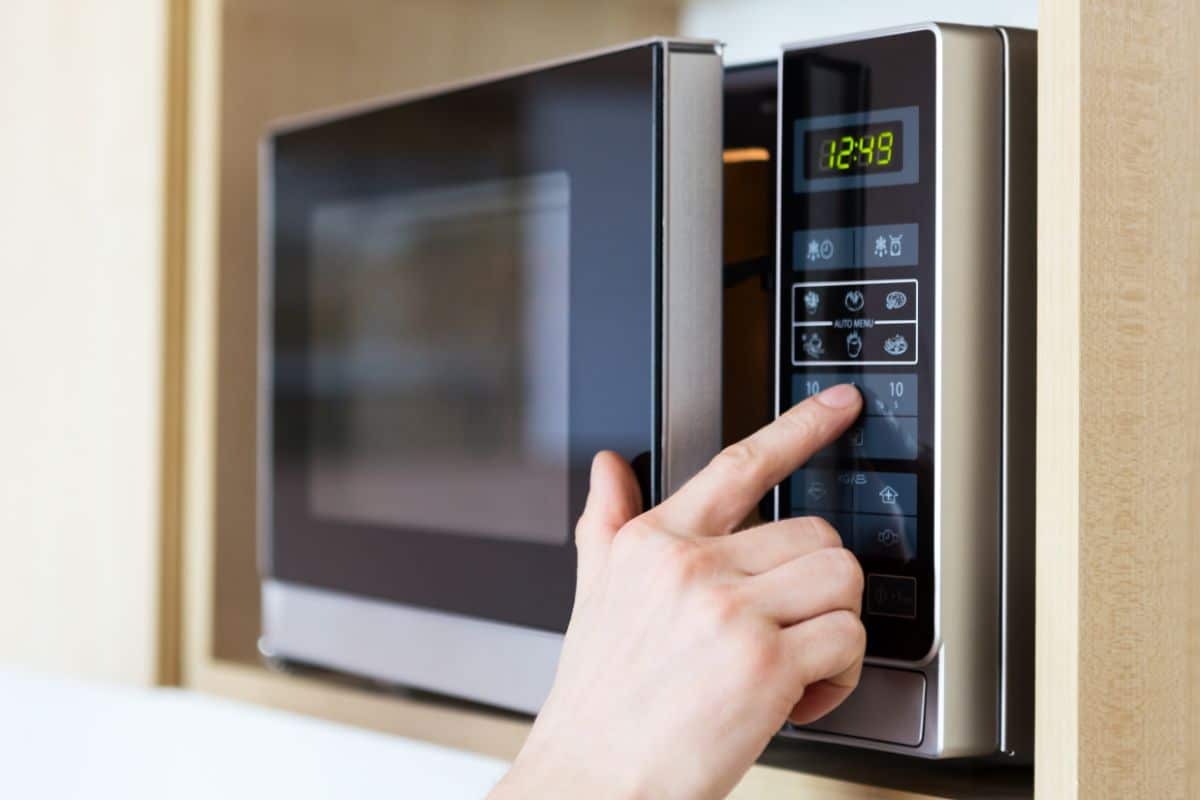 While most people prefer setting the time themselves every time they place food in their microwaves, it is best to use the pre-set times. The pre-programmed periods maximize the device's energy use and minimize unutilized energy. The efficient energy use protects the microwave components from getting impaired by runaway energy. Therefore, your microwave will last and operate as well as new.
Frequently Asked Questions
Here are some common questions regarding microwave maintenance.
Does a microwave need maintenance?
Regular maintenance is essential to ensuring any device runs smoothly and works efficiently for as long as you use it. A microwave and its components experience wear and tear after regular use; it is necessary to conduct periodic repair and maintenance.
You could conduct basic maintenance exercises independently to replace worn-out parts. For instance, you could replace the microwave bulb, turntables, and door latches. However, if you don't have the skill or are in case of serious issues, it would be best to contact a professional.
Nonetheless, it is only sometimes advisable to service a microwave. If you have a basic model, a replacement may be cheaper than servicing it if it has issues. On the other hand, high-end models are more affordable to repair in light of their pricing.
How can I make my microwave last longer?
A microwave's lifespan boils down to how you take care of it. If you take steps to maintain your microwave, it will serve you longer without developing complications. You could extend your microwave's life by keeping it clean and using it as prescribed by the manufacturer.
Clean your microwave regularly using a cloth and detergent to remove food residues that may damage its components. Similarly, avoid manufacturer-prohibited actions such as using metal dishware, operating it when empty, and filling it past the weight limit.
Moreover, ensure you make timely repairs and have your microwave regularly checked to prevent it from breaking down unexpectedly. With such precautions in place, your microwave oven should last about 5-10 years, depending on the model.
Conclusion
Microwaves require proper maintenance to work optimally. Issues like slamming the door, using the wrong dishes, and power surges could destroy your microwave. Observe the manufacturer-recommended precautions and those discussed above to maintain your microwave in good condition.