Jolly Ranchers were first introduced in 1949, long before microwaves became a mainstay in America's kitchens. Today, more than seven decades later, you can, in fact, heat Jolly Ranchers in the microwave.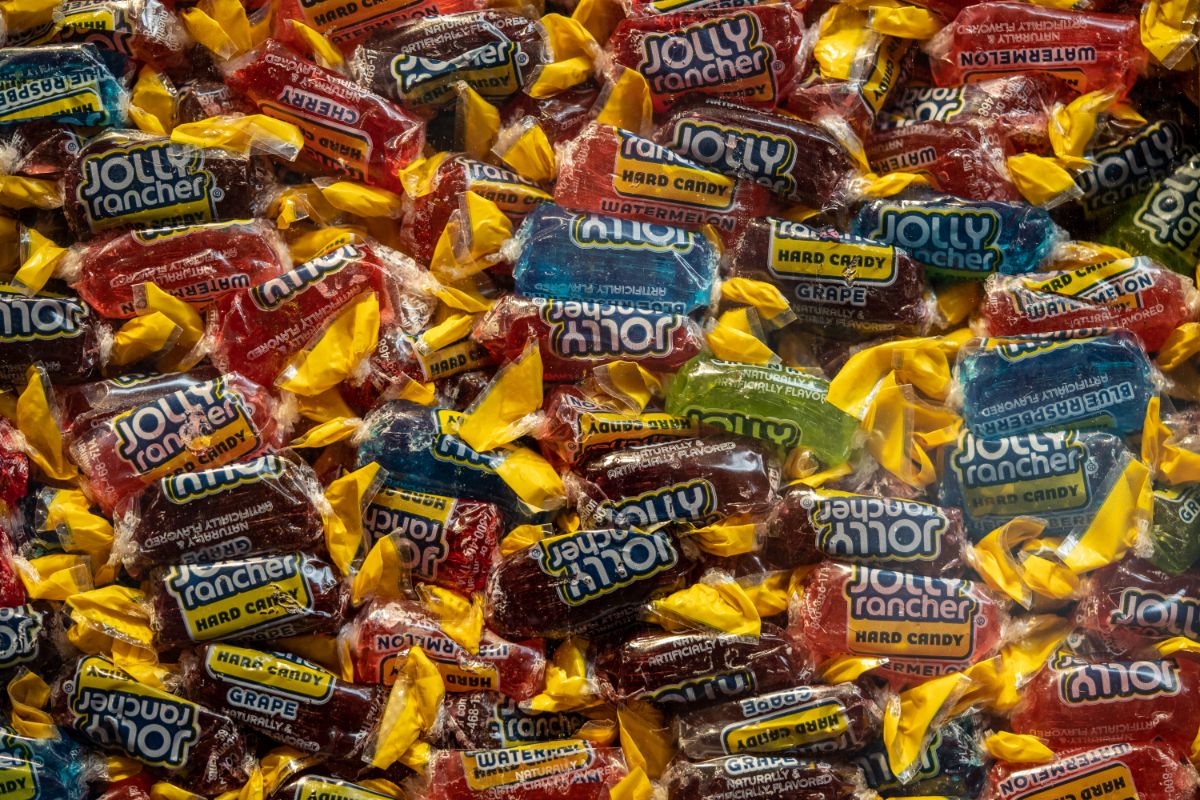 Whether you go with green apple, grape, watermelon, cherry, or blue raspberry Jolly Ranchers, these hard candies don't just melt in your mouth; it turns out they also melt in the microwave.
Follow these simple steps:
Unwrap the Jolly Ranchers.
Place candy in a microwave-safe plate, bowl, coffee cup, or a glass measuring cup; four Jolly Ranchers will produce about three teaspoons of liquid or 15 ml.
Heat on high for one minute; if not sufficiently melted, continue heating in 15-second intervals.
Carefully remove the dish from the microwave.
The melted candy can harden quickly at room temperature, so you really don't want to let it sit too long, or else you may have to start over with more candy, or at the very least reheat.
Always use caution when removing anything from the microwave; it will often be very hot!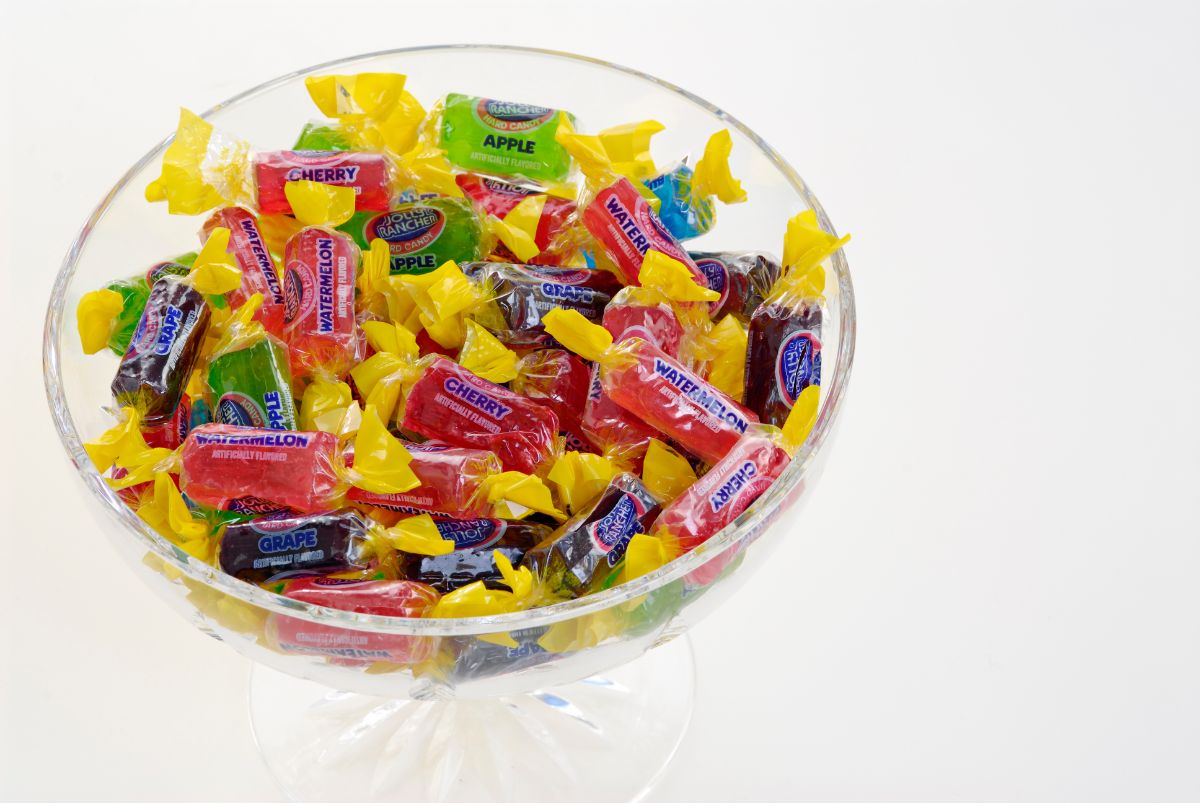 There are plenty of ways to use the melted Jolly Rancher candy. Maybe try a new twist on a sweet treat or in a delicious dessert recipe.
You could create your own unique homemade lollipops by stretching it out around a stick.
Whatever your plans, there's a wide assortment of fruit flavors to use when turning your favorite hard candy into soft candy (or liquid candy).
We're not sure exactly where the name Jolly Ranchers came from, but it just as easily could have been called: Happy Ranchers, Jolly Ranch Hands with Sticky Candy Hands, Jolly Good Fellow Ranchers, or Cheerful Ranchers.
Anyway, happy microwaving. Of course, it's easy to be happy (or jolly) when you're having Jolly Ranchers.
Sources:
https://www.wikihow.com/Melt-Jolly-Ranchers
https://everythingwhat.com/can-you-melt-cinnamon-hard-candy
https://www.instructables.com/Microwave-Jolly-Rancher-Roses/
https://valuablekitchen.com/how-to-melt-jolly-ranchers/