If you've ever bought any Corelle plates, bowls, dishes, or cups. You've probably wondered about whether or not it would be safe to place them in the microwave, perhaps to reheat food or as part of preparing a recipe.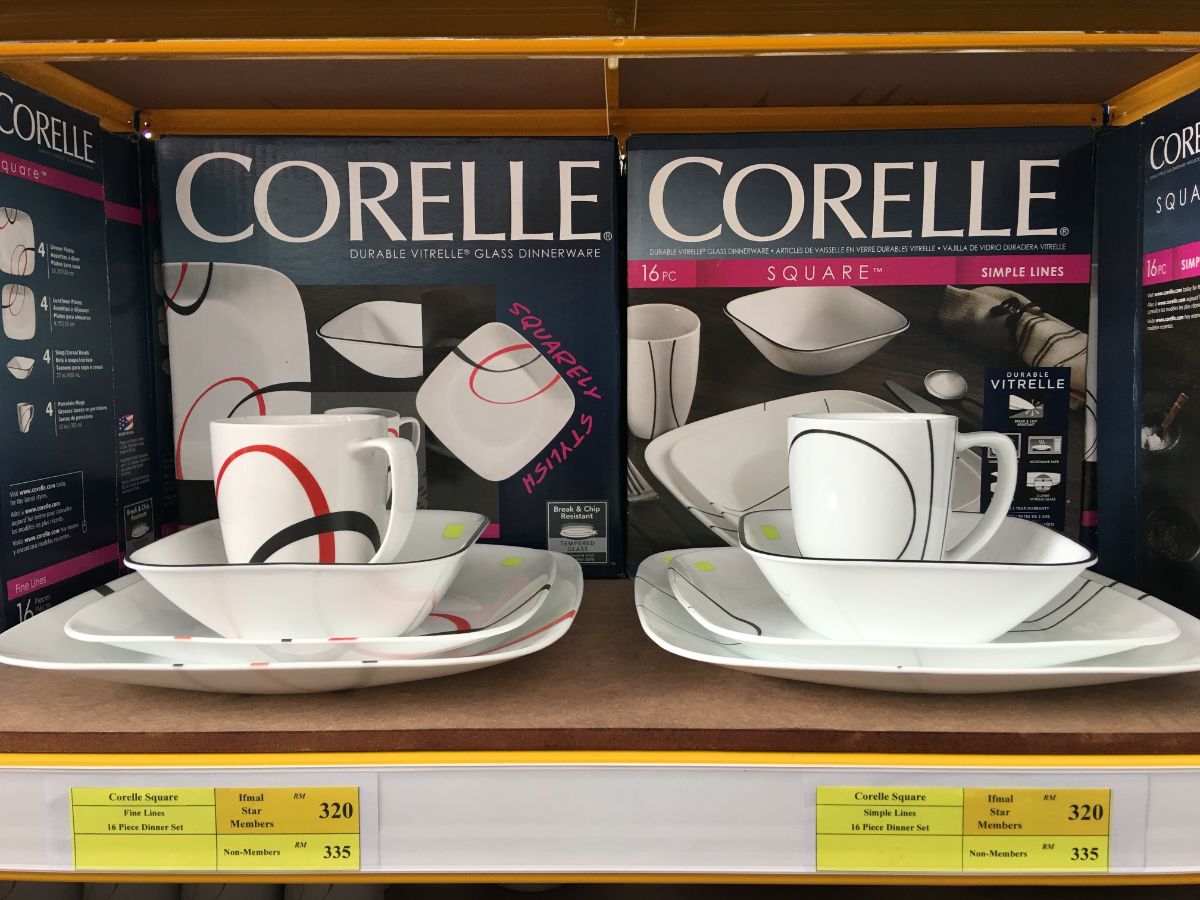 The good news is, YES, you can microwave your Corelle products, but with caution.
There are a few things to note before you place any of your products into the microwave. We'll outline the concerns and precautions you can take to make sure your Corelle lasts, and you don't injure yourself.
Using Your Corelle Products in the Microwave
Corelle plates, bowls, and other regular dishes are microwave-safe up to 350 degrees Fahrenheit. This makes them perfectly capable of handling being in the microwave.
However, they become extremely hot while in the microwave and can scald users when pulling them out of the microwave. Using oven mitts or allowing your dishes to cool will help you prevent nasty burns.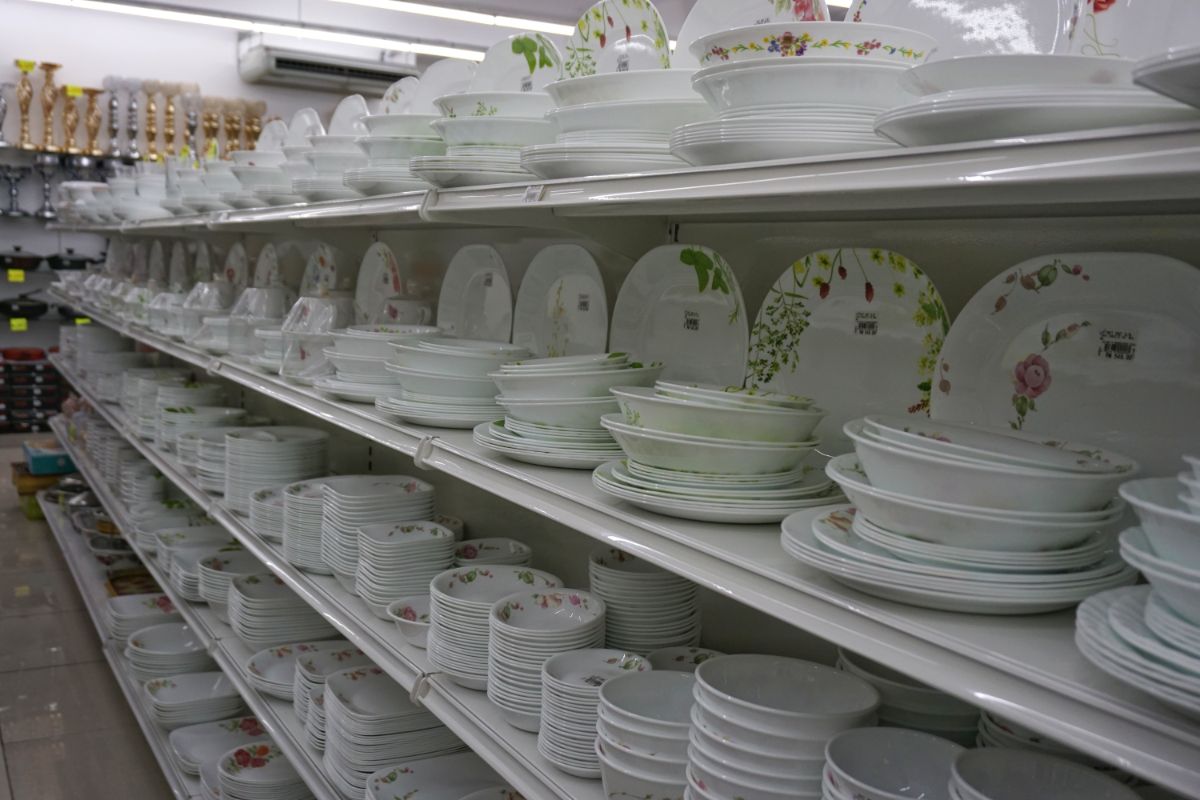 Many other Corelle products, such as handles, lids, and accessories, are not rated to handle high temperatures. It is generally advised to keep any of these items out of the microwave.
Products with rubber or plastic handles can melt in the microwave and can ruin your microwave.
Also, be sure not to place any metal items in your microwave, as this will cause your microwave to explode. 
Lastly, be careful not to rapidly cool your glass dishes after heating them in the microwave. Rapidly heating and then cooling glassware can cause it to explode violently. 
Always be sure to allow your cookware to cool slowly and naturally to prevent accidents.
Other Types of Plates In the Microwave:
Are you looking for other types of plates you can put in your microwave? Read our post about microwaving paper plates to see if it is safe.  
Or read or our review of the 4 best microwave-safe plate sets you can buy.
Can You Microwave Corelle - Wrapping Up
So, now you know all about microwaving many of your different Corelle products. Now you warm up that plate of food without fear!
References: