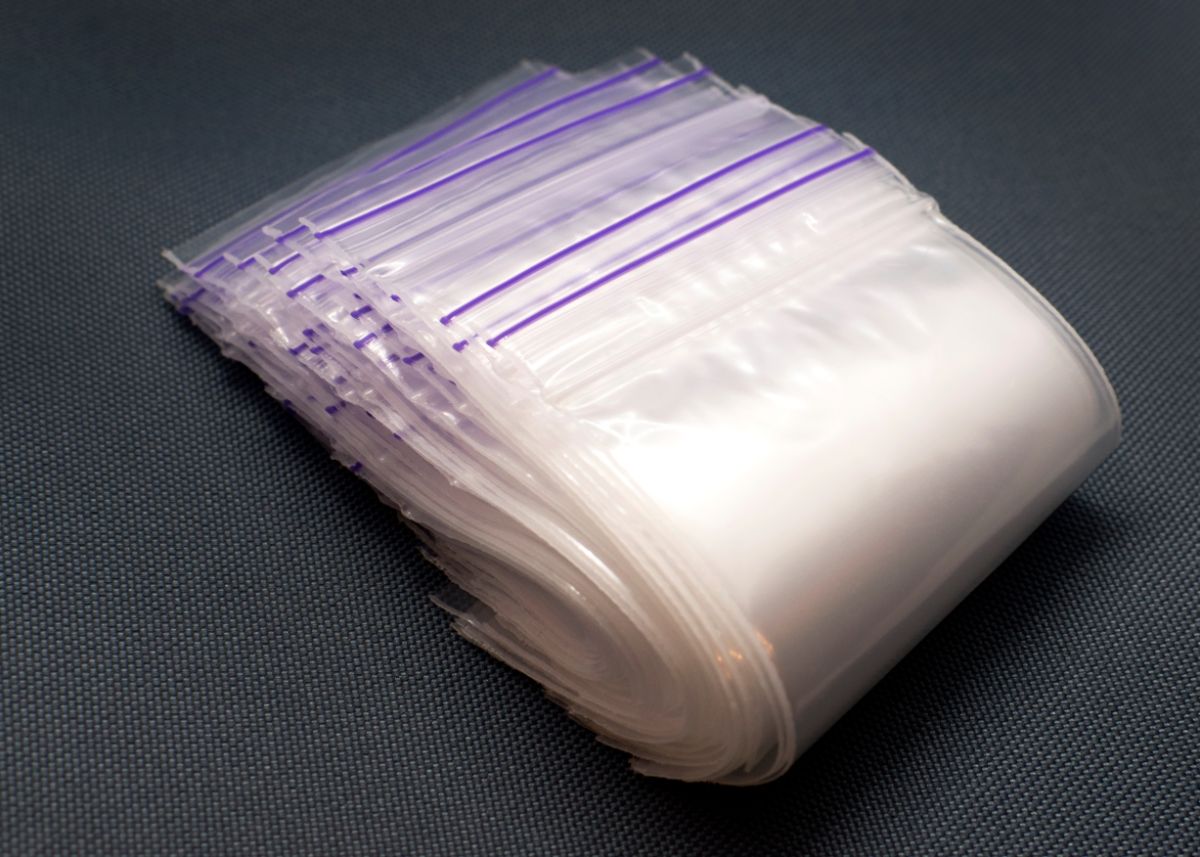 If you've ever meal prepped or stored your leftovers in a Ziploc bag, you may wonder whether you can microwave it. They're food-safe storage bags and are reasonably thick, so you'd suspect they'd be safe. But is it true?
Let's learn the answer to "Can Ziploc bags be microwaved?" Keep reading to learn more.
Jump to:
Can You Microwave a Ziploc Bag?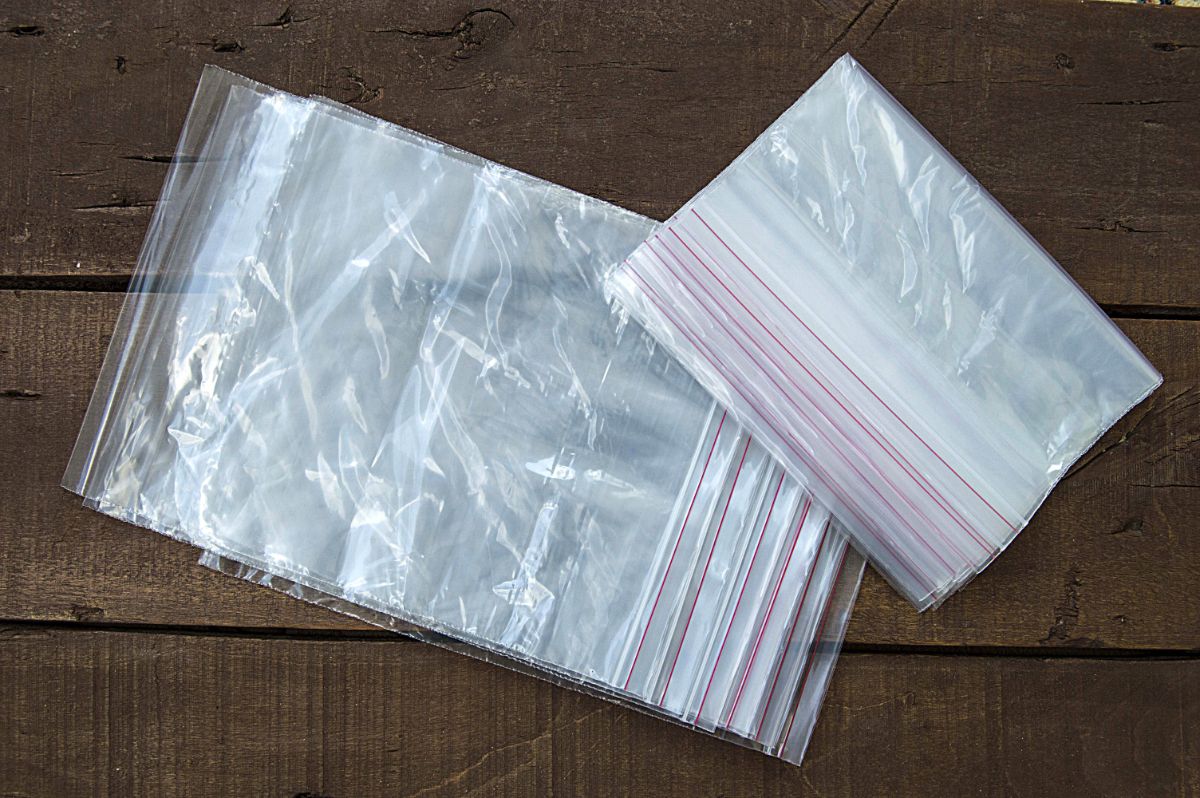 Yes, you can microwave a Ziploc bag. They are safe to defrost and reheat food. Ziploc manufactures their bags to be safe for use in microwave ovens.
That said, although you can reheat a Ziploc bag in a microwave, you should not use them for cooking. Ziploc bags are made from plastic and will melt if you attempt to use them for cooking.
Even if you do not expose them directly to your stove top or oven rack, the heat needed to cook food is more than enough to melt the bags.
Microwaves, on the other hand, do not reach the same high temperatures that are required for cooking. Instead, Microwave ovens stimulate the molecules in your food to produce heat.
That's right—microwaves don't generate heat, instead, they create tiny movements that create heat within your food.
Ziploc discovered that when their bags are heated up to 1,500 degrees Fahrenheit they bags release a harmful chemical. However, because microwaves are unable to reach temperatures that high, you do not have to worry about that particular concern.
That is why it is safe to microwave a Ziploc bag for reheating food, but not cooking with it.
Will a Ziploc Bag Melt in the Microwave?
There is potential for a Ziploc bag to melt in the microwave. Ziploc bags are made from plastic, and while they feel thick they can still melt when exposed to high heat.
If the bag is nearly empty, you may want to opt to heat the item on a plate instead. When the bag is almost empty, it is more prone to melting since the layers of plastic are touching each other.
How Long Can You Microwave a Ziploc Bag?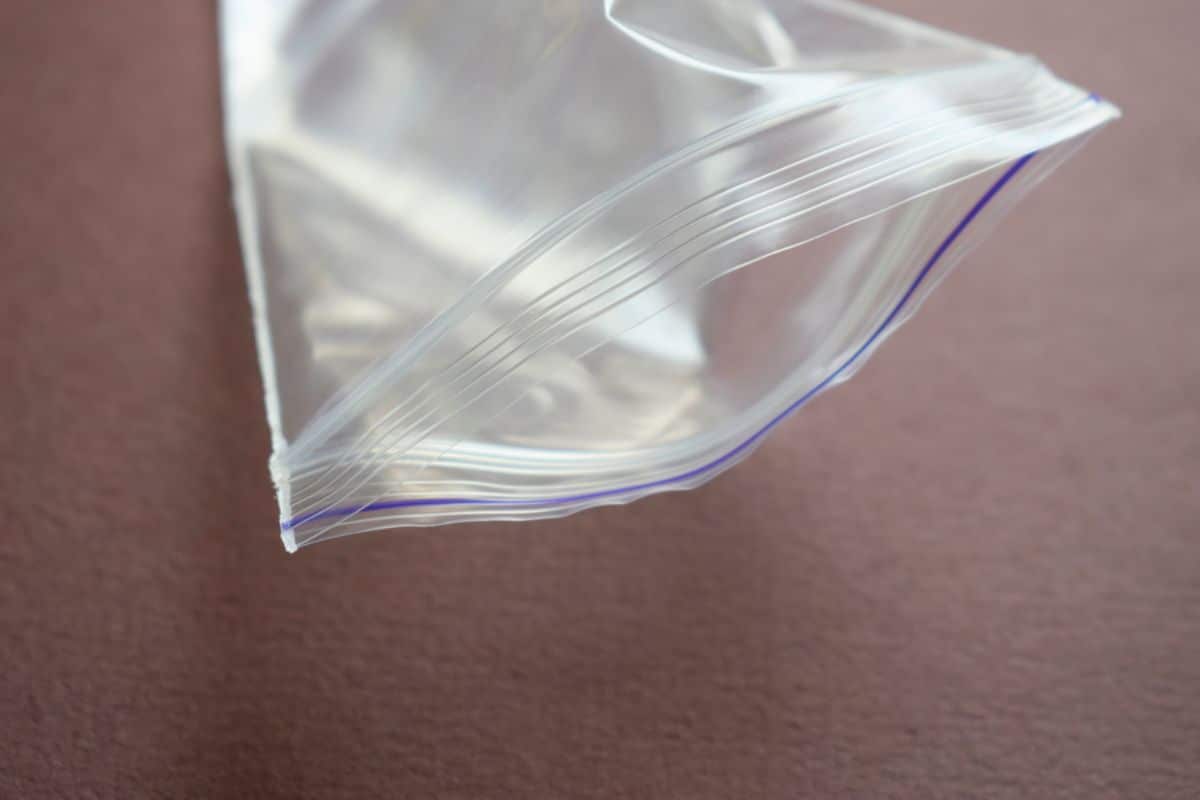 Ziploc bags don't have a guideline for how long they can be microwaved. However, Ziploc cautions against overheating the contents of the pack. That means that you need to be cautious of food reaching a boiling point or melting within the Ziploc bag.
Ideally, you should set your microwave oven to a low or medium temperature, particularly if you have a very powerful microwave. Heat your food in 30 or 40-second intervals.
If you notice your food detrimentally changing in appearance or the plastic melting, it is safer for you to discard it than to try eating it.
How to Microwave a Ziploc Bag?
Make Sure You're Using Authentic Ziploc Bags
You'll want to check to ensure that you are using authentic Ziploc-brand bags. Ziploc bags are made from polyethylene.
Polyethylene is a food-safe material that does not contain anything harmful. However, as mentioned earlier, exceeding certain temperatures can cause the bags to release dioxin, a harmful chemical.
Other brands of food storage bags might make their products out of PVC plastic. PVC is not as safe as Polyethlene and releases Dioxin into your food when heated. That is why you should always double-check to make sure you're using Ziploc brand bags.
Double-Check to Ensure That the Bag Is Filled Appropriately
Second, make sure that the bag is not overfull. You don't want it to be overfull and leak out of the bag during overheating. You also don't want there to be too little food which may cause the bag to melt.
Put the Ziploc Bag on a Microwave-Safe Plate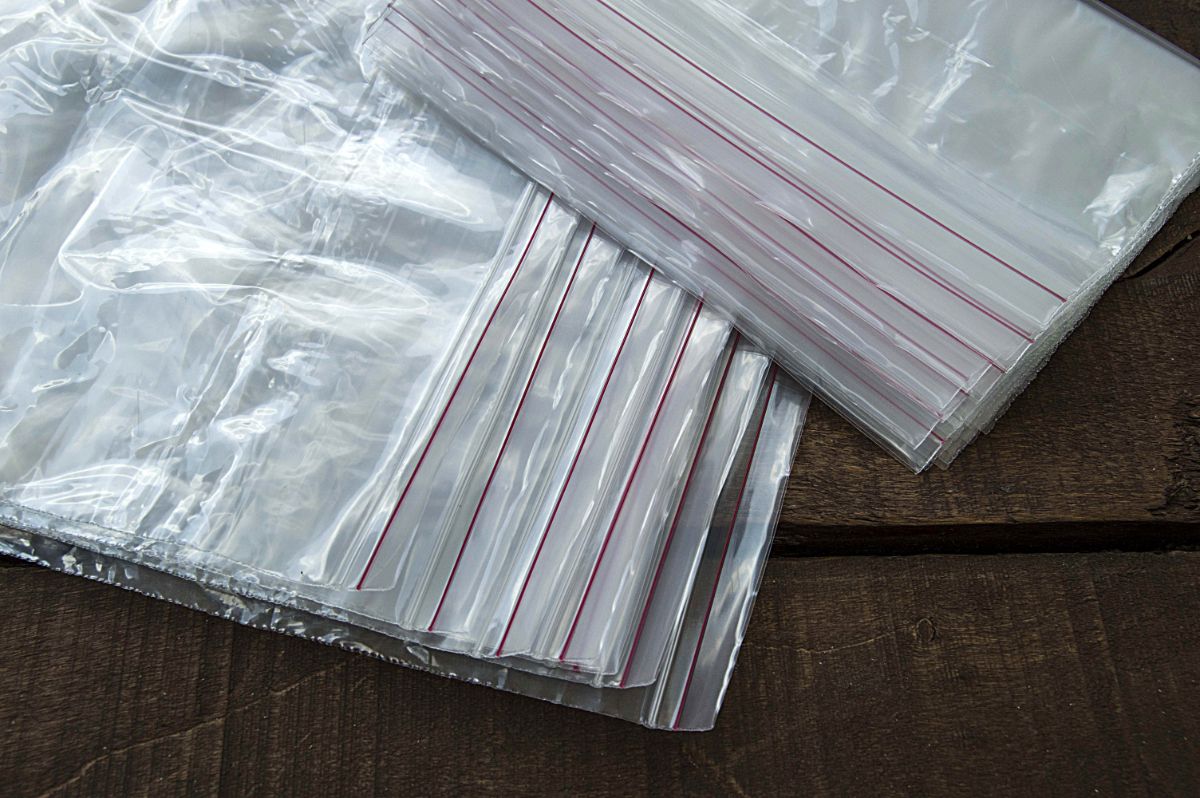 Because Ziploc bags can't stand independently, you'll want to place them on a microwave-safe plate to reheat the food. Putting them on a microwave-safe plate also makes it easier for you to remove them from the microwave after it's done heating.
Ideally, you'll want to use a plate that is larger than the bag to catch any food that may leak out. Doing this not only saves your food but prevents you from needing to clean up a big mess.
Leave the Bag Slightly Open
You'll want to unseal the bag and open it just a bit. Leaving it slightly open will allow steam to release and prevent the bag from bursting under pressure.
In addition to risking explosion by not leaving an opening for steam release, your food may also end up soggy from the moisture trapped in the bag if you don't open it.
Lower Your Power Setting
Set your power setting to low or medium before reheating food in a Ziploc bag. You'll especially want to do this if you have a powerful microwave. If you don't have a low or medium setting, try setting your microwave to 50% power.
Don't Overheat Your Ziploc Bag
Overheating your Ziploc bag is unsafe. As discussed previously, the ideal would be microwaving your food in 30 to 45-second increments. Check the temperature of your food between each session to check its doneness.
You also don't want to microwave your Ziploc bag more than once. After you've used it to heat food once, it has already begun to degrade.
Is It Safe to Reheat Food in a Ziploc Bag?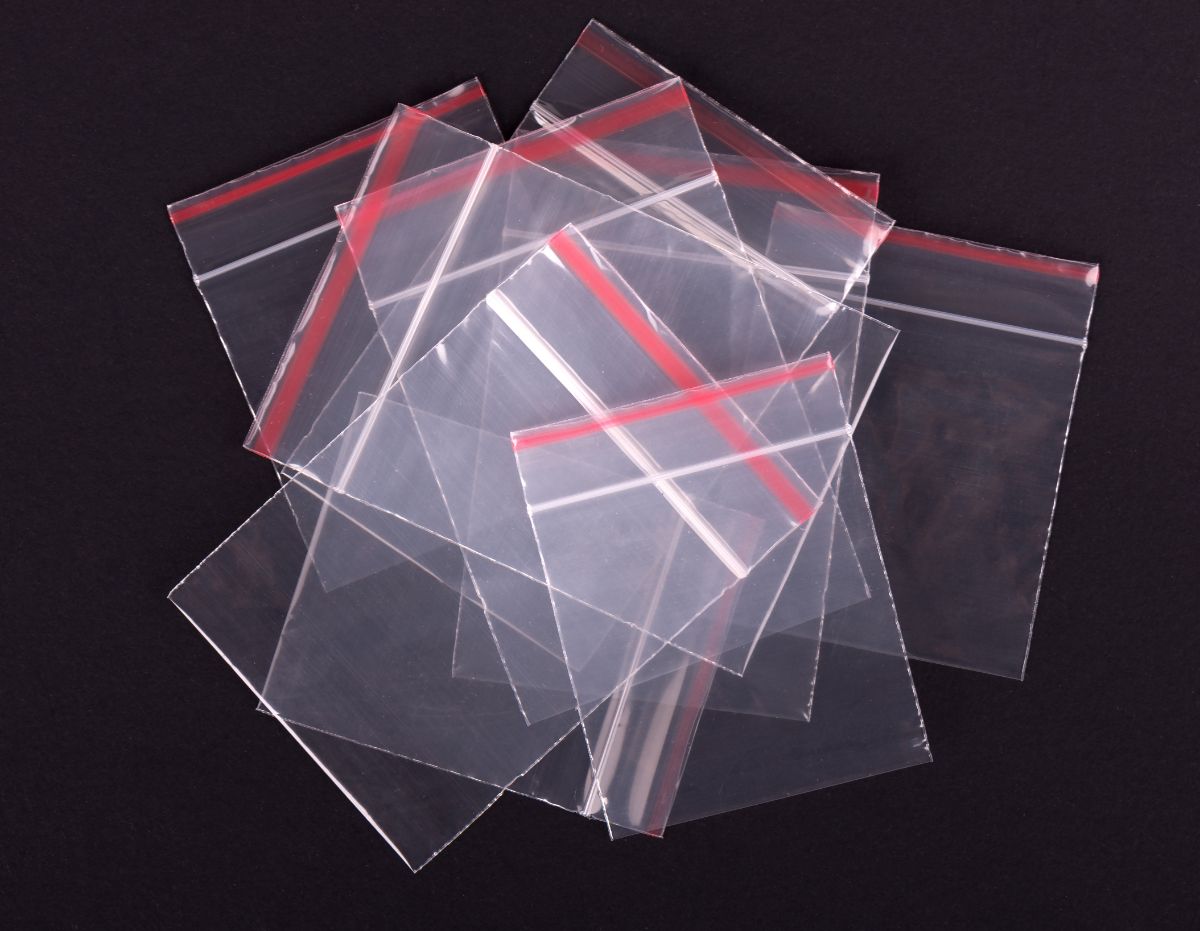 Yes. It is generally safe to reheat your food in a Ziploc bag. You'll want to open a corner of the bag before starting the microwave. The opening will release steam during the reheating process and help prevent the bag from melting.
Summary
Can you microwave a Ziploc bag? Yes. However, it would be best if you were diligent about the heat generated by your food due to the microwaves. If you heat your food for too long and it generates too much heat, the Ziploc bag can melt. A melted bag will stick to your food and may even cause burns on your skin.
You should be fine as long as you are cautious about how long you're microwaving your food and don't attempt to use the Ziploc bag for cooking.
So, go ahead and heat your food, but remember to set your microwave low and heat it in increments of 30 to 45 seconds.