Having a big enough lunch box for multiple food components is important for children and adults alike to have a well-rounded meal.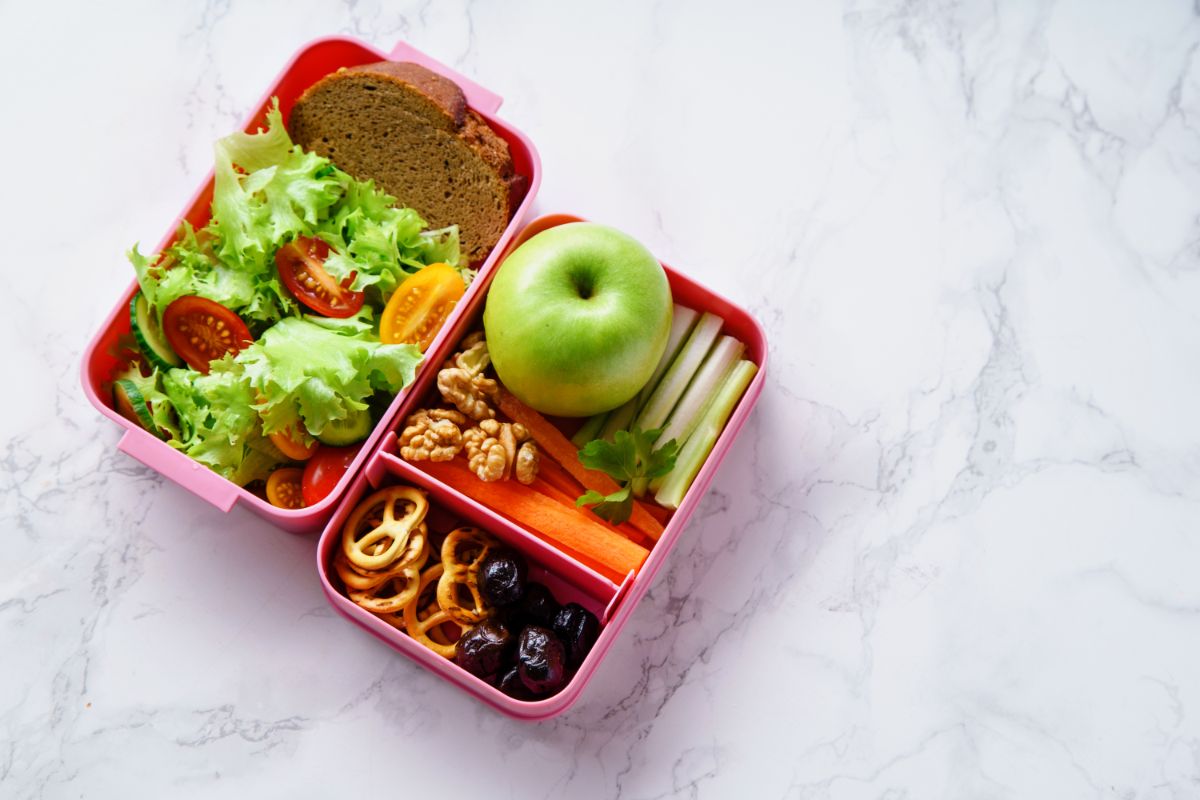 Using a bento box can save you a lot of money, and it can help you and your family live healthier lifestyles.
Most of the bento boxes in this article come with utensils, and the bento boxes can be placed in the refrigerator, freezer, microwave, and dishwasher.
The lids on most of these bento boxes are not made to endure high temperatures, so you will need to take proper care of them.
This article will review four great bento boxes in-depth and decide which bento box is the best of the four. So, without further ado, let's dive into this article to find the best bento box.
Jump to:
Buying Guide: How to find the best bento box for your needs.
When deciding which bento box is best for you or someone in your family, it is important to consider how often you or they will be using the bento box and how much food it can hold. You should also consider how durable the bento box is.
If you are looking for a leak-proof and large-sized bento box to take with you on the go, then the Wagindd bento box is the perfect option for you due to its stackable design and the ability to use the containers separately.
However, if you are looking for a bento box for a young child, then the Bentgo is the best option due to its slim design and perfectly portioned leak-proof compartments.
Bento boxes are not all that expensive at around $15 to $25 each.
Bento boxes are definitely worth it because they are reusable, durable, and can help you save money and keep you healthy.
Now that we have gone through four fantastic options, it is up to you to make the final decision about which bento box is right for you.