If you make resin crafts, jewelry, scrapbooks, or other art using dried flowers or other plant materials, but do not have time to wait around for them to dry, then a microwave flower press is just what you need.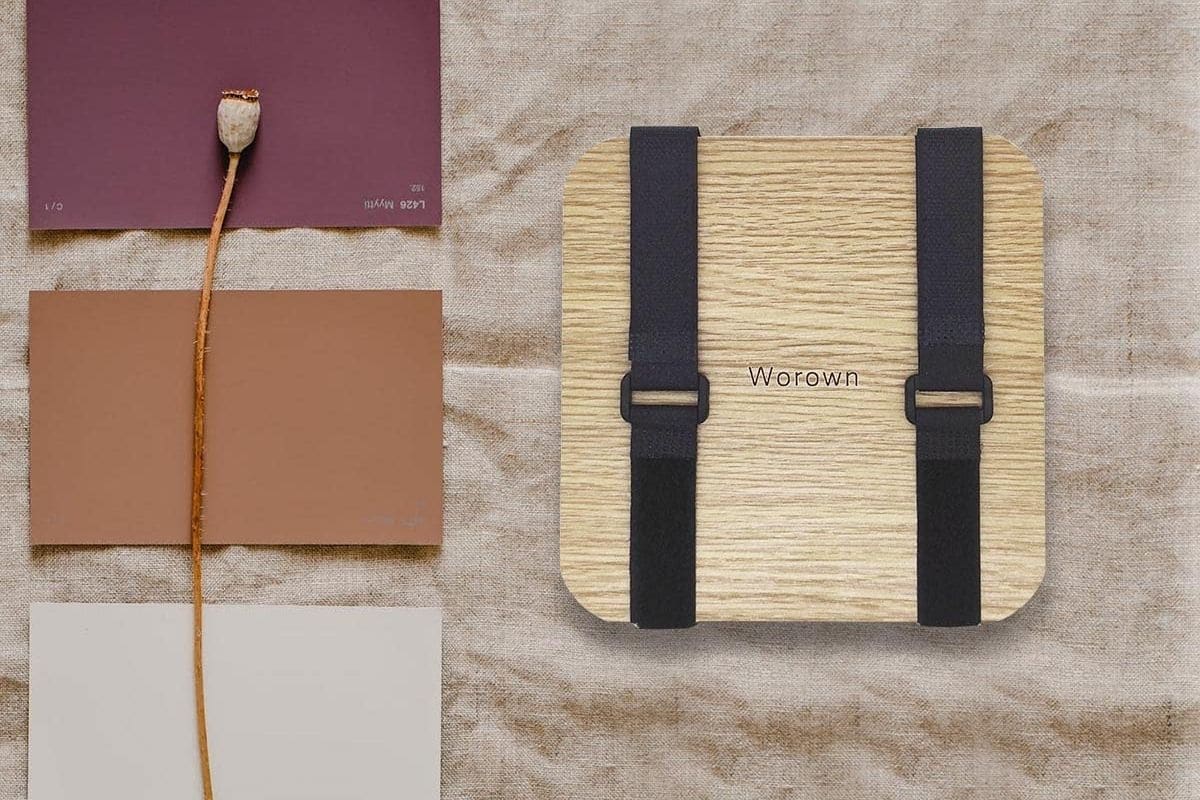 When you use a microwave flower press, you can have your plant materials dried and ready to use within minutes.
Microwave flower presses work by releasing moisture from the plant materials allowing them to press and dry rapidly.
The flowers, leaves, or herbs you press in most of these flower presses can be used the same day or stored to use later.
In this article, we will be reviewing four different flower presses, and after, we will figure out which one is the best of the four depending on your preference.
So, without further ado, let's dive into reviewing these four different microwave flower presses.
Buying Guide: How to find the best flower press for your needs
When deciding which microwave flower press to purchase, it is good to think about how many plant materials you want to press at one time or if you want to press bigger plant materials.
You should also consider if you would like your flower press to be more portable.
If you would like a larger flower press so you can press more or bigger plant materials at one time, then the Worown Flower Press is the best option for you since you could press four layers of plant materials at one time.
On the other hand, if you would rather have a smaller flower press that you can take with you on the go, then the Microfleur Five Inch Regular Microwave Flower Press is the best option for you due to its compact size and because it does not need to be used in the microwave.
The prices for microwave flower presses vary greatly from $65 for the more expensive option and $20 for the less expensive option.
Despite the slightly steep price for these flower presses, they are definitely worth every penny if you use dried plant materials for your crafts.
Now that we have gone through all of the very different flower presses, it is up to you to make the final decision about which flower press would work best for you and your crafts.