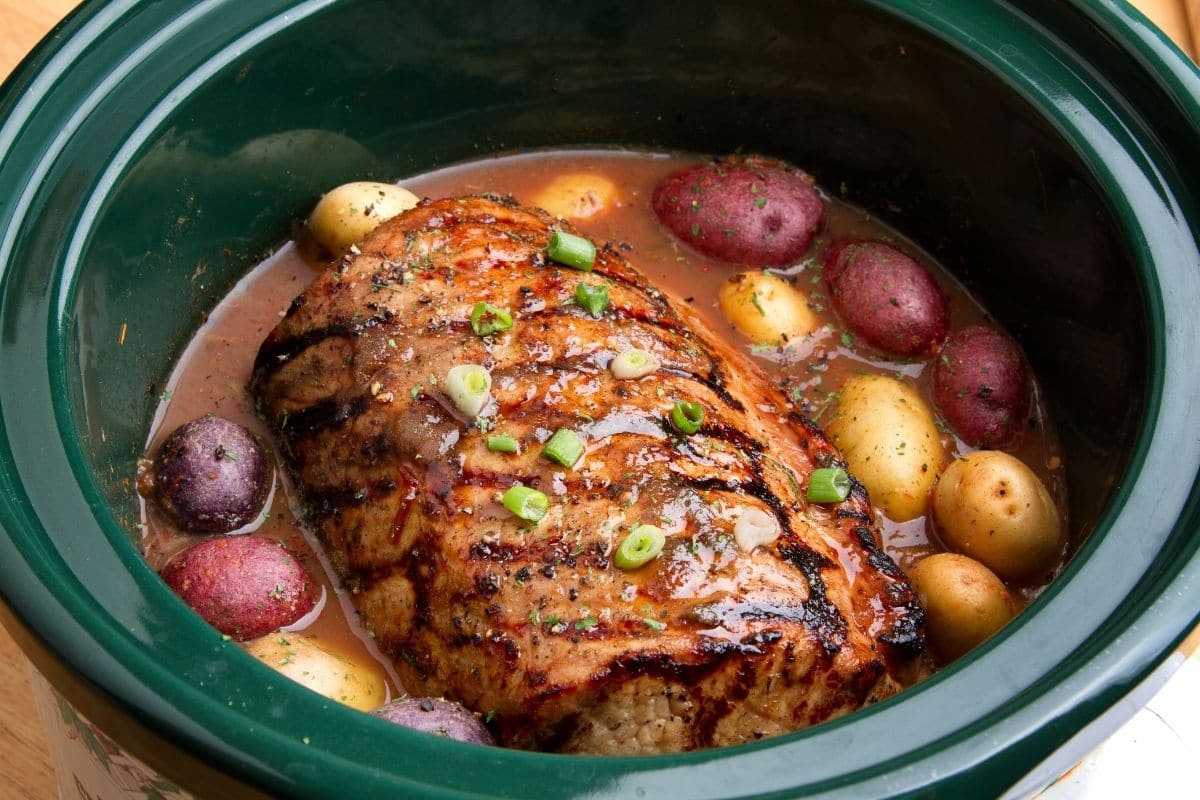 It has probably happened to all of us before; we make a delicious meal in our crockpot and then put the leftover directly into the fridge, still in the Crock-Pot insert, instead of dirtying another dish.
Then later, you want to reheat those leftovers, and you're wondering, "will this go in the microwave?" The good news is, YES, all Crock-Pot inserts are microwave and oven safe up to 400 degrees.
Things to Know About Microwaving Your Crock Pot Insert
The first thing to remember is that Crock-Pot is a brand of slow cooker all its own, their products are made to be microwave safe, so if you're not using a Crock-Pot brand insert, you'll need to check with the manufacturer to make sure that it's safe to microwave.
Second, the insert is safe to microwave, but not the lid. You want to place the insert in the microwave and cover it with a microwave-safe plate that contains no metal to ensure proper reheating.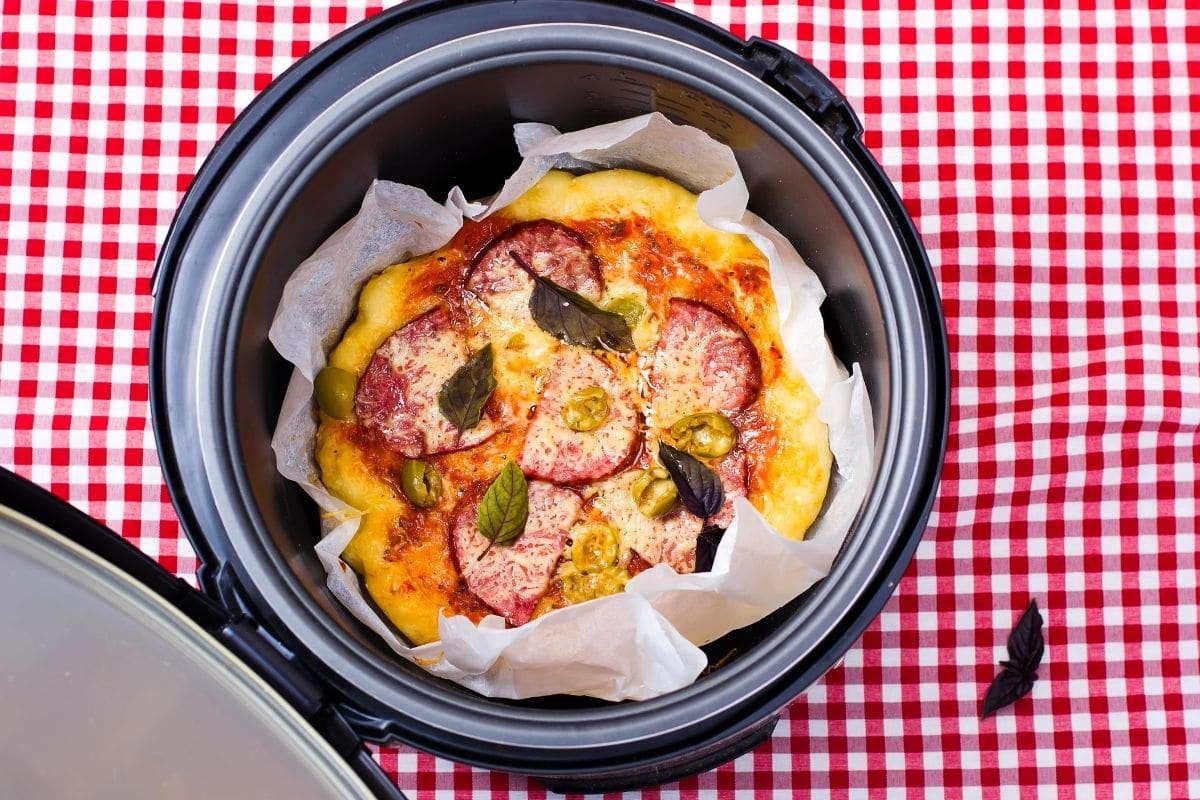 Even a Crock-Pot brand lid isn't safe in the microwave, so either leave the insert uncovered or use a microwave-safe cover.
The last thing to consider, and probably the most important if you want to avoid an accident, is that when you heat your Crock-Pot insert in the microwave, it is likely to get very hot. This means you'll want to handle it with care to avoid scalding yourself.
The inserts are made to hold heat well, so you likely won't have to reheat it for long, but it will still be very hot on the outside once you're done heating.
Handle with care, and you can reheat in the microwave and serve food all from the safe dish.
Can You Microwave Crock Pot Inserts - Wrapping Up
So now you know, Crock-Pot inserts are totally safe for the microwave. Now you can reheat leftovers without fear.
Sources:
Crock-Pot.com
Photo By: Janine from Mililani, Hawaii, United States, CC BY 2.0 by Wikimedia Commons