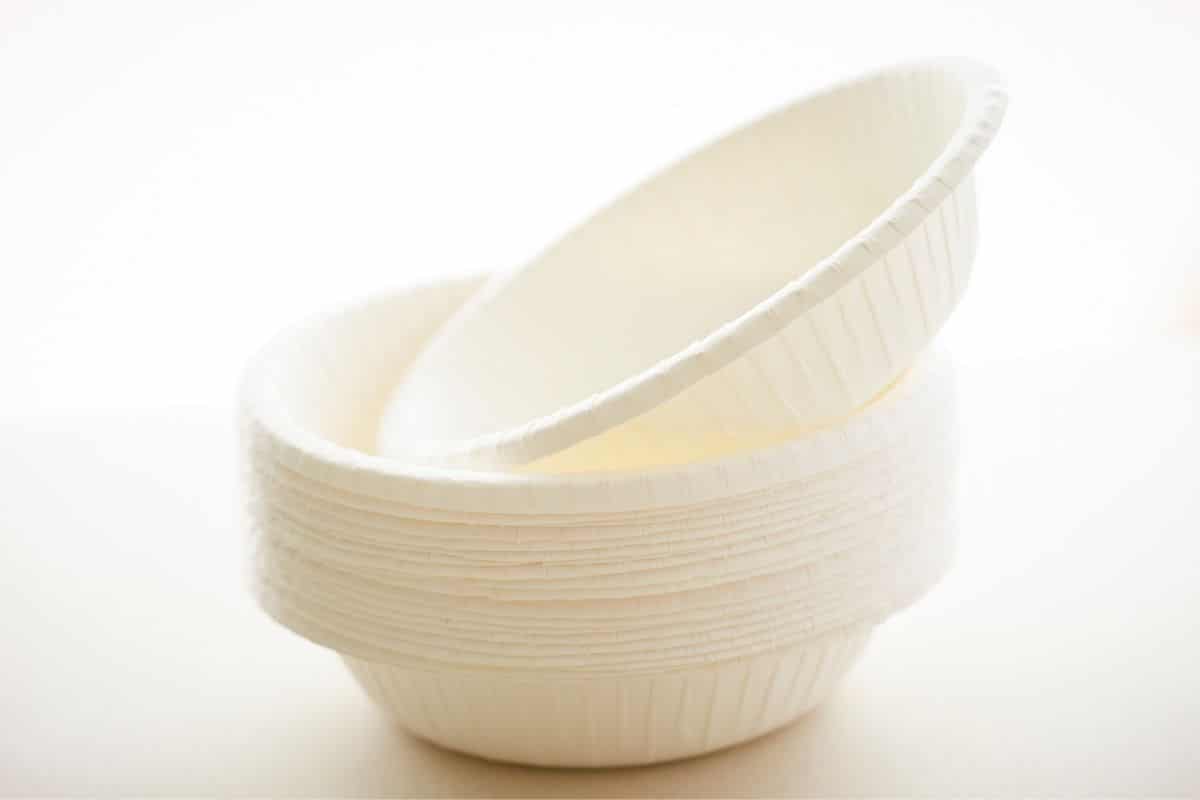 When you don't want to have to worry about cleaning up and washing dishes, Dixie paper bowls are the way to go. YES, you can use Dixie paper bowls in the microwave.
According to the Dixie website, you can safely use Dixie paper bowls in the microwave to reheat food.
Because of the specific microwave, the type of food, the time it's microwaved, and the specific heating instructions vary, Dixie does not make any guarantees about the use of their bowls in the microwave.
It's important to use caution when reheating food in the microwave, whether you use Dixie paper bowls or not. Make sure to use hot pads when removing microwaved items from the microwave.
How to Microwave Dixie Paper Bowls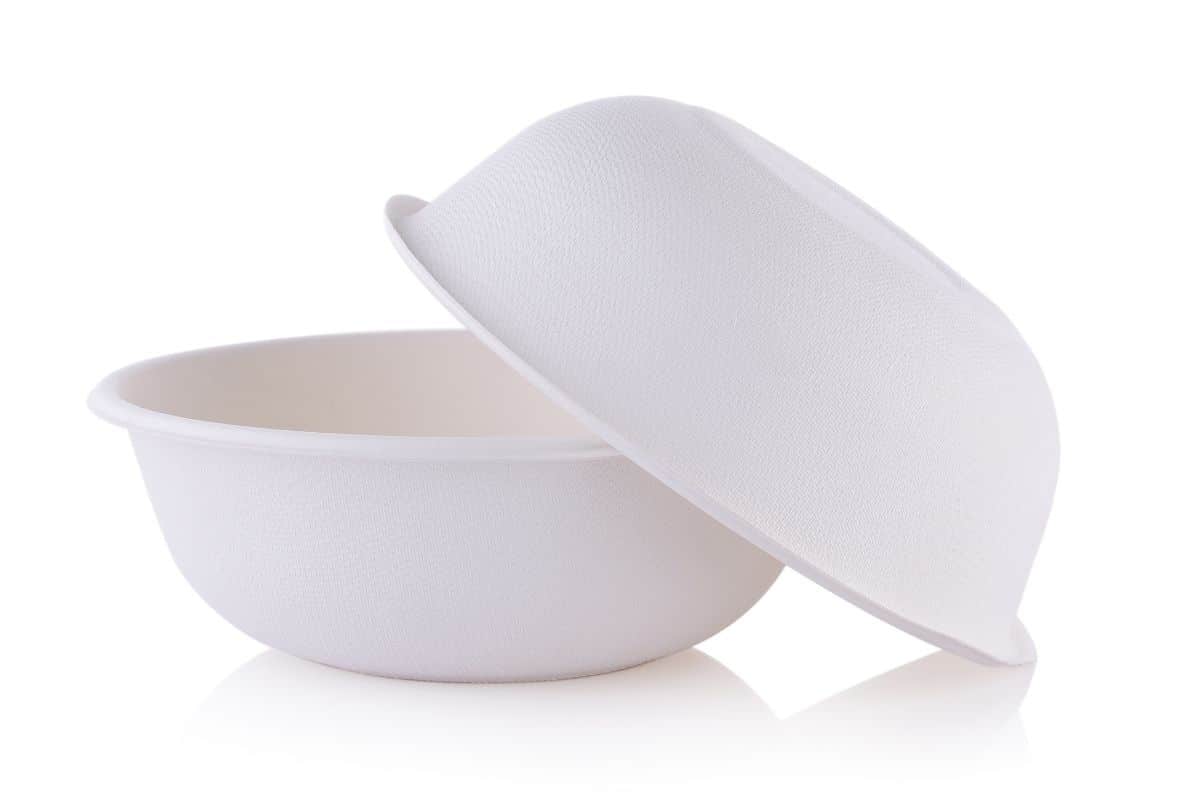 While the instructions for heating will vary depending on the type of food you're heating, you shouldn't heat a Dixie paper bowl for longer than one to two minutes at a time.
Similar to paper plates, if the Dixie paper bowl is heated for longer times, it may affect the bowl's integrity, and food may begin to soak into the bowl and cause it to become very hot.
It is safe to cover your food in the Dixie paper bowl using microwavable plastic wrap; just be sure to leave a space between the food and the plastic wrap to avoid melting the plastic wrap.
You can also use a paper towel or a microwave-safe cover/lid to cover the food inside the Dixie paper bowl, which will prevent the food from splattering all over the inside of your microwave.
But if you do make a mess in your microwave, check out our post about the four best microwave cleaners!
Now you can safely heat leftovers in a Dixie paper bowl in the microwave, so not only do you avoid washing dishes, but you don't have to run the oven and heat up the house!
Sources:
https://www.dixie.com/faqs
https://www.ehow.com/info_7928932_dixie-plates-toxic-microwave.html