There's nothing like having a shrimp feast to make you feel like it's summertime - even in the middle of winter. But what's the best way to cook shrimp? If you're short on time, you might wonder if you can microwave shrimp.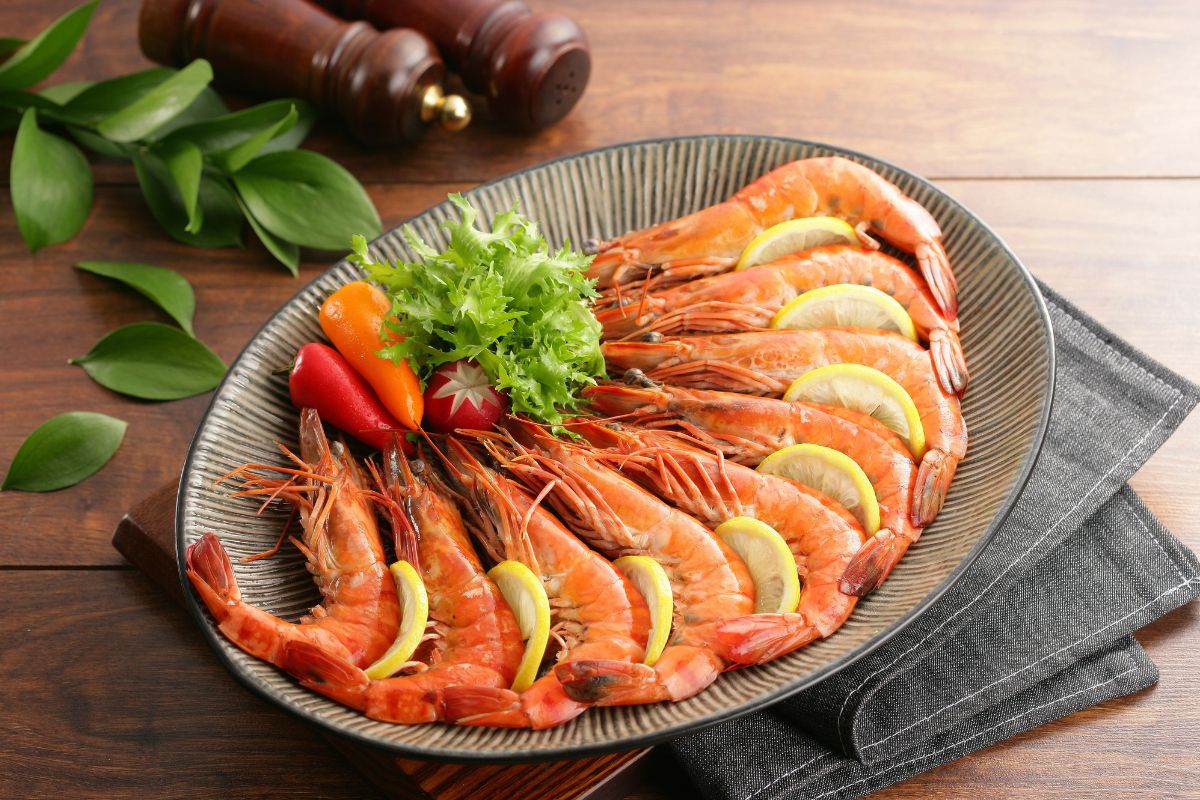 The answer is yes! In just a few hassle-free steps, you can have succulent, tender shrimp that are perfect for any occasion, special or otherwise. Here's how to do it.
Jump to:
Can You Microwave Shrimp?
You most certainly can! The first thing you'll need to get started is, of course, fresh shrimp. If possible, buy them from a trusted fishmonger who can ensure that they're of the highest quality. If you're using frozen shrimp, thoroughly thaw them before cooking. You can thaw shrimp by placing them in a colander and running cold water over them for a few minutes.
How To Cook Shrimp in the Microwave
Once you have your shrimp, it's time to start cooking. Start by removing the shells and de-veining the shrimp, if necessary. To do this, use a sharp knife to make a slit along the back of the shrimp, being careful not to cut it all the way through.
Then, using a fork or your fingers, remove the dark vein that runs along the center of the shrimp.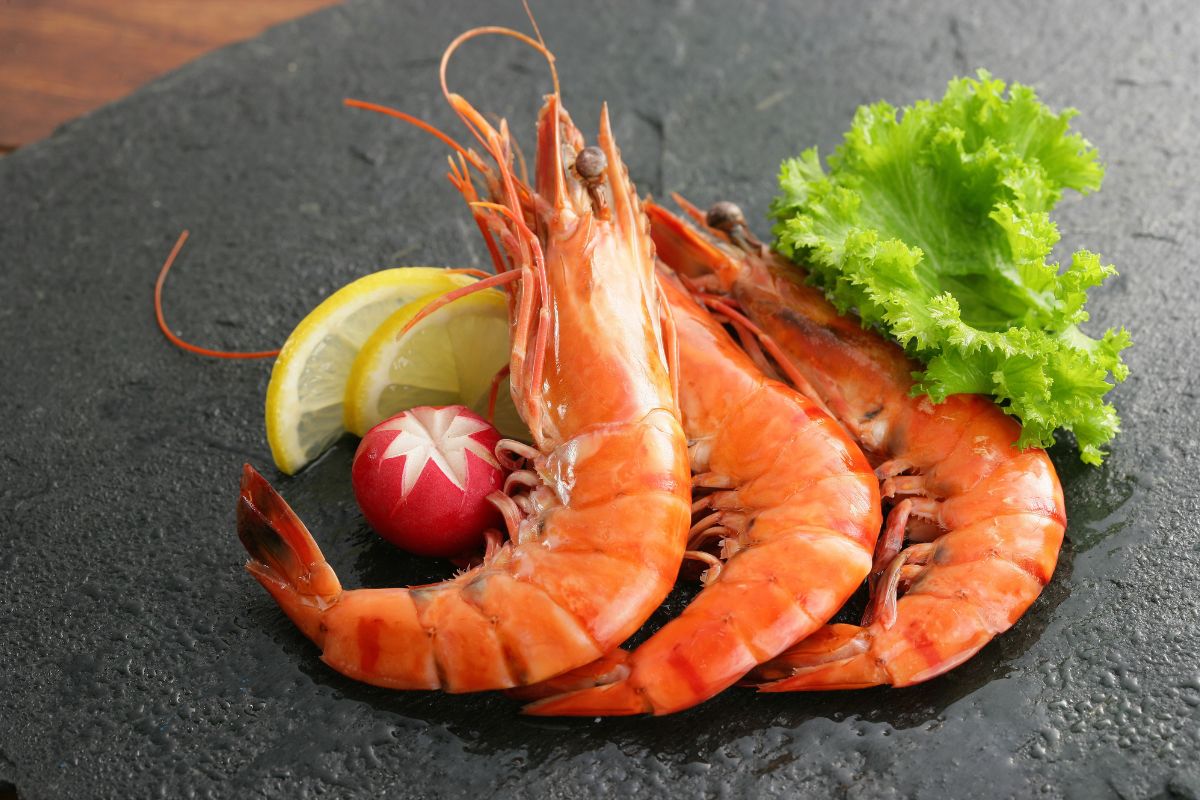 Next, melt enough butter to coat the shrimp in a microwave-safe bowl. While this is happening, rinse the shrimp under cold water and blot them dry with a paper towel. That removes any lingering shell fragments and leftover gunk from de-veining.
Now, arrange the shrimp in a microwave-safe dish, ensuring they don't crowd together. Pour the melted butter over the top, and then season to taste with salt, pepper, and any other spices you like. Popular options include garlic, Old Bay seasoning, and lemon juice.
Place the dish in the microwave, cover it with a plate or plastic wrap, and cook on high for roughly three to five minutes or until cooked through. Cooking times will vary depending on the size of the shrimp, so be sure to watch them while they're in the microwave. You'll know they're done when they're pink and no longer opaque.
Note: The USDA recommends cooking shrimp until they reach an internal temperature of 145 degrees Fahrenheit. Insert a clean kitchen thermometer into the thickest part of the shrimp to check.
Once cooked, remove the shrimp from the microwave, let them cool, and you've finished! They can be eaten as-is or with your favorite dipping sauce. If you'd prefer a healthier option, try serving them over a bed of greens. Either way, you're sure to enjoy these tender, succulent shrimp!
Final Thoughts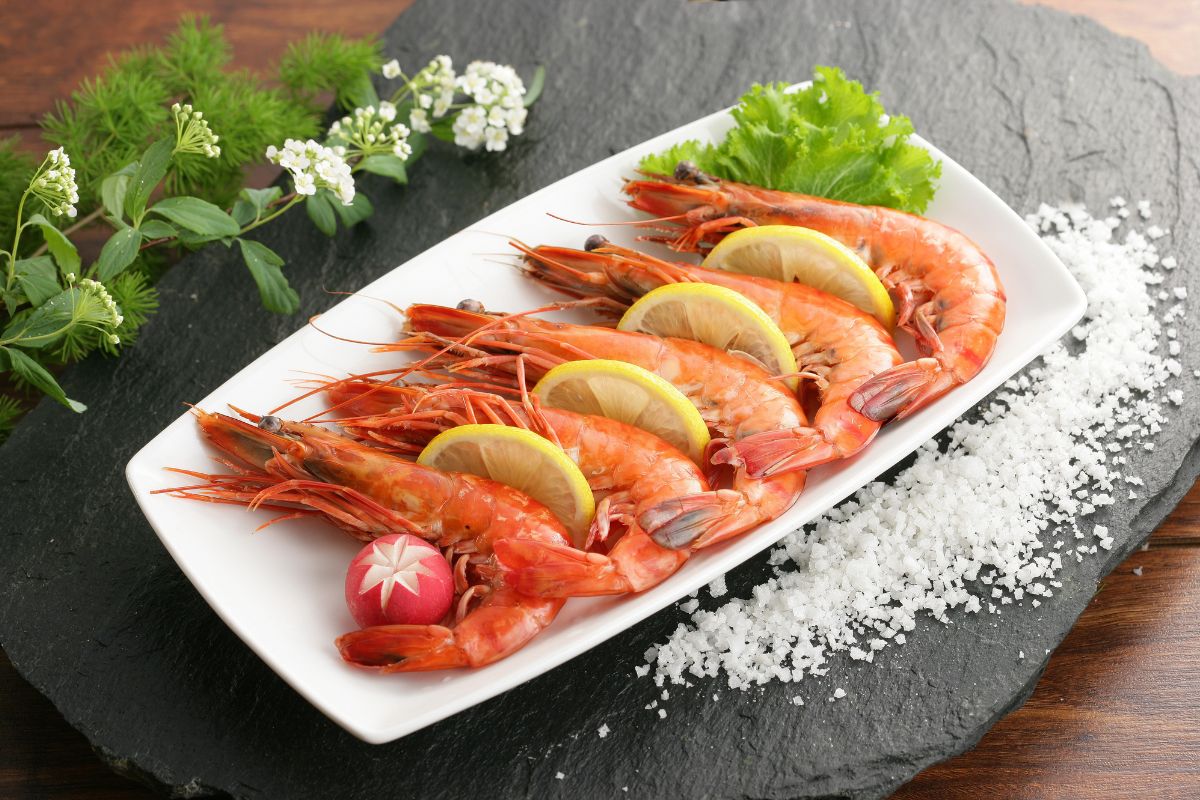 As you've learned, you can microwave delicious shrimp that are perfect for any occasion - no grill required! First, start with fresh (or thawed) shrimp that have gotten rinsed and patted dry. Next, season them with your favorite spices and cook on high heat for 3-6 minutes, depending on size. And that's it! Now enjoy your perfectly cooked seafood feast.