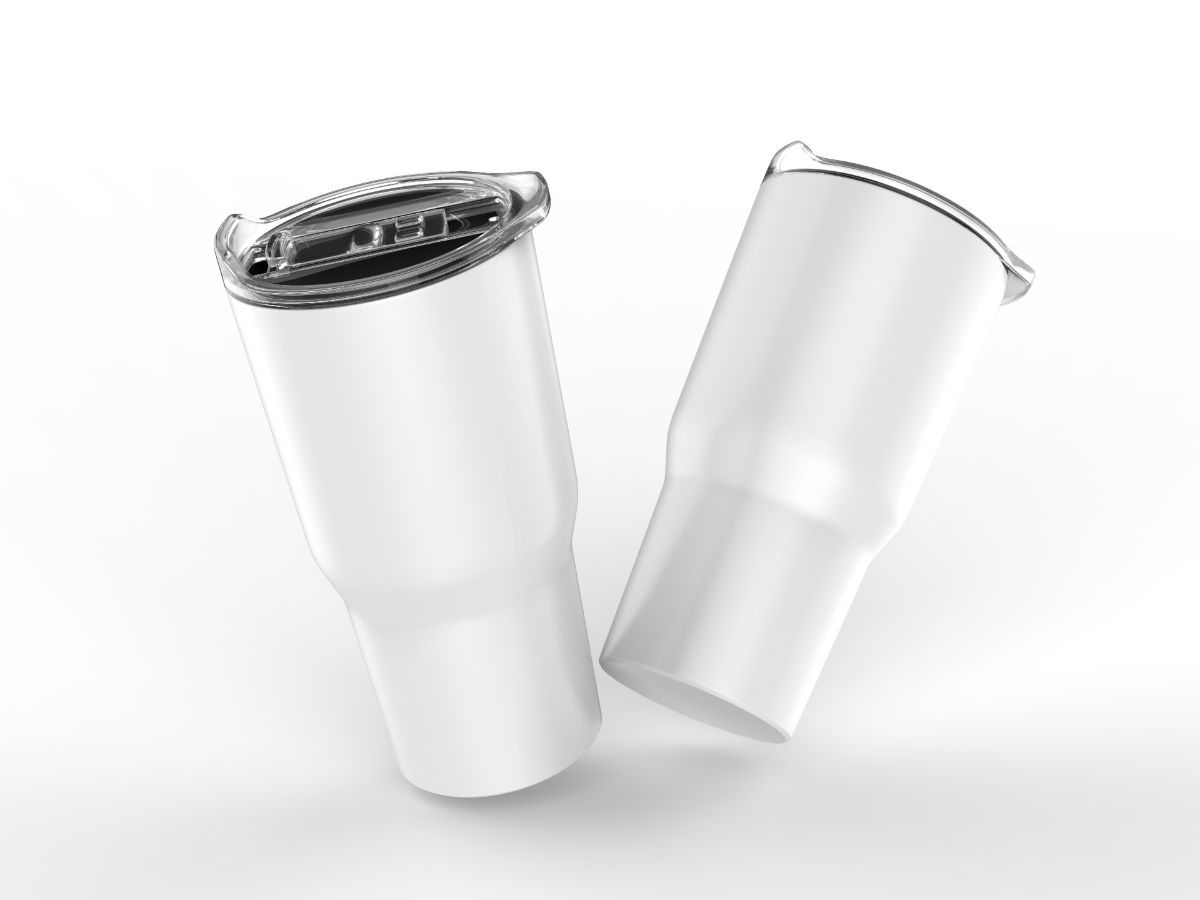 Tervis products consist of tumblers, water bottles, and more. Most of their products are made out of a polymer and are BPA free. On top of that, the bottles and cups are durable, insulating, and excellent at maintaining a beverage's temperature. Tervis products are known to be dishwasher safe.
Additionally, nearly all Tervis products can be microwaved for under thirty seconds unless marked otherwise or have decorative metal. Nonetheless, specific steps and instructions must be followed to ensure safe microwaving.
If you need to microwave a Tervis container, some safety precautions need to be taken.
For starters, you want to check your Tervis product, box, or instructions to make sure there is not a "do not microwave" sticker or warning label. If there is, you should not microwave the Tervis container under any circumstance.
Additionally, you want to make sure that the container is made entirely out of plastic. Any decorative or built-in metal is a huge safety hazard if microwaved.
Typically, the rigid and clear plastic used in Tervis containers should be safe to microwave.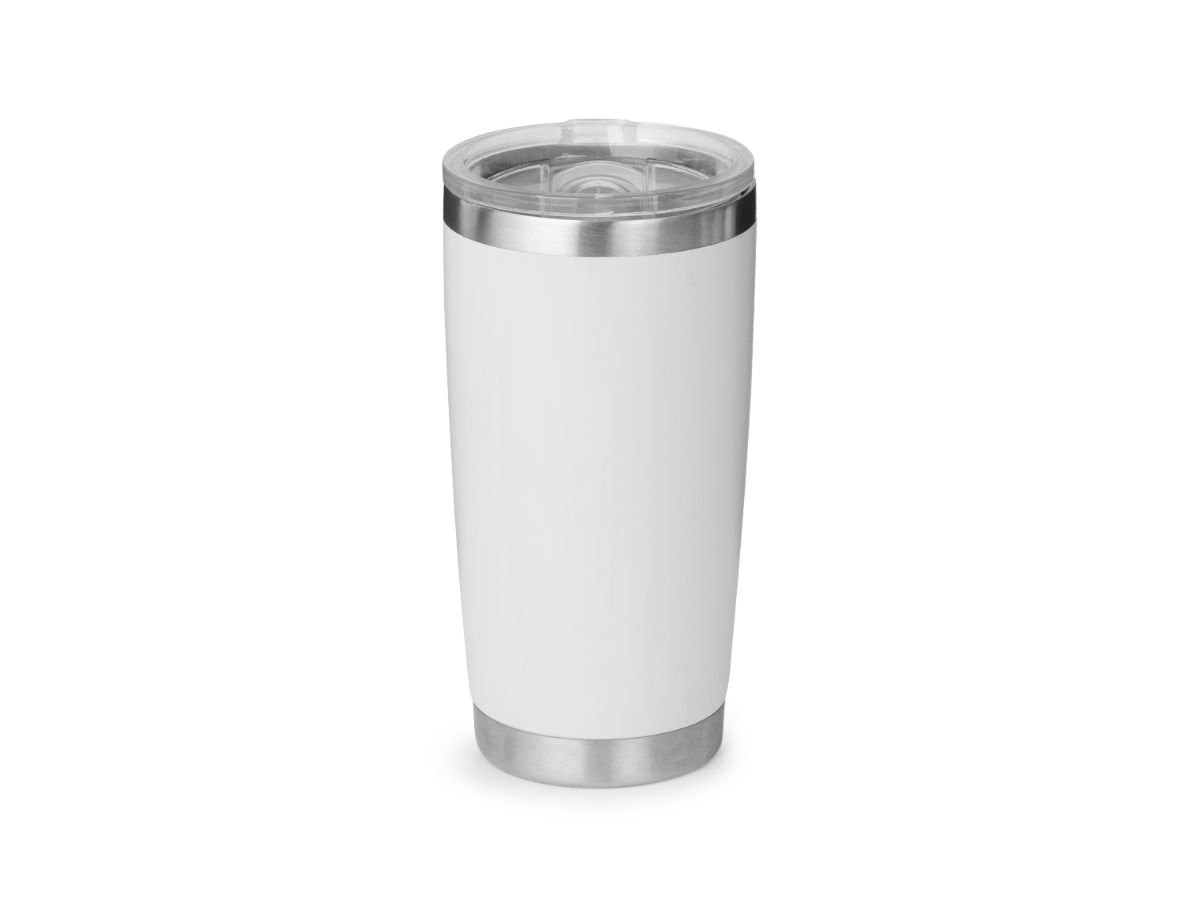 Next, you want to make sure that you remove the lid of your container. This will help decrease the pressure during the heating process to avoid damage to the container.
You will also want to make sure that you fill up the cup with liquid, so the level passes the one inch from the rim mark.
When microwaving, you should never heat the content for longer than 30 seconds. If this rule is not followed, damage to the cup and microwave may occur.
To be safe, review the instructions found with your package because some may vary according to the container. Make sure that you comply with all the rules strictly.
All Tervis products are BPA free. This is excellent because BPA is a toxic chemical that is often found in plastic and can be dangerous. When this chemical is microwaved, it can cause possible damage to your health, so BPA free products should always be preferred.
This means that you can conveniently heat your beverages without needing to be concerned about consuming nasty chemicals.
Conclusively, Tervis products are safe to microwave unless stated otherwise. If these steps are followed correctly, you can microwave your Tervis and its content for up to 30 seconds.
Sources:
http://www.tervis.com/use-care.html