If you are watching your weight or would like to eat a snack and not feel guilty about it, then vegan popcorn is the perfect snack for you.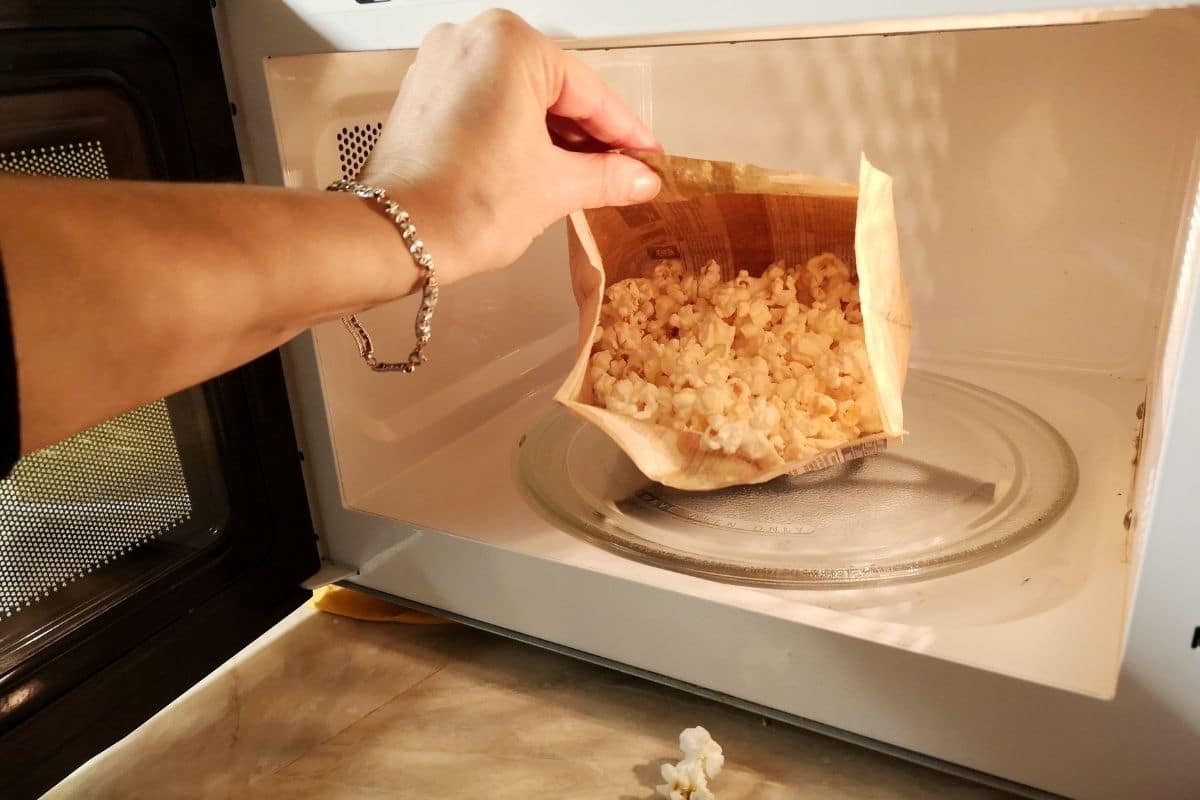 Vegan popcorn is super healthy since it is high in fiber, and does not contain any unnecessary ingredients.
Each box of popcorn contains three individual bags of popcorn, and almost all the different popcorn brands in this article come with a different number of boxes. Each popcorn pack contains about two and a half servings of popcorn, which is perfect for sharing.
This article will go through four different vegan microwave popcorn brands and decide which one is the best of the four.
So, without further ado, let's find out which vegan popcorn is the best of the four.
Buying Guide: How to find the best vegan microwave popcorn for your needs.
When purchasing a vegan popcorn brand, it is best to choose a kind you will enjoy eating, and whether you would like plain popcorn or one with more flavor. You should also consider how many boxes of popcorn you are willing to purchase.
Suppose you are searching for popcorn that is tasty and not overly saturated with oils or seasonings. In that case, Black Jewell might be the popcorn you have been searching for since it contains less oil and seasonings than other brands of popcorn, and it seems to be the most natural.
If you would like more flavor options and more popcorn packages, then Preferred popcorn is the best option for you since it comes in four fantastic flavors, and you can purchase 36 packs of this popcorn at one time.
The prices for vegan popcorn may seem a little steep at $23 for the less expensive option and $34 for the more expensive option.
Even though vegan popcorn can be a bit pricey, it is still worth it if you are trying to lose weight or if you do not want to eat popcorn that may contain artificial ingredients.
Don't forget to read our review of the best microwave popcorn poppers. There are so many styles of poppers, and they work great!
Now that we have gone through the four fantastic vegan microwave popcorn brands, it is up to you to decide which brand of popcorn will suit your taste buds best.