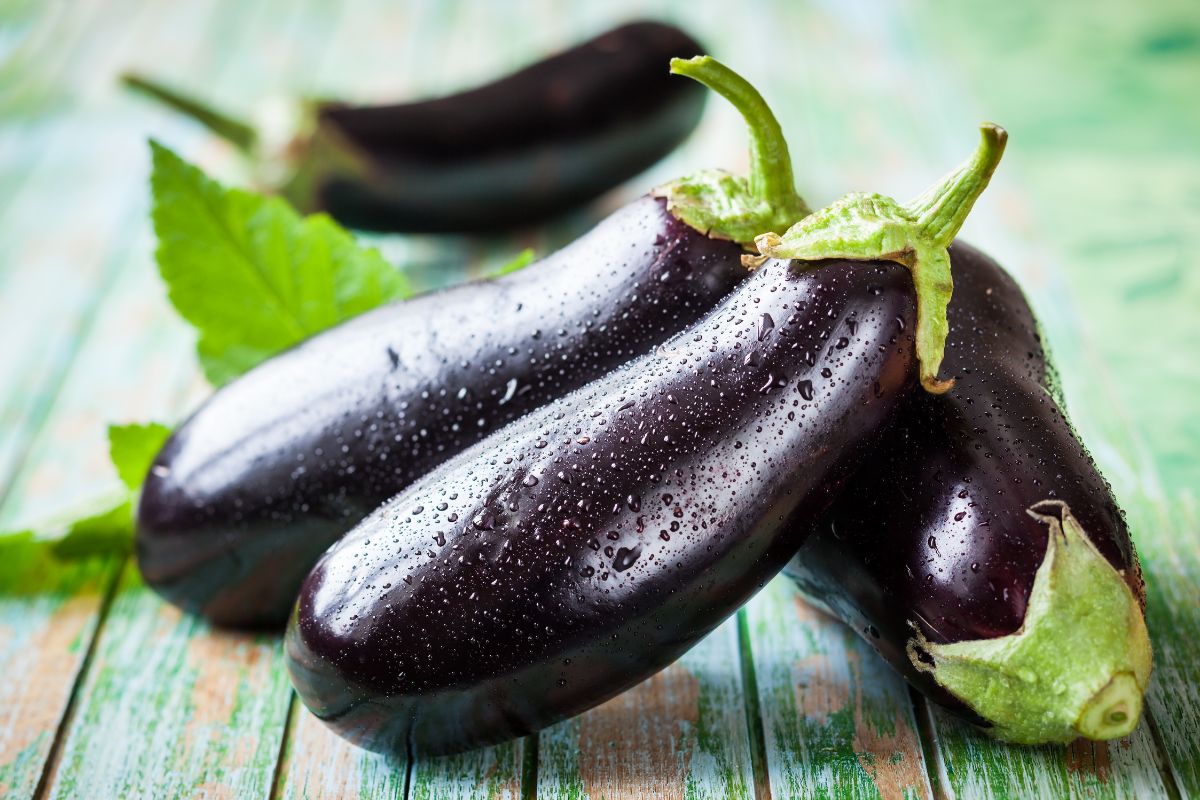 Some people believe that microwaving an eggplant increases the flavor, but that's up to you to decide. YES, you can microwave an eggplant.
Traditionally, eggplant is cooked in the oven, and that takes more time to cook than it requires in the microwave.
Using a microwave is an effective way to cook eggplant, especially if you're not wanting to warm up your kitchen by using the oven on a hot day.
There are a variety of recipes on the Internet for microwaving an eggplant, using a variety of spices and oil. We'll leave that part up to you, but here are some basic instructions for microwaving an eggplant that's plain-- similar to steaming it.
How to Microwave an Eggplant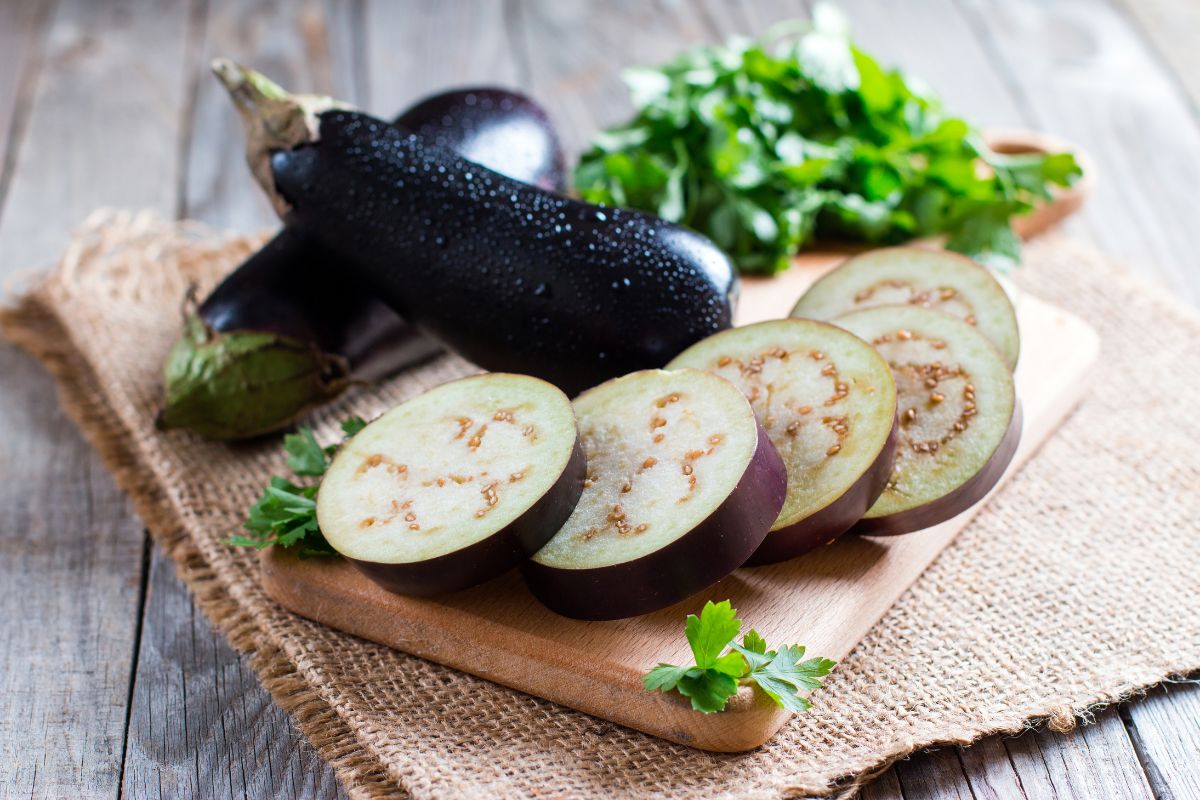 Wash the eggplant with water.
Some people prefer the skin to be removed, so if that's your preference, use a potato peeler or knife to peel the skin off carefully. If not, go on to step 3.
Cut the eggplant into small cubes and place them in a microwave-safe plate with a lid or cover. Do not microwave a whole eggplant!
Next, microwave the eggplant for about five minutes on high. Once it's done, let it sit for a few minutes to allow extra time for steaming.
Using a hot pad, remove the dish from the microwave and stir the eggplant with a fork.
Determine if the eggplant is cooked through. An excellent way to determine this is if it's tender. Undercooked eggplant will be rubbery. If not quite cooked, return it to the microwave and cook for 30-45 seconds at a time, checking in between, until cooked thoroughly.
You can use steamed eggplant in recipes, puree it and use it in sauces, or you could add some seasonings and eat it straight from the steamer. A little salt and pepper will go a long way!