Often, when it comes to plastic containers like the ever-handy Gladware containers, we pop them in and out of the microwave without ever thinking about it. So then, is it safe and ok to microwave your Gladware? YES!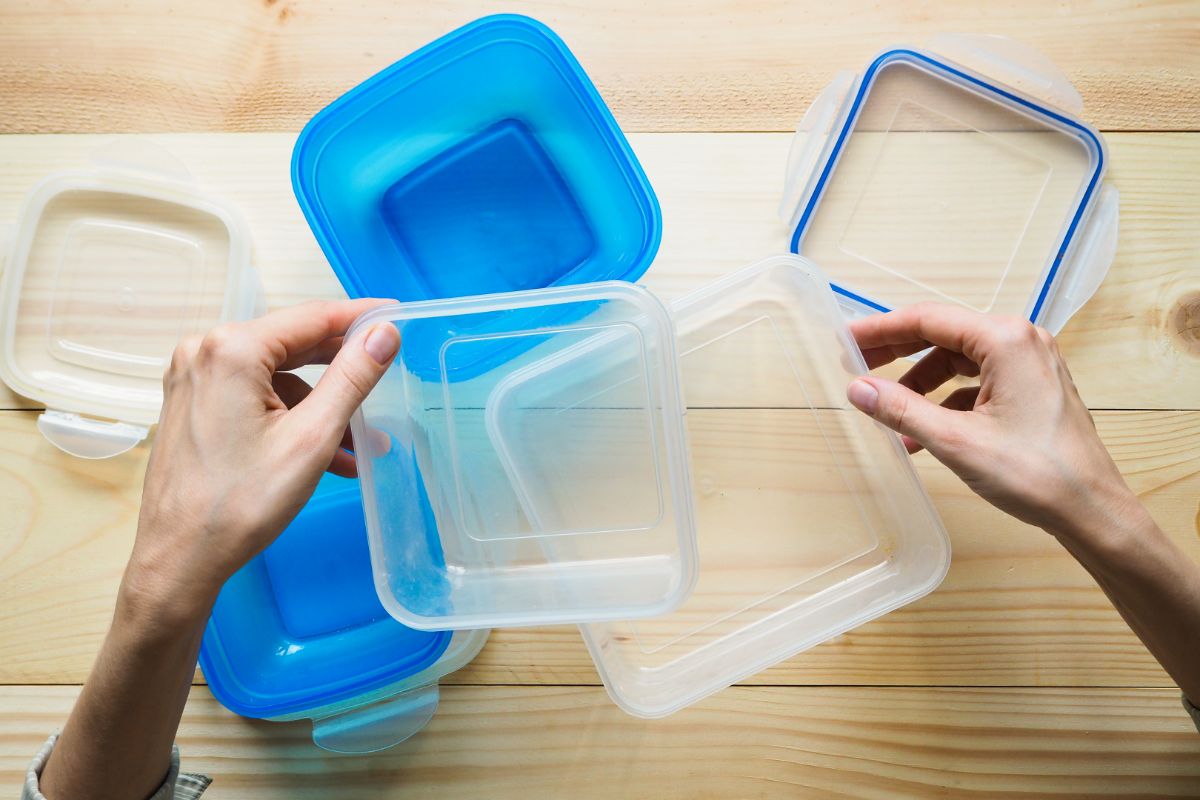 Gladware is made to be BPA free, so it is safe to go in the microwave. You have to be careful of which containers you try to microwave because other containers may have chemicals that come out when you microwave them.
Using Gladware in the Microwave
Even though Gladware containers are perfectly safe to use in the microwave, you still want to do it correctly, so you don't damage your containers or injure yourself.
First, always make sure to crack the lid on your containers when you microwave them. Air trapped inside a container can cause it to burst when you put it in the microwave. This can lead to nasty messes and ruin your container in the process.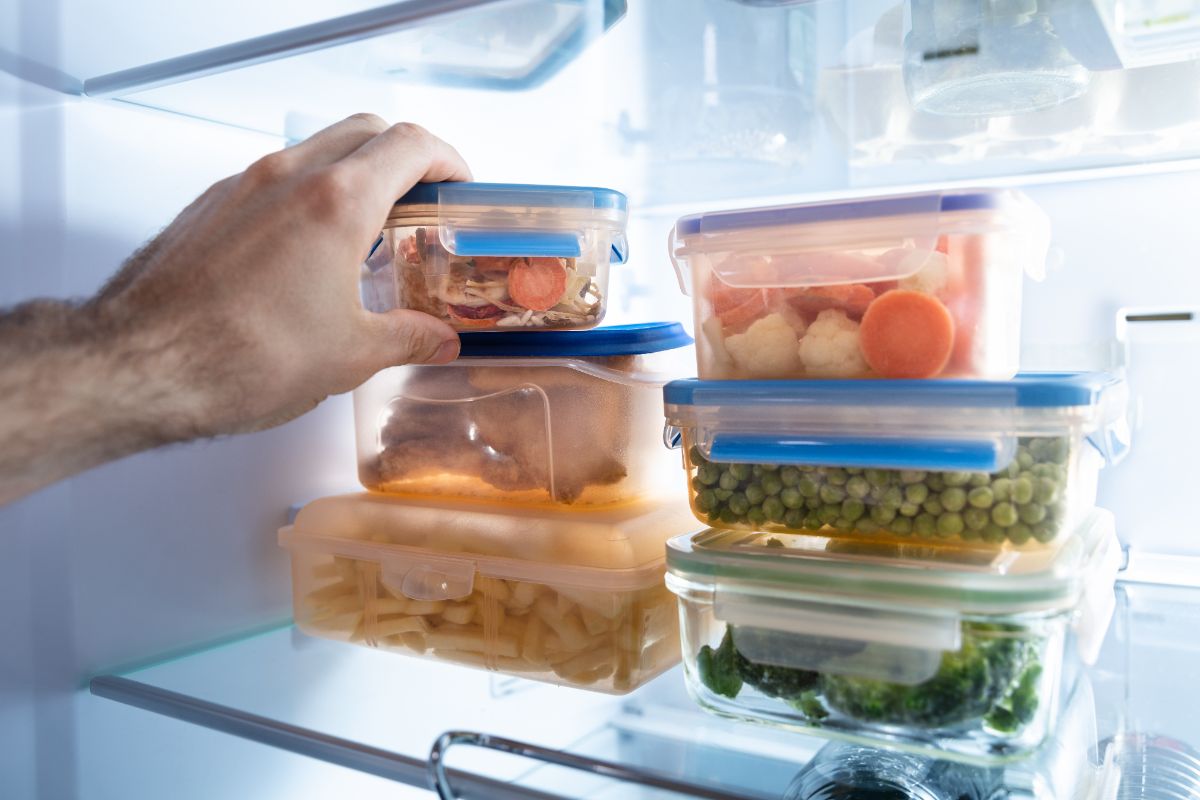 Secondly, remember that the containers are still plastic. If you heat them too long, they may melt. Being microwave safe doesn't mean you should try to bake your containers on high for 20 minutes!
Lastly, remember to handle your containers with care when pulling them out of the microwave. Glad containers are great for reheating leftovers and other tasks because they hold heat so well. 
Always allow your containers to cool before handling them, or use oven mitts or other hand protectors to keep from burning yourself on the hot container.
Glad makes great all-purpose microwave containers. As long as you follow the proper safety precautions, you can pop them in and out of the microwave all you like without worrying about nasty chemicals or contaminants.
Other Plastic Containers In the Microwave:
Make sure to read our other posts about plastic containers (Rubbermaid, Ziploc bags, vacuum-sealed bags, Tupperware) before putting them in the microwave to see if they are safe.
Can You Microwave Gladware - Wrapping Up
There you have it—everything you need to know for microwaving your Gladware. Now you can feel completely safe putting that container in the microwave with no worries. 
Sources: