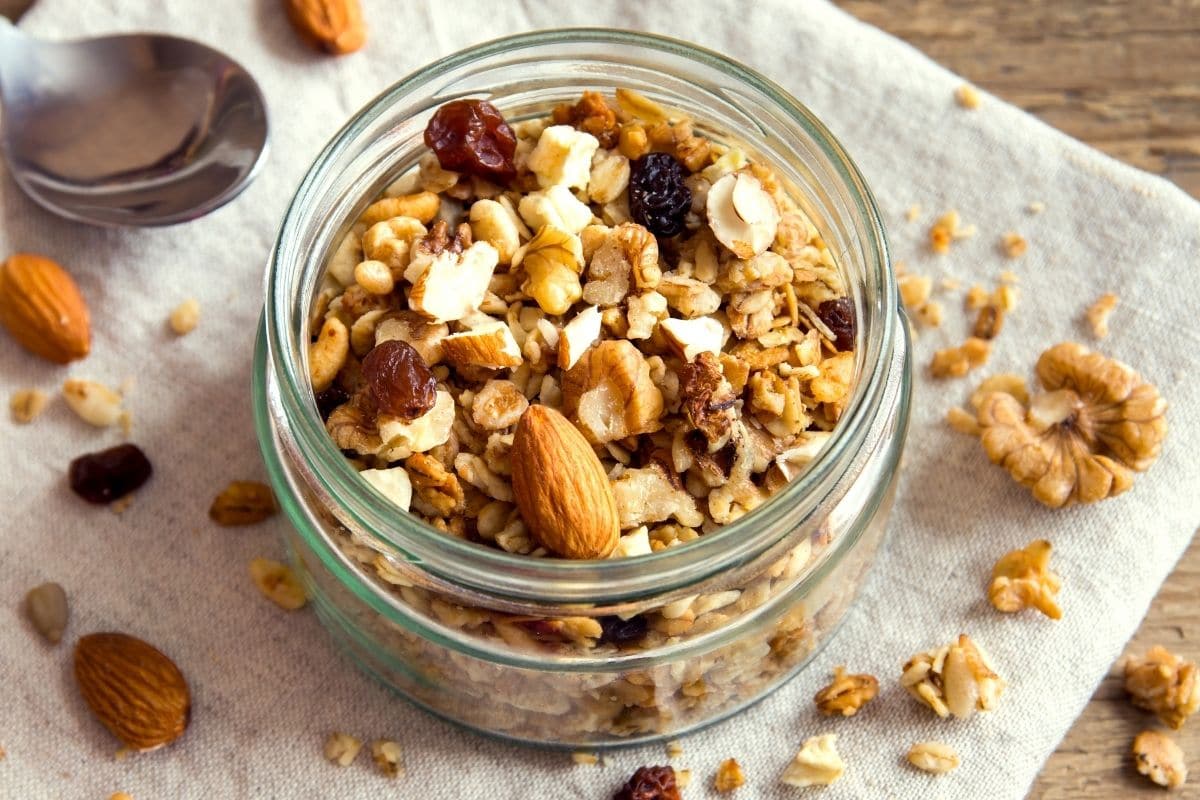 Are you nuts about nuts? Wondering if you can roast them in the microwave? The answer is YES!
It turns out this protein-packed snack is an excellent match for microwaves.
Whether your recipe calls for toasted almonds, cashews, pecans, walnuts, or the nut of your choice, skip the skillet or oven and try the microwave instead. It's easier and faster.
And guess what? Nuts are even nuttier when roasted – bringing out a big, bold flavor and irresistible crunchy goodness in every bite.
So let's get crackin' and get those nuts ready to roast.
How to roast nuts in the microwave:
Mix or toss the nuts in a small amount of cooking oil (Canola or vegetable).
Spread nuts out in a single layer on a microwave-safe plate or shallow bowl.
Microwave on high in 1-minute intervals for up to 5 minutes, stirring after each minute until lightly brown and evenly roasted. Cooking times vary, of course, depending on how powerful your microwave is and the type and amount of nuts you're roasting.
Remove the plate from the microwave using a potholder and let roasted nuts cool off for one minute or so before tasting.
Serving suggestions for microwaved nuts: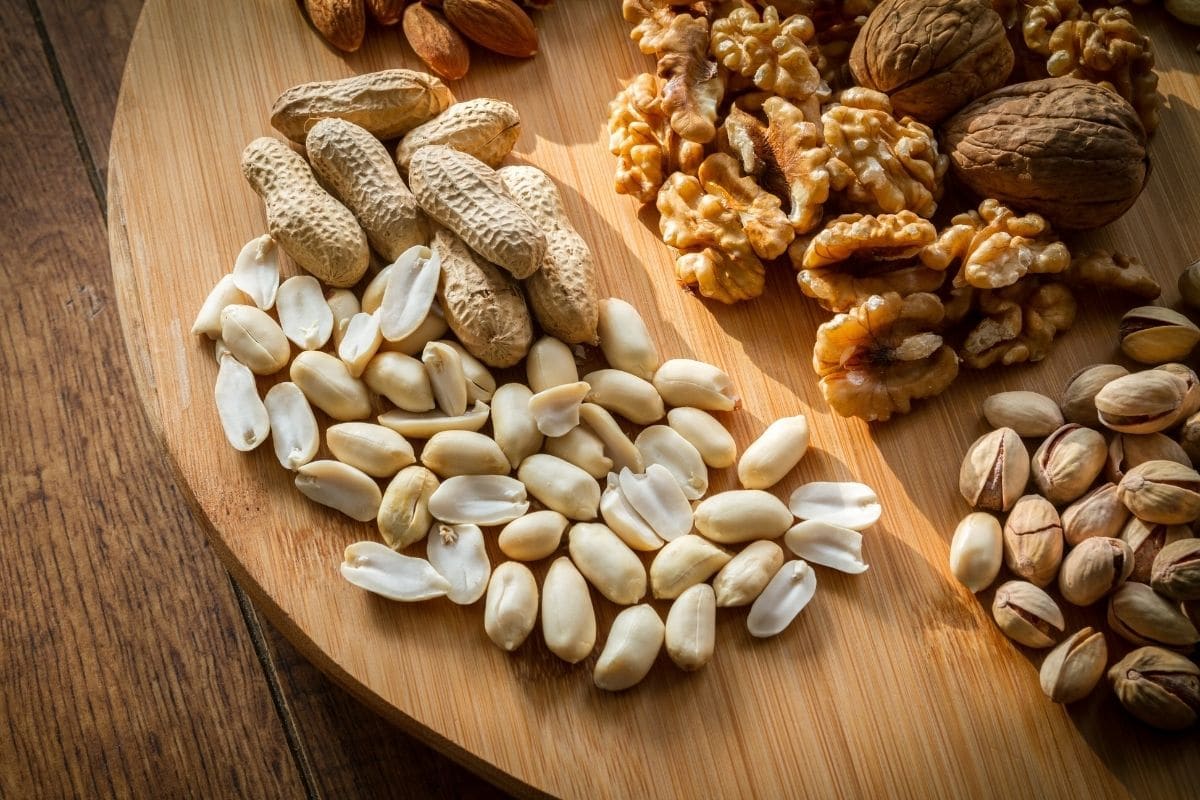 Sure, roasted nuts from the microwave are a tasty addition to any recipe. But why stop there?
Replace the croutons in your salad with nuts for extra protein, flavor, and crunch.
Add roasted nuts to your favorite yogurt (yummm)!
Top off your ice cream with roasted nuts for a sweet and salty treat
(maybe even add a little hot fudge and whipped cream.) Go nuts! We won't judge.
Grab a handful of roasted nuts for a healthy, savory snack.
Now that you know the nuts (and bolts) of microwaving nuts choose your favorites and start enjoying today!
Sources:
https://www.melskitchencafe.com/how-to-toast-nuts-in-the-microwave/