So, how many times have you wondered, gee, I wish there were more ways I could enjoy peanut butter? Lots right?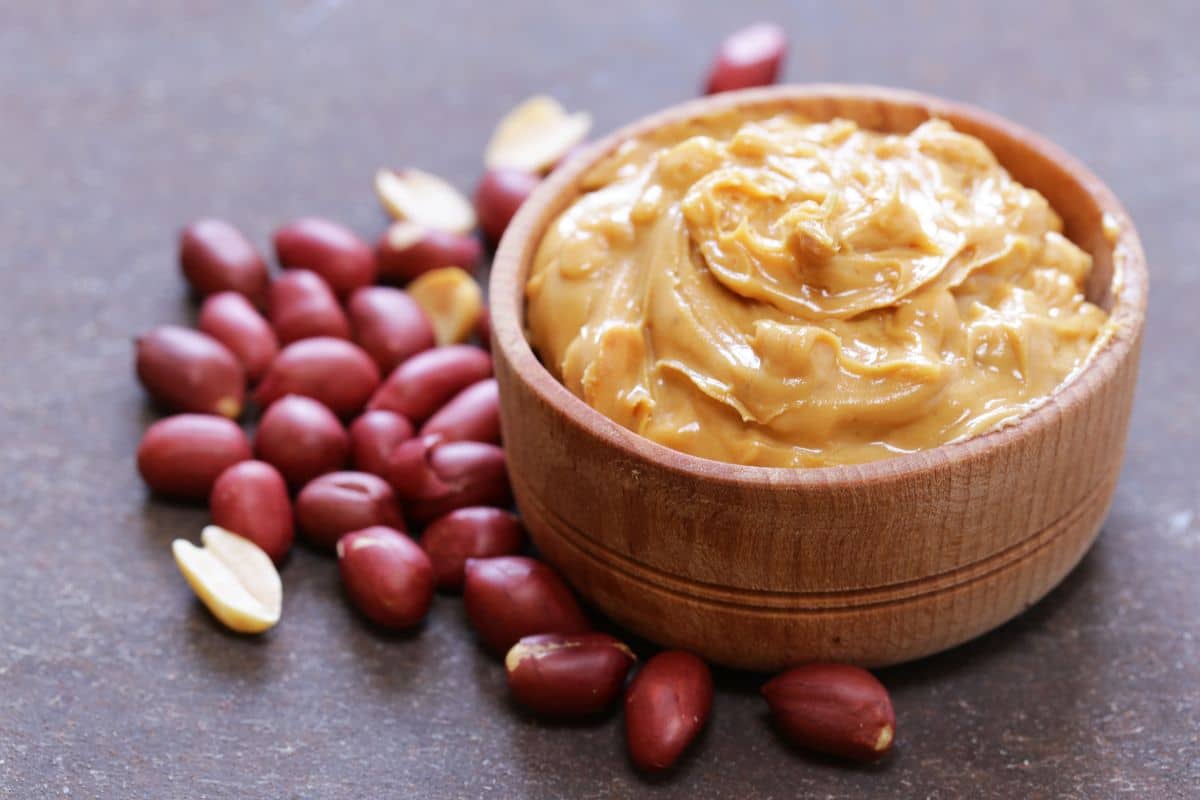 Well, if you have, then you're in luck. Microwaving peanut butter is a great way to make it spreadable and enjoyable in many more ways.
We'll instruct you on just how to microwave your peanut butter and enjoy it in a number of new ways.
Knowing Your Peanut Butter
If you've never really tested your peanut butter to see, most natural peanut butter has a little bit of oil in them. 
This not only means that your peanut butter is more natural and has fewer artificial preservatives in it, but it also proves your peanut butter is fresh.
Fresh peanut butter should always be a little bit creamy (even the chunky kind) and a light tan color. If your peanut butter is hard and stiff or turns a dark brown (think chocolate) color, then it is likely old.
You can also tell by smell whether your peanut butter is fresh. Always use fresh peanut butter in the microwave or whenever eating it.
Microwaving Your Peanut Butter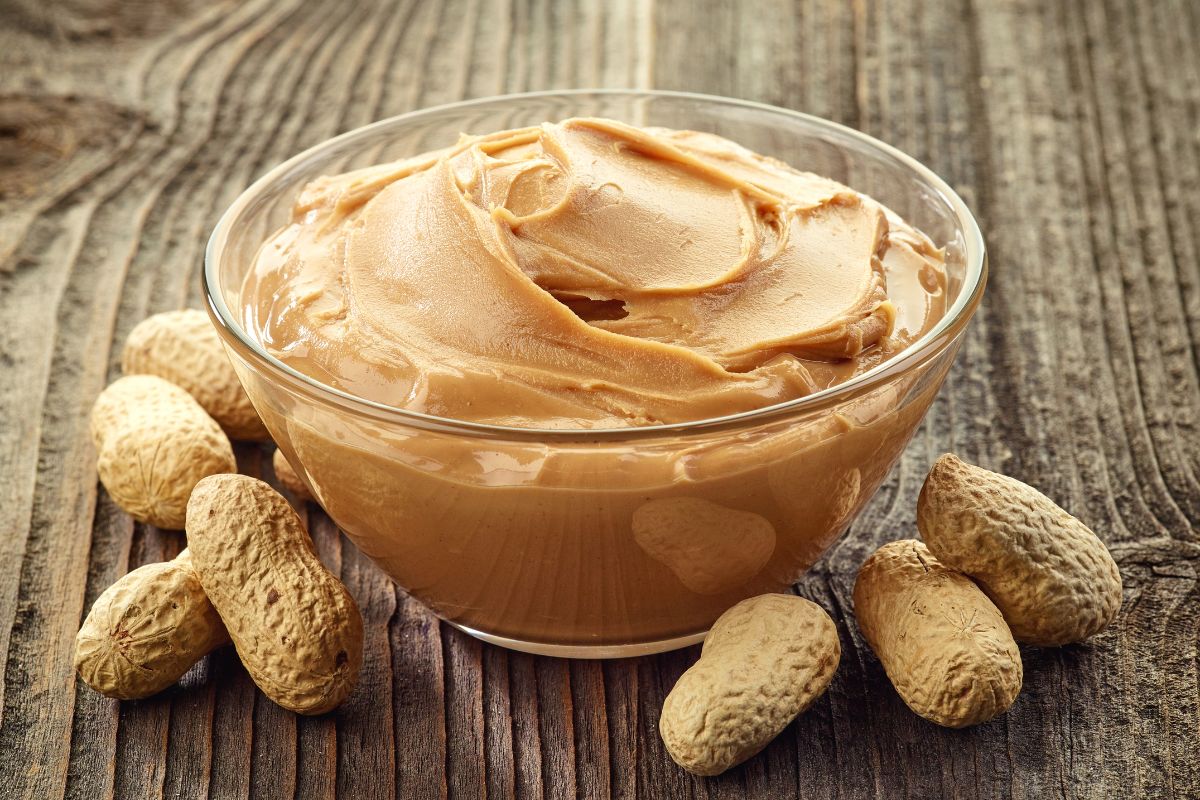 Now that you know a little more about your peanut butter, it's time to microwave it.
Microwaving your peanut butter is actually quite simple Just place a few scoops of peanut butter straight from the jar into a microwave-safe bowl. Microwave on high in 15-second intervals until it gets to the consistency you want.
You can microwave your peanut butter a little to make it easier to spread on snacks and fruit, or microwave it a lot and turn it into a drizzle for making candy or topping ice cream. 
The possibilities are really only limited by your imagination. Peanut butter is meant to be gooey, so microwaving it won't ruin the flavor at all.
Can You Microwave Peanut Butter - Wrapping Up
Well, there you go, the fast and simple way you can microwave your peanut butter and have a delicious snack.
Sources:
https://www.refinery29.com/en-us/2016/02/104256/how-to-eat-peanut-butter-hack