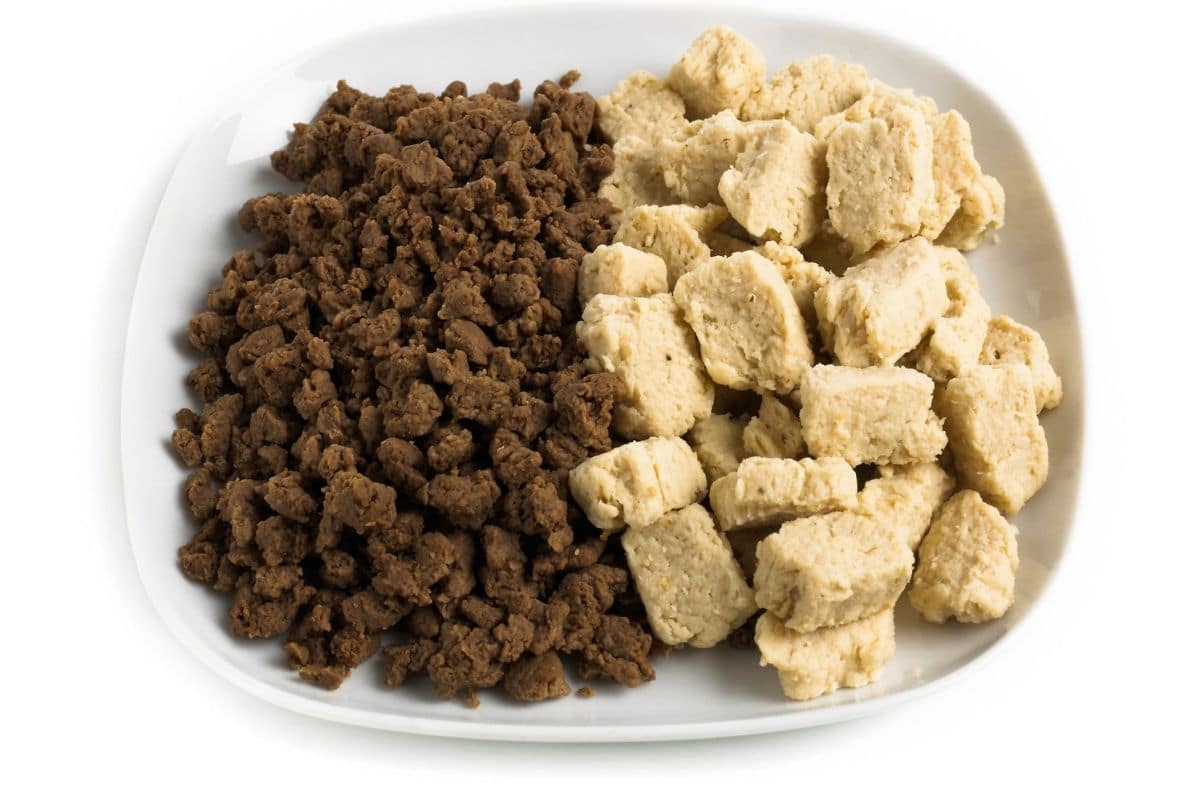 Quorn is a great meat-free source of protein and a tasty dish that many people enjoy.
You've probably been in a situation where you didn't have a stove, or maybe you just wanted to cook it a little quicker.
The great news about Quorn is, that it's perfectly fine to microwave it and have a tasty meal or snack.
The instructions to the microwave will vary by product, but we'll give you a brief breakdown of the process, so you're ready the next time you want to eat some Quorn.
Properly Microwaving Your Quorn
The first thing you should know is that all the different Quorn products don't come pre-cooked, so you'll need to make sure you follow the instructions on the bag precisely while adjusting for your particular microwave.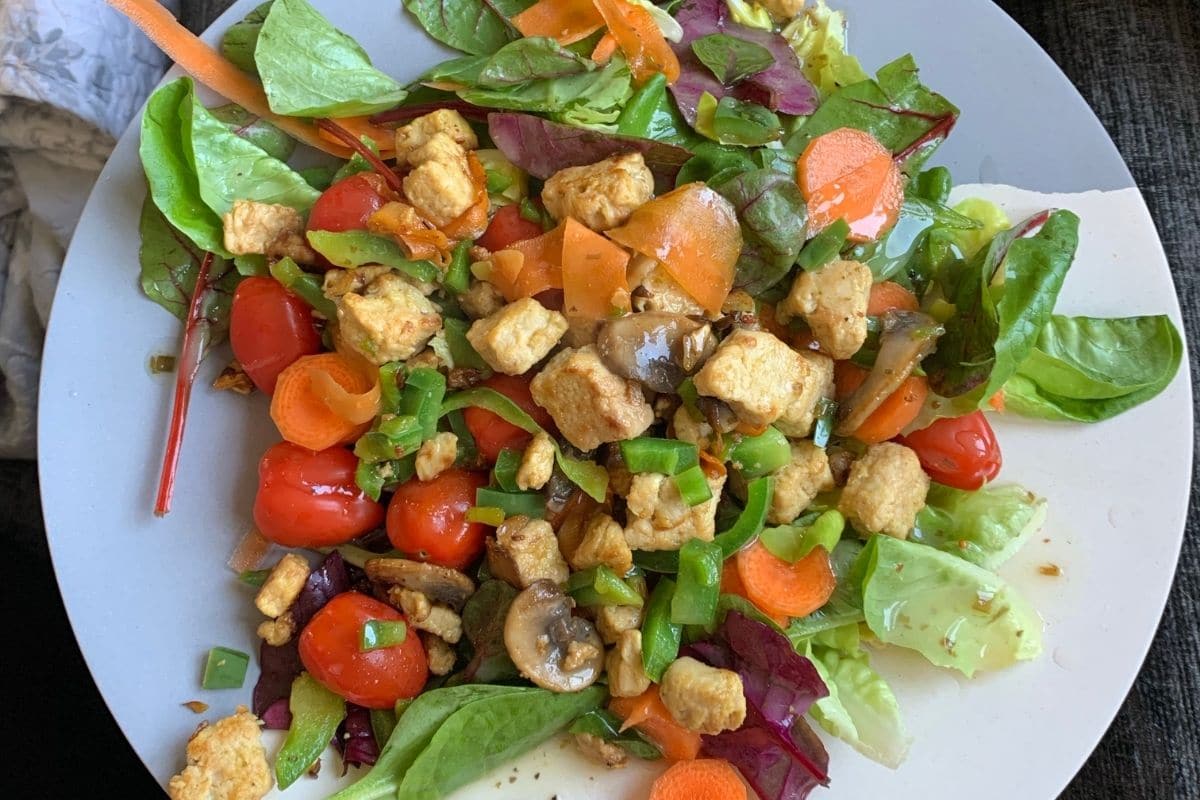 Not cooking the product thoroughly can result in undercooked and contaminated food, so better to be safe than sorry.
The standard instruction requires you to place your Quorn in a microwave-safe bowl, add the sauce or water (if no sauce comes with that product), and then cover the bowl with plastic wrap.
Vent the film by piercing it and then cook on high for anywhere from 8 to 10 minutes (less for certain products); stir halfway through the process and continue cooking. Let it stand for a couple of minutes, and you're ready to serve.
Safely Reheating Your Quorn
Before you get ready to reheat that three-day-old Quorn in the microwave, you'll probably want to skip it. Quorn suggests that it's perfectly safe to reheat your Quorn and eat it, so long as it's only 48 hours old and has been stored in a chilled refrigerator.
Reheating Quorn that hasn't been stored properly or that is older than 48 hours since first cooking can be hazardous. If safe to reheat, microwave on high 1-2 minutes or until heated through.
Can You Microwave Quorn - Wrapping Up
So there we are all the ins and outs of safely microwaving your Quorn. Now you can enjoy it without the need for a stove or an oven.
Sources:
https://www.quorn.co.uk/products/meat-free-mince
Photo by: Esteingarrt, CC BY-SA 3.0 via Wikimedia Commons