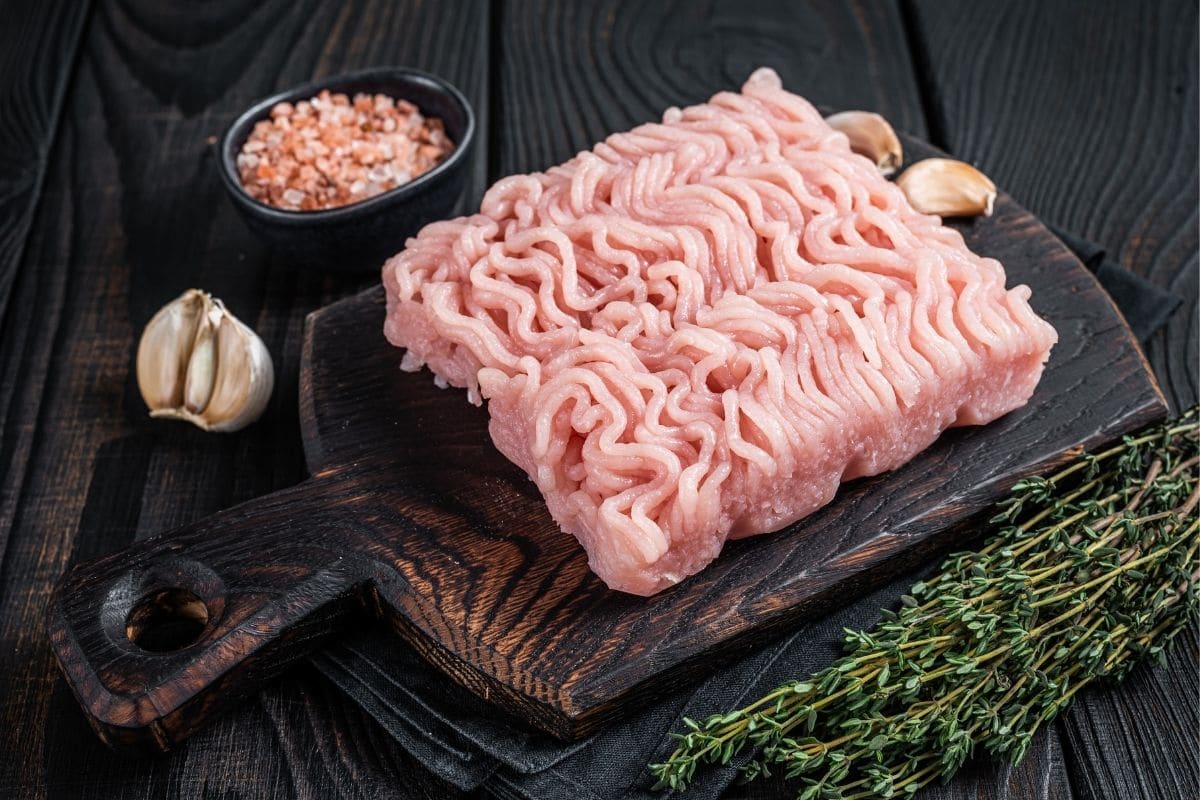 Ground turkey is the lighter protein-packed version of ground beef with tons of healthy and tasty benefits but not very useful when you forget to defrost it in time for dinner! When you're not using your ground turkey, the most effective approach to preserve it is to keep it frozen at all times. This post will discuss how to thaw ground turkey in the microwave and why this should be the first option on your list for thawing ground turkey. It's easy to do and ready to help you quickly get dinner on the table.
Safety of Thawing Ground Turkey in a Microwave
It is safe to defrost meat and poultry in a microwave oven. However, prepare to cook meat and poultry immediately after thawing them in the microwave, as some elements of the dish may become warm and begin to cook. If you allow it to set out for any length of time after defrosting, it can grow bacteria and lead to food poisoning. You can even cook ground turkey in the microwave.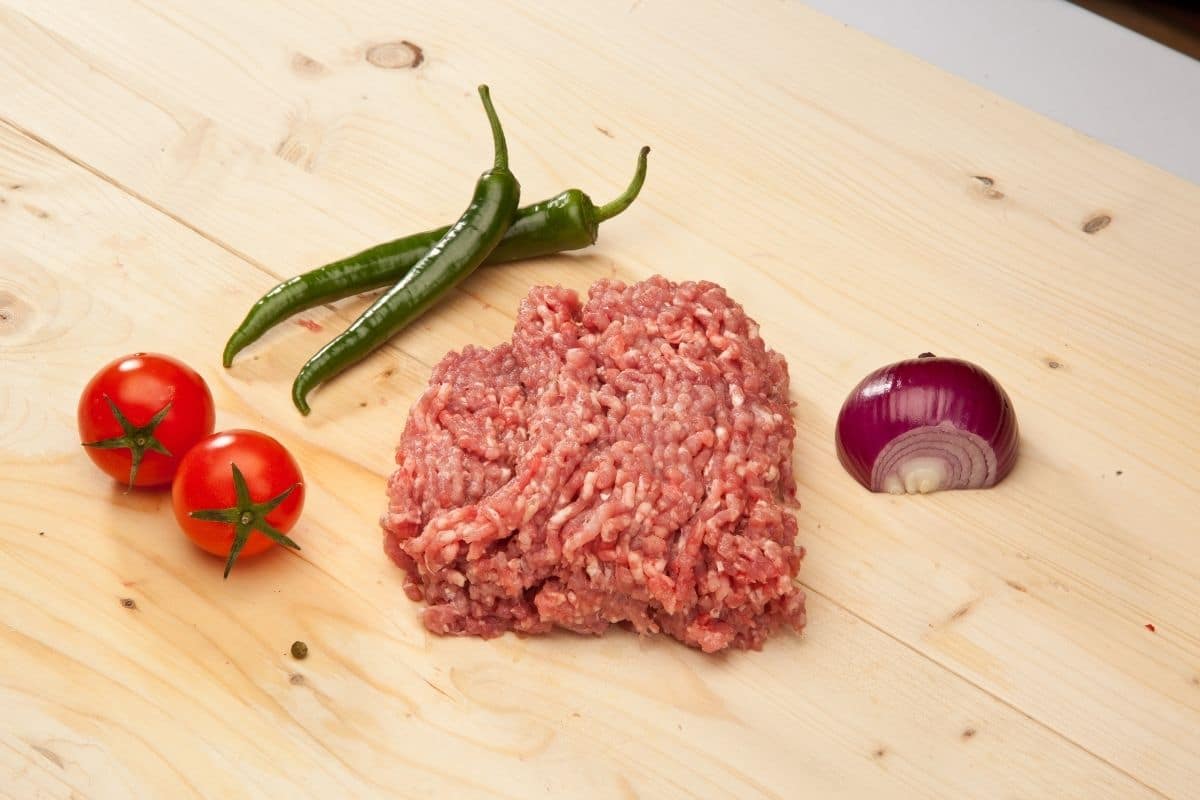 However, when defrosting ground turkey in the microwave, there are a few things to bear in mind. First and foremost, ensure sure you are using a microwave-safe dish or container. You do not want to use a plastic container since you do not want to risk melting your dish or creating unsafe conditions.
Second, always defrost or thaw ground turkey on low power. If you use a high-powered oven, the meat may cook unevenly and become tough or dry. Finally, before cooking the turkey, make sure it is at room temperature. Before cooking, make sure the temperature is at least 165 degrees Fahrenheit, as this will help kill any bacteria that may be present.
The Necessity of Defrosting Ground Turkey
Defrosting ground turkey allows you to cook it evenly and with a better texture as it will not have icy parts inside. Cooking should always be easier, but you should not leave the meat at room temperature. You need to cook the meat to reduce bacteria that cause food poisoning.
Refreezing Ground Turkey After Defrosting
While you can refreeze ground turkey, it's best to cook it first before putting it back in the freezer. Even raw, you can refreeze the meat within three days so long as you handled it correctly and defrosted it the right way, which is not in water like you can with ground beef. For ground turkey, you should defrost in the refrigerator or the microwave.
Steps to Defrost Ground Turkey in the Microwave
Defrosting ground turkey takes about seven to eight minutes per pound, depending on the wattage of your microwave and the size and thickness of the meat. If your microwave does not include a defrost function, you can set the power level to 30%, which is the defrost function's default setting.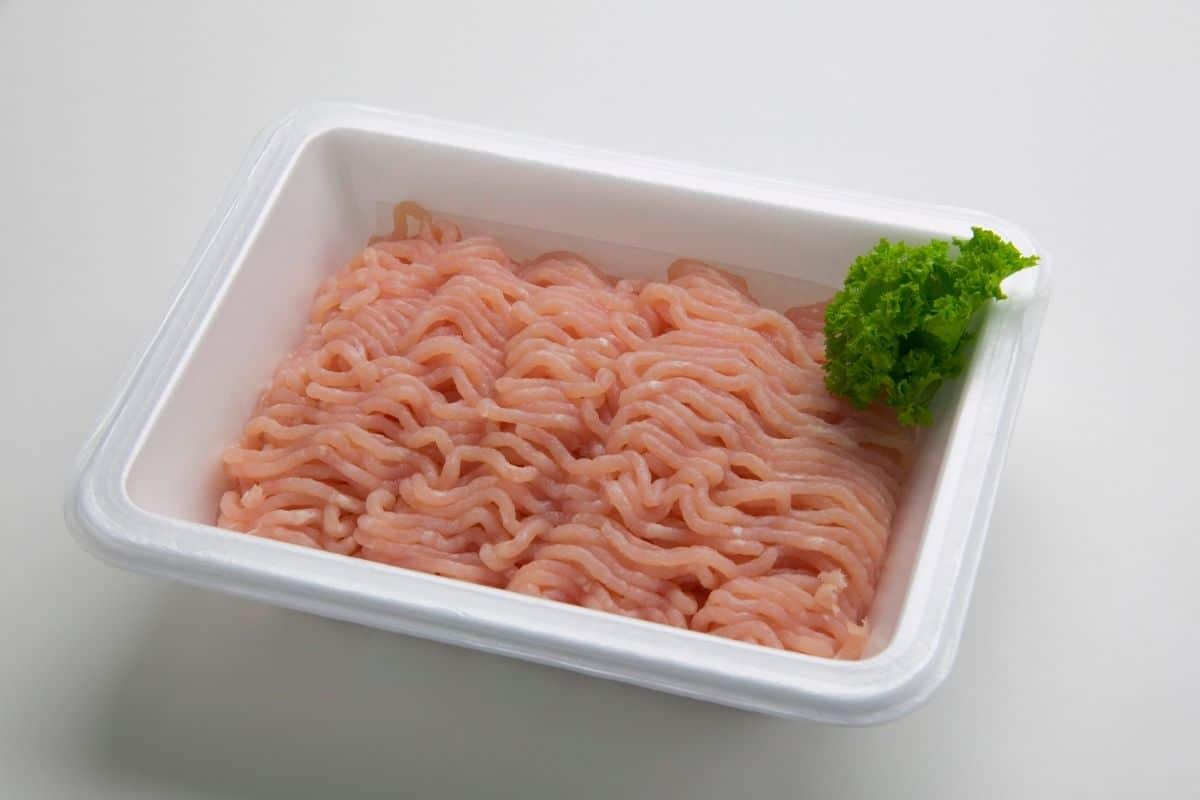 Using the microwave is the most efficient technique to defrost ground turkey. Simply place it in a microwave-safe bowl and cover it to prepare the meat. Select the defrost option or the lowest temperature settings if your microwave has it. You do not need to cover the meat, but it will definitely spread the heat more evenly if you do. Break it up into smaller pieces if you can first to speed up the process.
Set a 10-minute timer and check to see if the meat has thawed. If not, continue in two to five minute increments minutes. An alternative method is to defrost on full heat for three minutes and then switch to low power. Keep your microwave's wattage in mind as higher wattage will thaw meat much faster than 750-watt microwaves.
Finally, you can use a plastic bag (microwave-safe, of course) if you prefer. To do so, you need to put the plastic bag in a microwave-safe bowl with water covering the bag completely. Cook on high for three minutes and then half heat in one-minute increments until the meat is defrosted. Always cook ground turkey as soon as possible after to 165 degrees or until it's not pink inside to kill bacteria.
Tips for Defrosting Turkey In A Microwave
When thawing the ground turkey in the microwave, you want to be sure you're not cooking it instead of thawing it, which is why you should check at 1-minute intervals. The main feature of a microwave is that the food is heated from the inside out, allowing you to use a kitchen thermometer to check the temperature. Cook the ground turkey in under an hour. The quality of ground turkey begins to deteriorate as soon as it is thawed and brought to room temperature, so utilize it as soon as feasible. Make sure you don't try to cook the ground turkey from the freezer because it won't turn out as well.
Conclusion
Microwaves are an important aspect of every home appliance, and they may be used for a variety of other purposes such as baking, reheating, boiling, and so on. When thawing your ground turkey, make sure you do not leave it for more than a few minutes and keep it open so you can keep it safe until you're ready to cook. Then, with the right steps, you can have your ground turkey ready to cook in just a few minutes with minimal effort safely.