If you've ever clarified butter, then you know that it can take a bit of time and be quite tedious. Maybe you have been wanting to make some ghee and are unsure about how to go about it.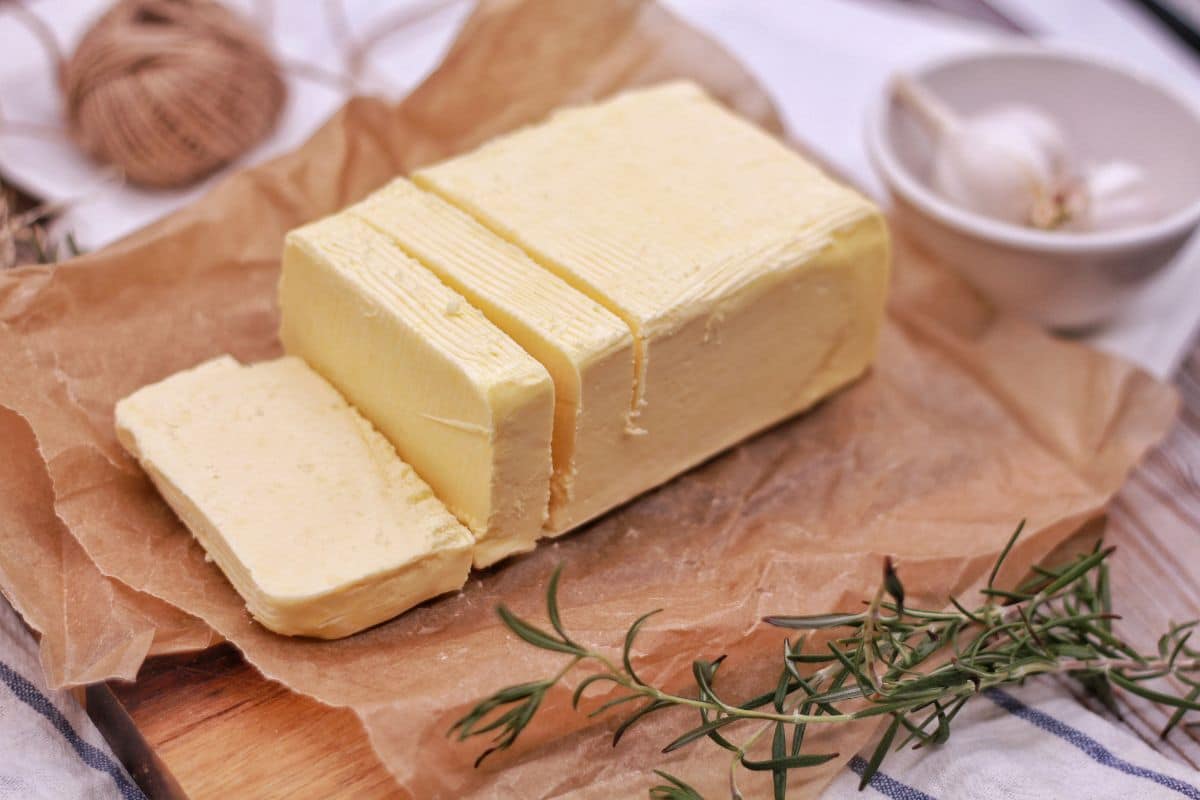 Perhaps you've thought, "there must be an easier way to do this; what if I could use the microwave?" Well, that's a fabulous idea, and we'll tell you just how to do it.
For those who may not know, clarified butter and ghee is basically pure butter that you remove all of the water and milk solids out of. 
Generally, people like clarified butter for cooking as it burns less easily and is great for sautees and certain recipes.
Prepping Your Butter
Basically, what you'll be doing is melting your butter in such a way that the ingredients separate out, and you're left with only pure butterfat or "butter." For about 1 ½ cups of clarified butter, you'll need:
A large microwave-safe measuring cup
Strainer or scoop
4 sticks (2 cups) of unsalted butter 
Second container 
Plastic film or lid
Now, as for prep, all you need to do is chop your unsalted butter into quarters and place them into the microwave-safe measuring cup.
Cover the cup with a lid or plastic wrap just in case you overcook it and get a bubbly soupy butter mess in your microwave. 
Clarifying the Butter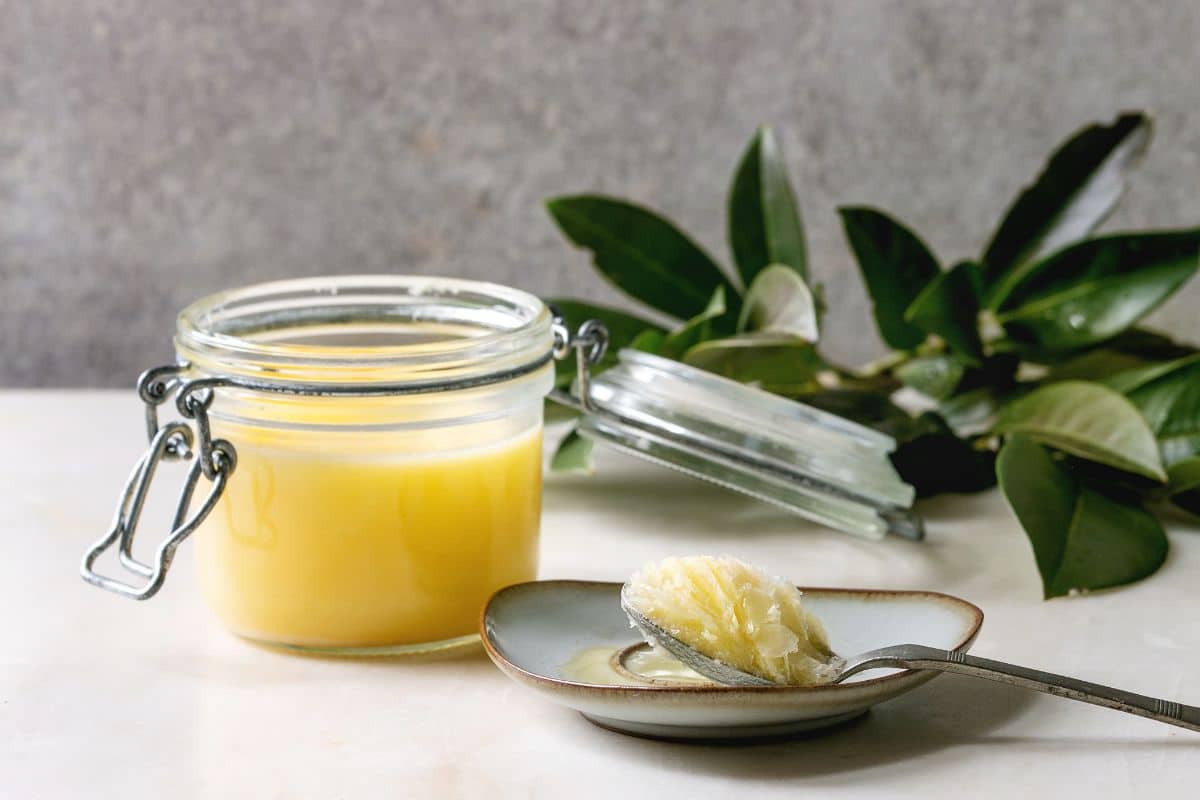 With prep done, now you want to microwave the butter for roughly 2 minutes on high. Be sure to watch the butter, though, as you're looking for it to separate, too long, and you'll likely burn the butter.
Once you can visually see the butter has separated into its parts, remove and let stand for a minute to cool. Then simply scoop all the milk solids and water into a separate container until you're left with pure butterfat.
How Do You Clarify Butter in the Microwave - Wrapping Up
There you have it. Now you're left with a cup or so of clarified butter, and it only took a couple of minutes in the microwave rather than a long time on the stove. Enjoy!
Sources:
https://www.epicurious.com/recipes/food/views/clarified-butter-240115
Photo By: Megumi Nachev on Unsplash