How long to microwave a hot pocket?
There are different types of Hot Pockets, but the standard directions for all of them say unwrap it, place it inside the crisping sleeve, into your microwave oven on a microwave-safe dish, and then heat it for 1 to 2 minutes and 15 seconds, depending on the wattage of your microwave.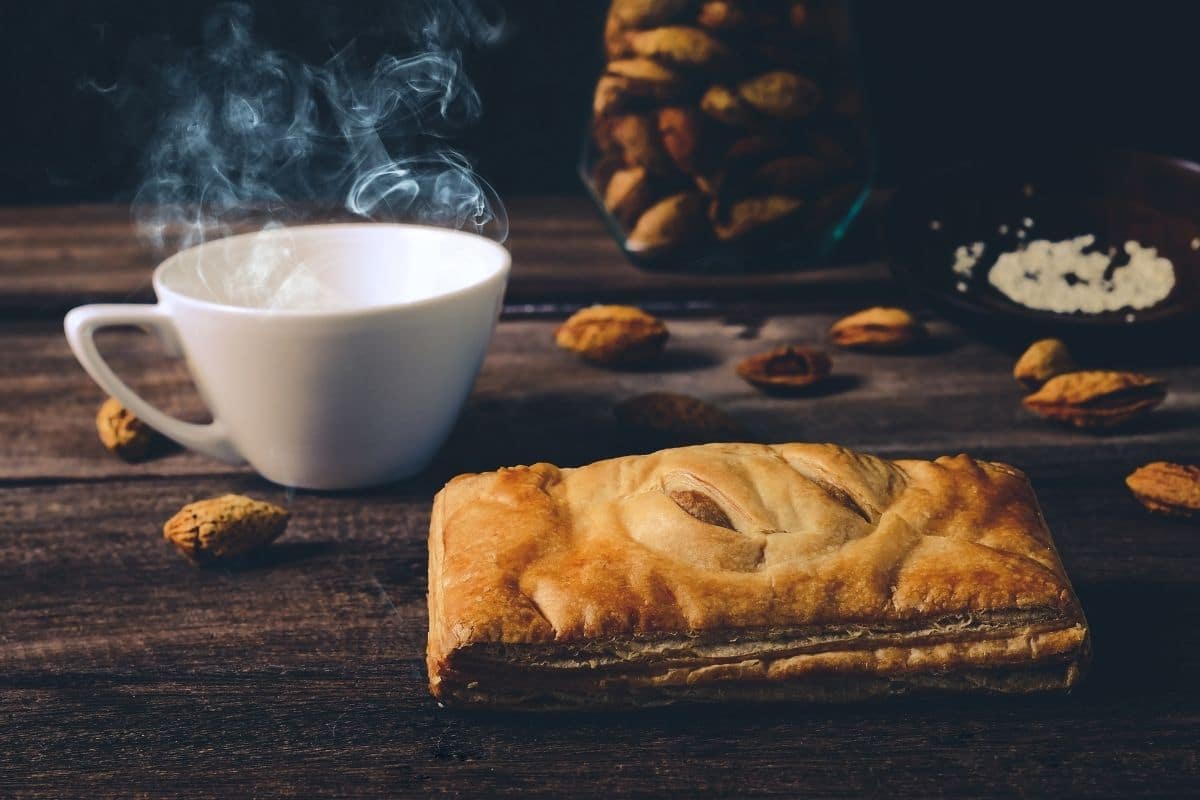 How Do I Cook A Hot Pocket In The Microwave?
The steps for cooking a Hot Pocket in the microwave are:
Prepare - Unwrap the Hot Pocket, place it inside the crisping sleeve, and put it on a microwave safe plate.
Heat - Cook a single Hot Pocket on high power (in an 1100 watt oven) for 2 minutes, and two Hot Pockets together for 3 1/2 minutes. For lower wattage microwaves cook one at a time for 3 minutes and 10 seconds.
Enjoy - Let the cooked Hot Pocket sit for 2 minutes to finish cooking, and then enjoy it.
How Long Does It Take To Cook Two Hot Pockets In The Microwave?
You should only attempt to cook 2 Hot Pockets at the same time in a microwave that is 1100 watts or more. If your microwave is that strong you should cook the two Hot Pockets for 3 1/2 minutes, and then let them sit for 2 minutes to finish cooking. If your microwave is less than 1100 watts it is recommended that you cook them one at a time.
Are Hot Pockets Already Cooked?
There are a number of different Hot Pocket varieties, and all are basically a combination of ingredients wrapped inside a pastry crust. Most of them are a mixture of cheese and meat in a sauce of some kind. These items are all cooked, and then frozen. When you microwave them according to the directions you are thawing them, heating them up, and also crisping the pastry.
Are Hot Pockets Healthy?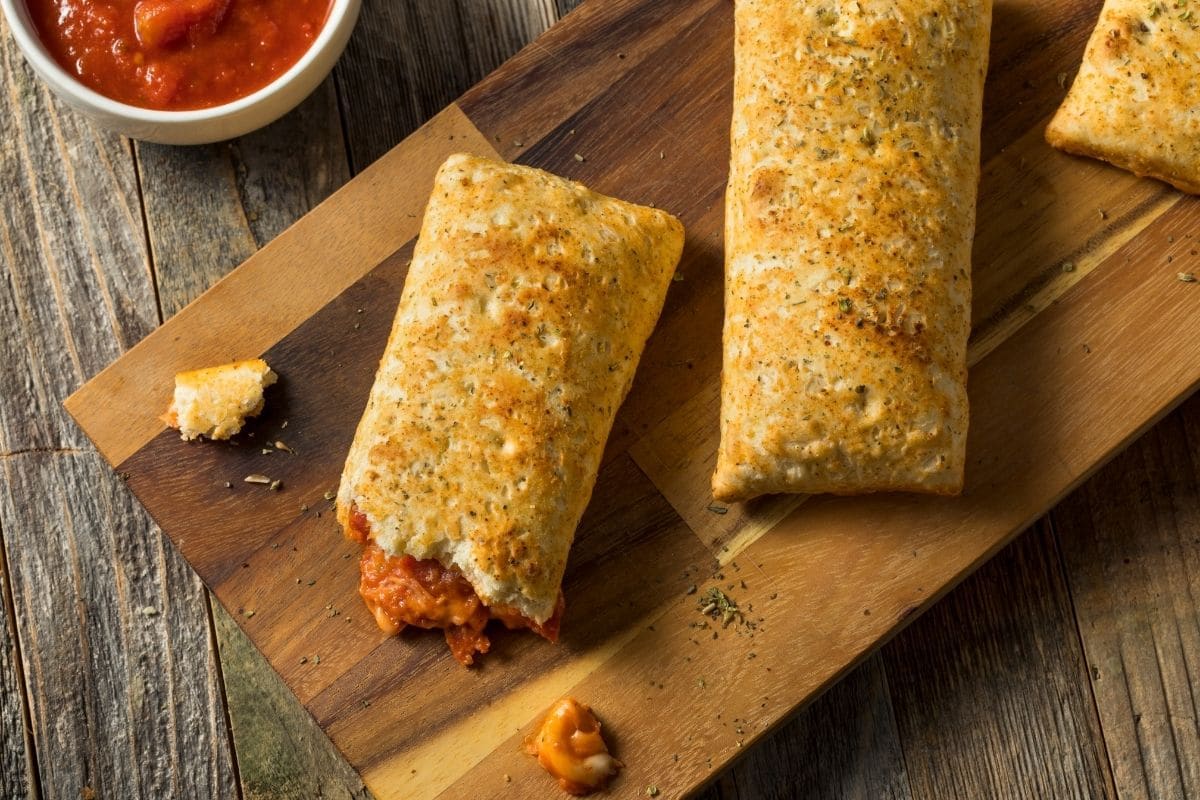 Like many frozen microwave foods, Hot Pockets are prized more for their convenience and taste than for their nutritional content. Most Hot Pockets are approximately 300 calories and contain a fairly high amount of fats, sodium, and preservatives.
Are Hot Pockets Better In The Microwave Or The Oven?
The primary difference in taste between cooking a Hot Pocket in the oven versus in a microwave is the crispiness of the outer pastry. Oven-cooked Hot Pockets will be crispier and flakier, while those cooked in a microwave (even with the provided crisping sleeve) will be softer. The trade-off is the time - the microwave can cook a Hot Pocket in 2 minutes, while a conventional oven requires pre-heating to 400 degrees, and then a 35-minute cook time.
How Do You Make Hot Pockets Crispy?
Cooking a Hot Pocket in a conventional oven will result in a crispy exterior, but does require a 35-minute cook time. The crisper sleeve that comes with the Hot Pocket attempts to improve the crispiness of the Hot Pocket, but if you are asking this question you know that those results are often less than satisfactory. But if you have an air fryer there is a hybrid method that gives better results.
Preheat your air fryer to 400 degrees, then microwave the Hot Pocket in the crisper sleeve for 1 minute. Remove the Hot Pocket from the microwave, take it out of the crisper sleeve, and then place it in the air fryer. Continue to heat the Hot Pocket in the fryer for 3 or 4 minutes until it is heated throughout, then let it cool for five minutes or so. This will give you a much crispier Hot Pocket in much less time than cooking it in a conventional oven.
Here is a YouTube video comparing Hot Pockets cooked in a microwave to those cooked in an air fryer: