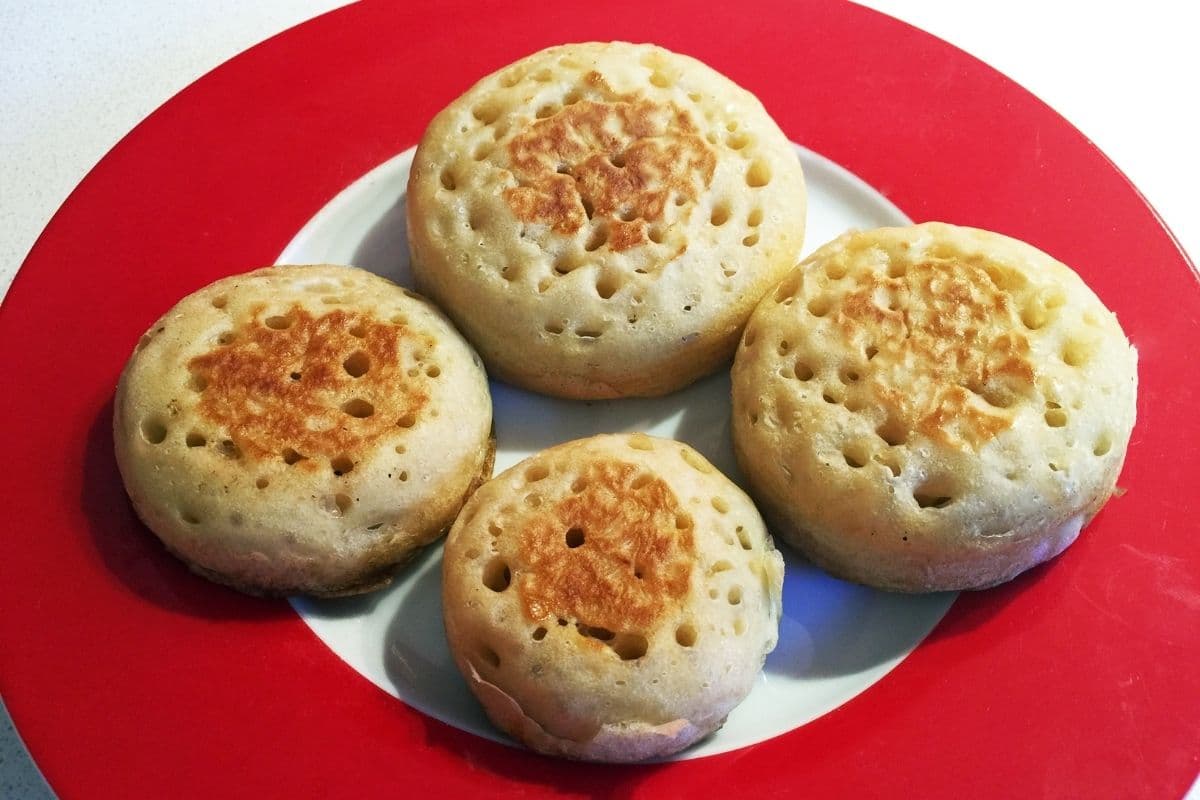 For those in the mood for a tasty English snack, crumpets are generally the way to go. For those that don't know, a crumpet is a crispy bread-based snack, not unlike American biscuits similar to English muffins.
They are generally served to drip with butter, covered in jam, or pretty much any other topping you prefer.
If you're looking to warm them up, then the answer is YES; you can microwave them!
Of course, you can't bake crumpets in the microwave, but you can reheat them or defrost them from frozen. We'll go over how to do each.
Reheating Crumpets in the Microwave
Now, most Brits will argue with you on this one, but if your toaster is on the fritz or you just don't have a lot of time, the microwave is the way to go.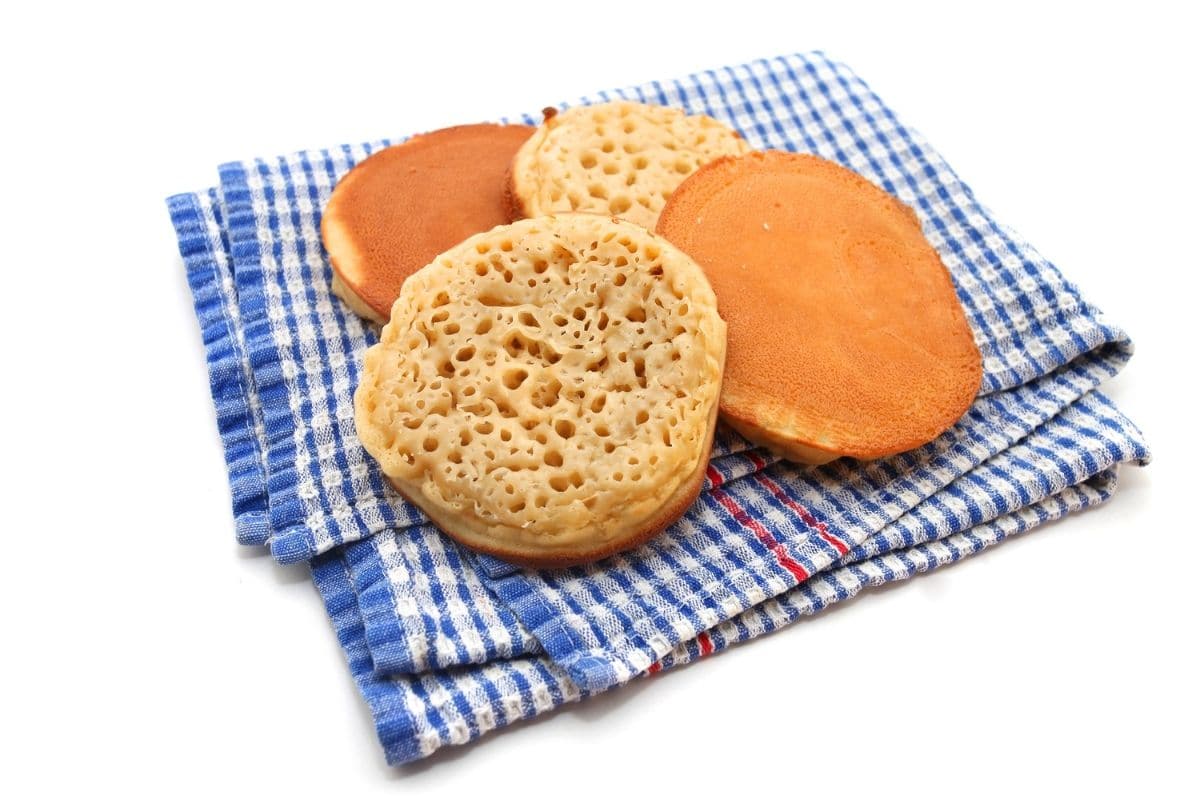 Simply arrange your crumpets in a single layer on a microwave-safe plate or paper plate and microwave for 20-30 seconds or until all of them reach your desired temperature.
It will vary by microwave, but you won't need to warm them for long.
Use caution when removing anything from the microwave!
Defrosting Frozen Crumpets
Like many foods, there are a number of brands of frozen crumpets out there, and many of them have their own personal instructions on how to prepare them.
If you're short on time or perhaps you've lost the box, never fear!
To defrost your crumpets and have them ready to eat in the microwave, simply arrange your crumpets in a single layer on a microwave-safe plate and microwave on your highest setting for 2-3 minutes.
Check to see they are done through, and if not, continue cooking an additional 1-2 minutes or until done.
You can also slow microwave them, cooking them in 30-second intervals to gradually defrost; this may help keep them a little crisper.
Can You Microwave Crumpets - Wrapping Up
Well, there we are—two quick and simple ways of warming up crumpets in the microwave. Now you can enjoy them any time!
Sources:
https://www.foodcheats.com/what-are-english-crumpets