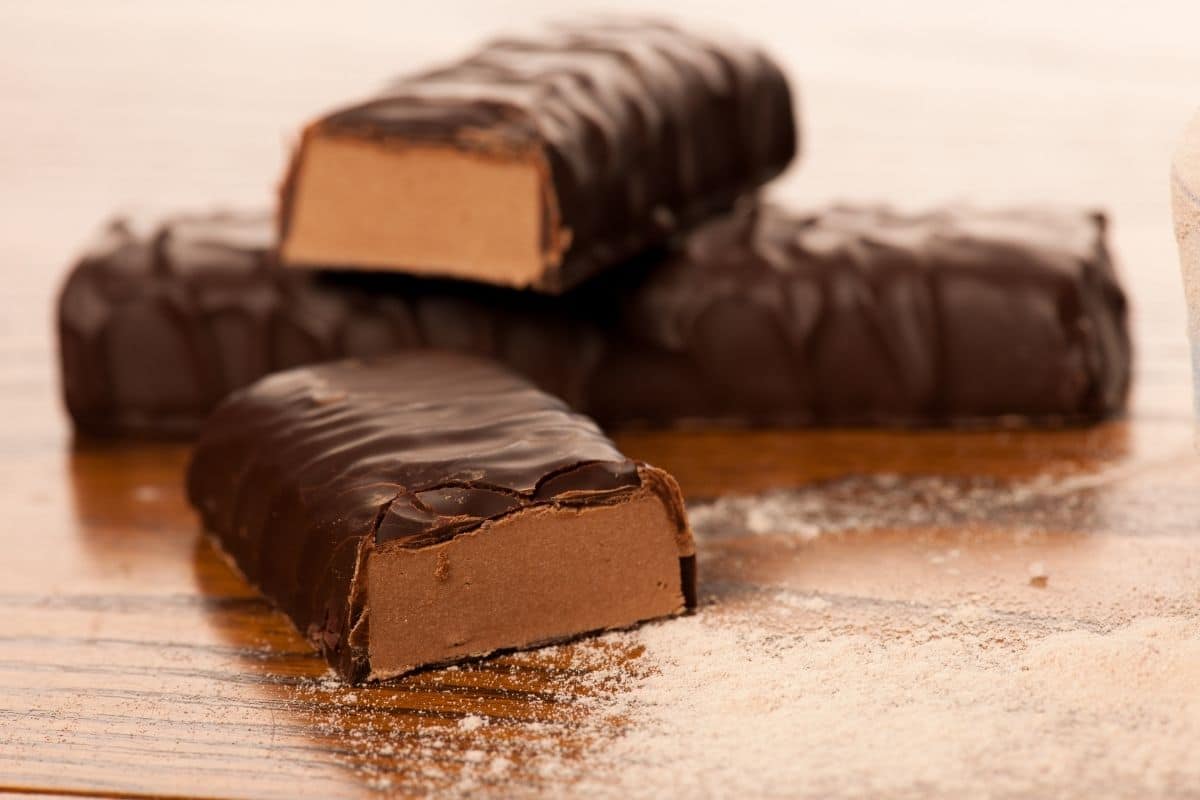 Quest bars are a popular and healthy snack that many people enjoy. As such, it's no wonder that the thought of microwaving them has come up. The good news is, YES, you can microwave Quest bars.
Not only can you microwave Quest bars, but this is also a great way to enhance the flavor of your bar without losing any of the valuable nutrients.
Most of the time, when you microwave a pre-cooked snack, you lose a bit of flavor. This is not so with Quest bars; they actually get better!
There's a bit of a process to microwaving your Quest bar, so we'll break that down for you now.
Can You Microwave Quest Bars in the Wrapper?
This is probably something you've thought about, but absolutely not! Not only does the wrapper contain foil, which is bad for your microwave, and by bad, we mean it could make your microwave explode, but cooking it inside the package can result in a gooey mess.
If you're going to microwave a Quest bar, always, always, always, remove and discard the wrapper first.
Microwaving Your Quest Bars Safely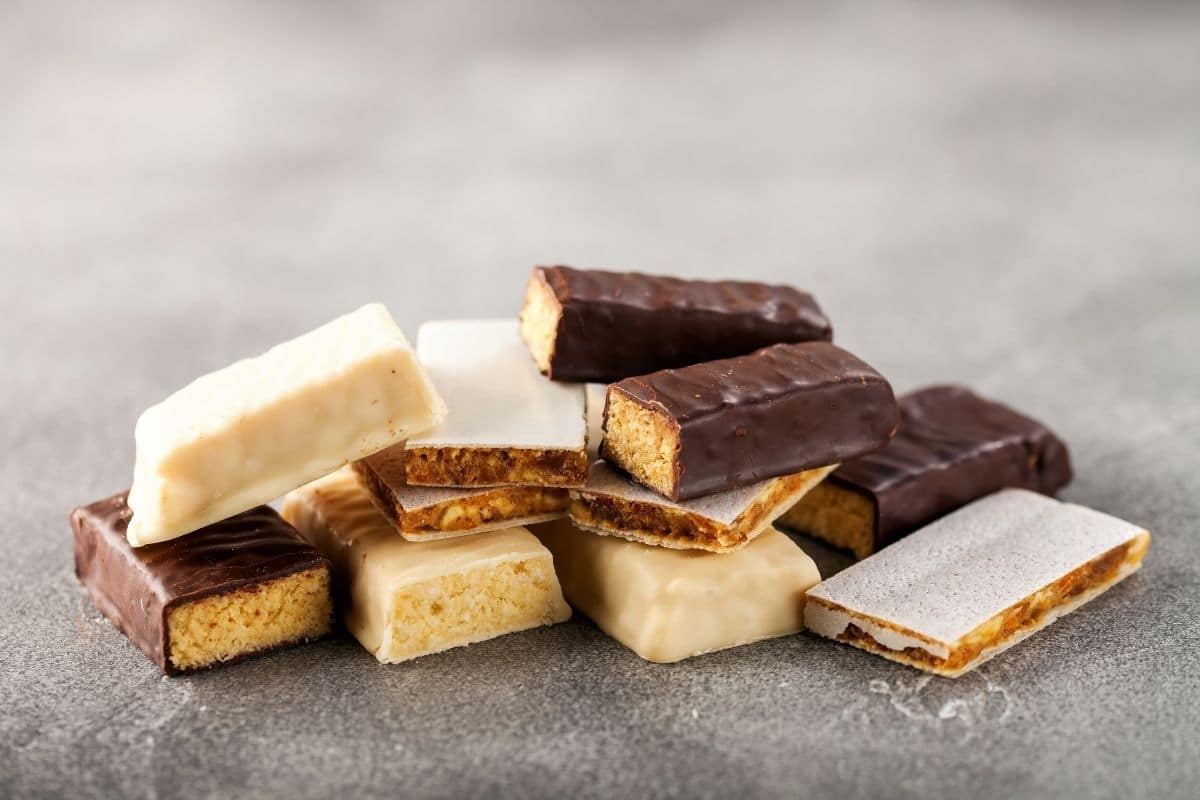 To safely microwave your Quest bar, remove and discard the wrapper and place the bar on a microwave-safe plate. Place in the microwave on high for 10 seconds or until the bar reaches desired temperature and consistency.
For an added treat, you can cut the bar into bite-size pieces and make snack bites or microwave for a bit longer and then add your favorite topping for a tasty and gooey dessert.
Whatever way you enjoy them, microwaving your Quest bars is a great way to enhance the flavor of your healthy snack time treat.
Can You Microwave Quest Bars - Wrapping Up
Well, folks, that's all there is to it. Remember not to microwave them in the wrapper, and you can enjoy your Quest bars straight from the microwave at any time.
Make sure to read our article about Quest pizza to see if it is safe to microwave.