Quest pizzas are often a good choice for those looking for a different and healthier option to frozen pizza.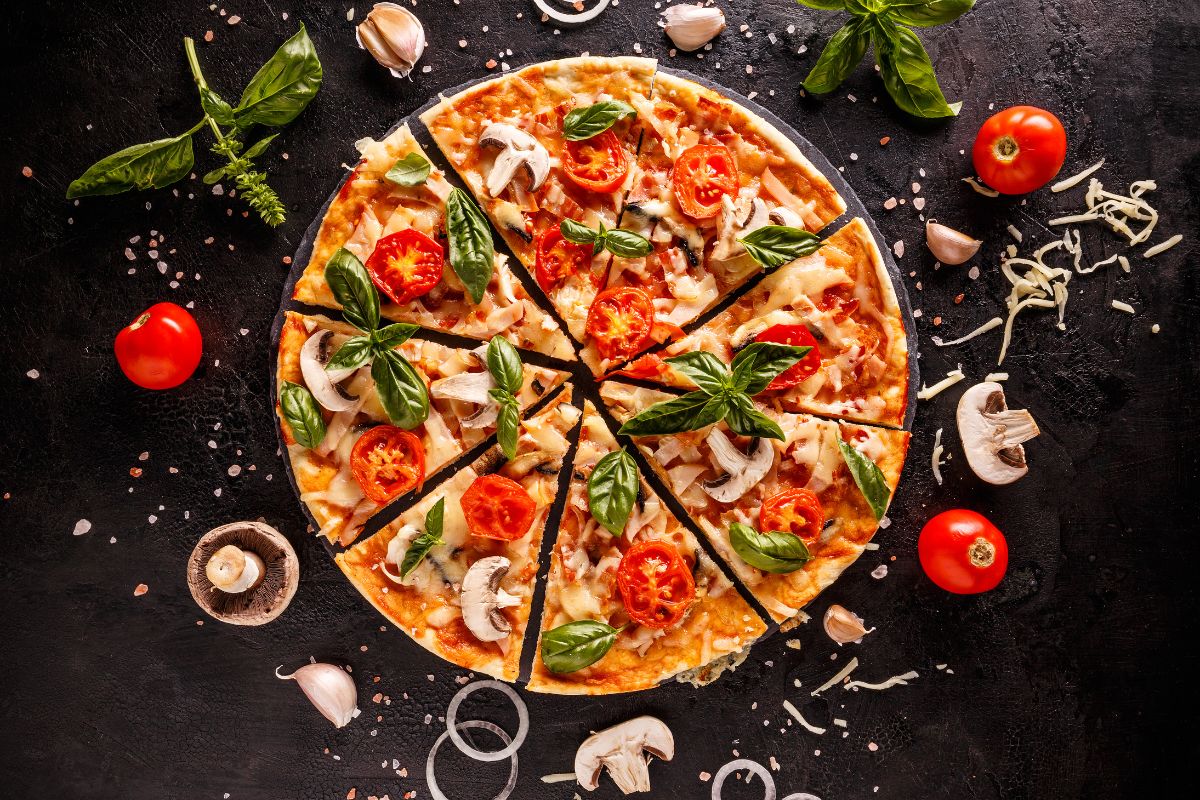 If you're like many people and don't have access to an oven, cooking them can be difficult.
Even though the makers of Quest pizzas don't recommend it, you can, in fact, microwave Quest frozen pizzas just like any other.
The reason brands like Quest don't recommend the microwave is not because it is unsafe to cook a frozen pizza in them; it is because the microwave doesn't crisp up the pizza like a conventional oven. 
We'll detail how to microwave your Quest frozen pizza here.
Properly Microwaving Your Quest Pizza
The first thing to note is that cooking times will vary by microwave as well as how long you defrost your pizza.
You may want to try some trial and error to get the right consistency. For the purposes of this explanation, just use our times as the best guess.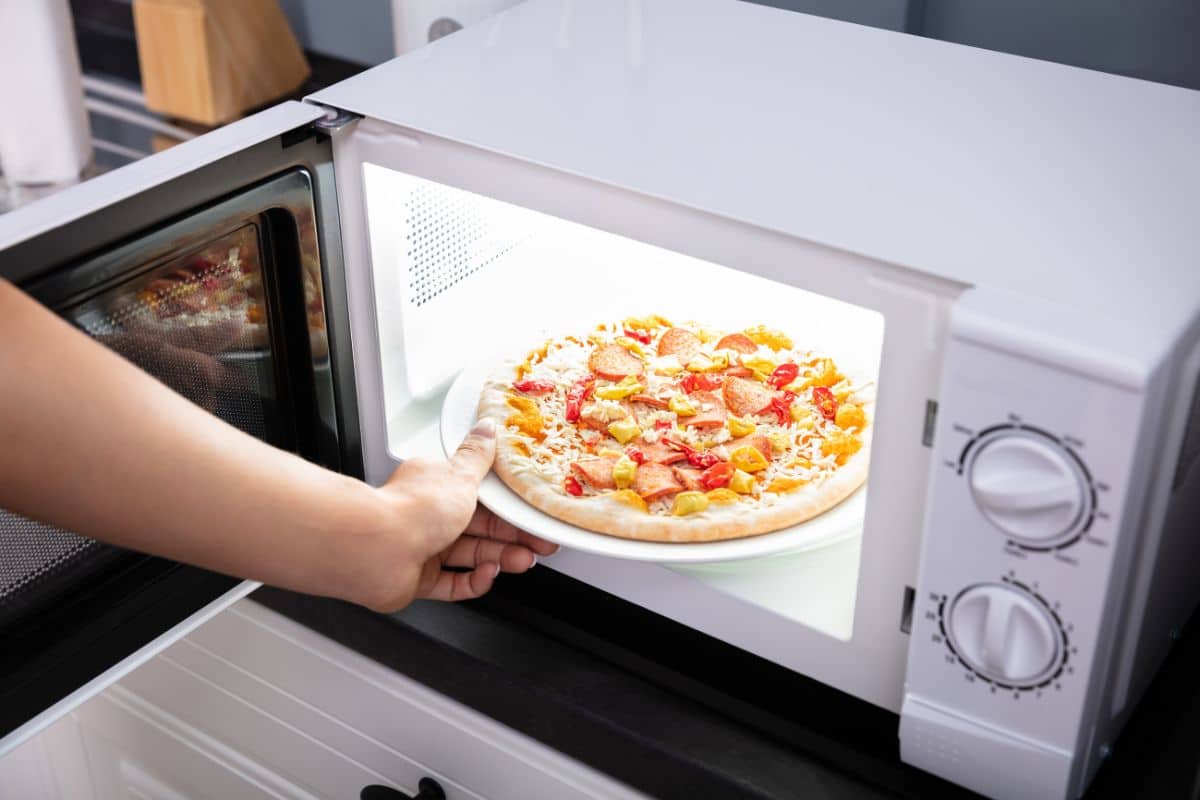 Begin by removing the pizza from its carton and removing all packaging, including any film, cardboard trays, etc. 
Then place the pizza on a microwave-safe plate and microwave on high. 
Cooking times vary by size of pizza but starting at a time of 5-7 minutes and moving upward in 1-minute intervals until the pizza is cooked thoroughly and heated all the way through.
Cooking times also vary by type of crust. Thin-crust and gluten-free crusts each have different consistencies and, as such, different cooking times.
A good way to judge besides touching is to see that the cheese and sauce are bubbling.
If you have a food thermometer, the correct temperature is 165 degrees Fahrenheit. Once you get the hang of how your microwave heats the pizza, you'll be able to find an exact time.
Use caution when removing your now hot pizza from the microwave!
Can You Microwave Quest Pizza - Wrapping Up
That's all there is to it. With a little trial and error, you can enjoy your Quest pizza straight from the microwave! 
Make sure to read our post about Quest bars to see if you can microwave them for a tasty snack!