We all have that one dish we've probably never thought about but then had a minute where we needed to know, "Can I just make this in the microwave?" For Kraft Mac and Cheese, the answer is YES; you can microwave it.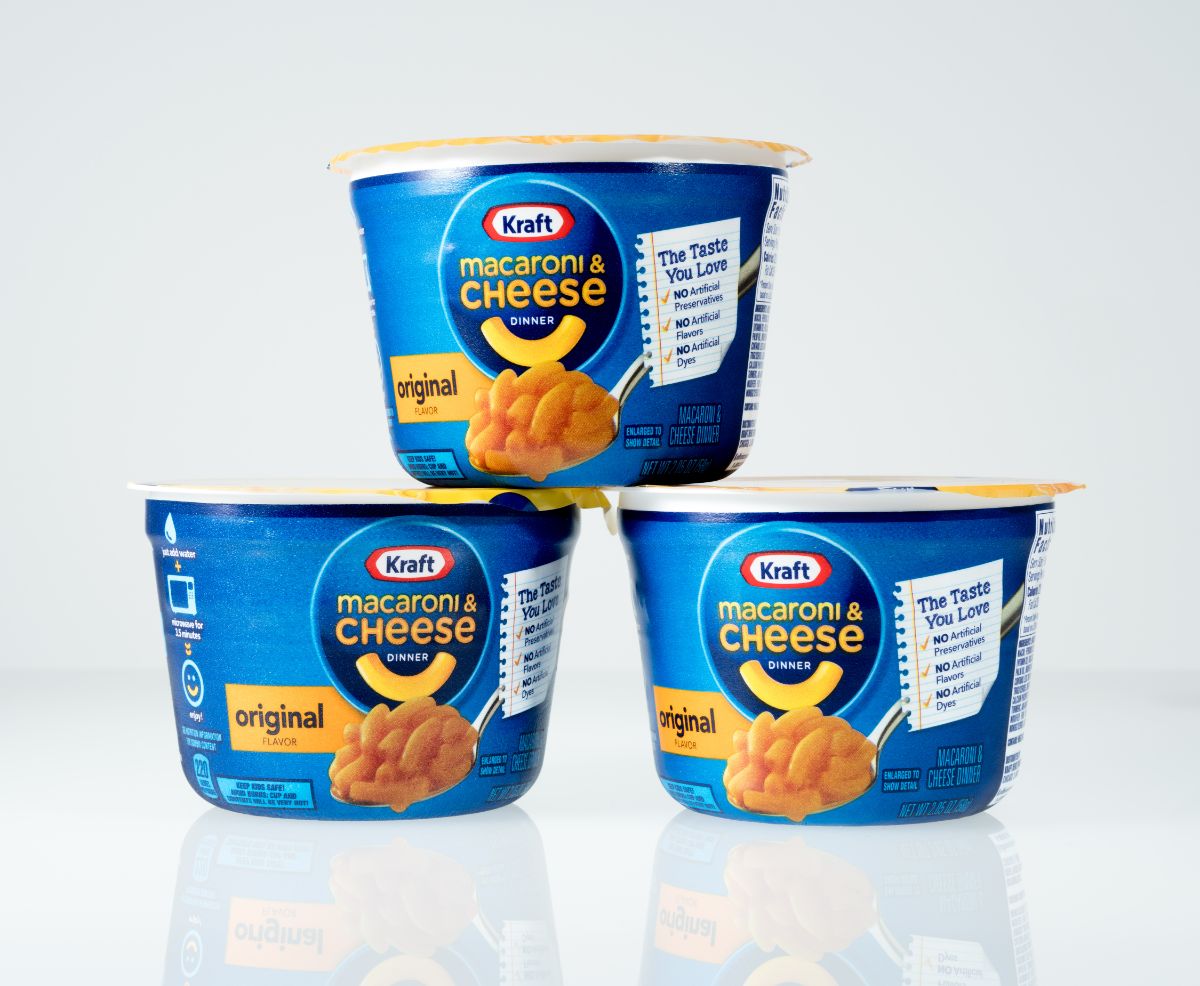 You have a couple of options for making great Kraft Mac and Cheese from the microwave. For convenience, we'll cover both, so you have a couple of choices the next time you're looking to prepare a cheesy snack.
Method One: Single-Serve Bowls
So, our first method isn't so much a method as a suggestion; if you're looking for a quick snack for yourself, you can try out one of the Kraft Mac and Cheese bowls that are ready-made for the microwave.
These generally serve a single person or two if portioned out and are good in a pinch when you're hungry.
Method Two: Cooking Original Kraft Mac and Cheese in the Microwave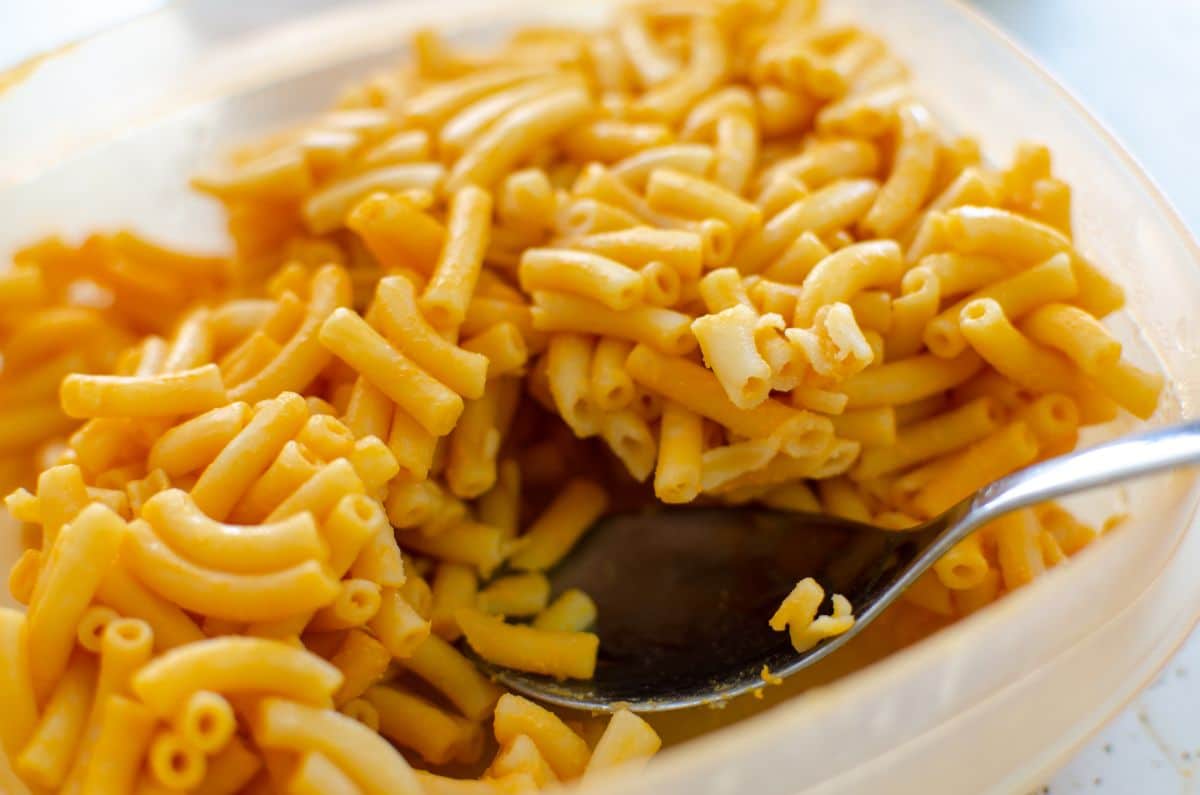 Our second method actually involves cooking traditional macaroni and cheese in the microwave.
Here's what you'll need:
A couple of boxes of Kraft Mac and Cheese
Any Extra Seasonings or Ingredients You Prefer
Now begin by cooking the pasta first, just like you would on the stove, except you'll place the pasta in a microwave-safe bowl and cook on high for approximately 10-12 minutes or until soft, stirring every 5 minutes.
Next, you'll mix in the cheese sauce or powder. Be sure to mix well so that all the macaroni is covered. Feel free to add in your extra seasonings or ingredients now as well.
To ensure everything is cooked thoroughly, give it another 2-3 minutes in the microwave, stir again and then get ready to serve.
Wrapping Up
There you have it, two fast and easy ways to cook Kraft Mac and Cheese in the microwave.
If you want to learn more about cooking noodles in the microwave, read our posts about ramen noodles and Nissin cup noodles. We also have a handy post about making Velveeta in the microwave.
References:
https://www.kraftmacandcheese.com/