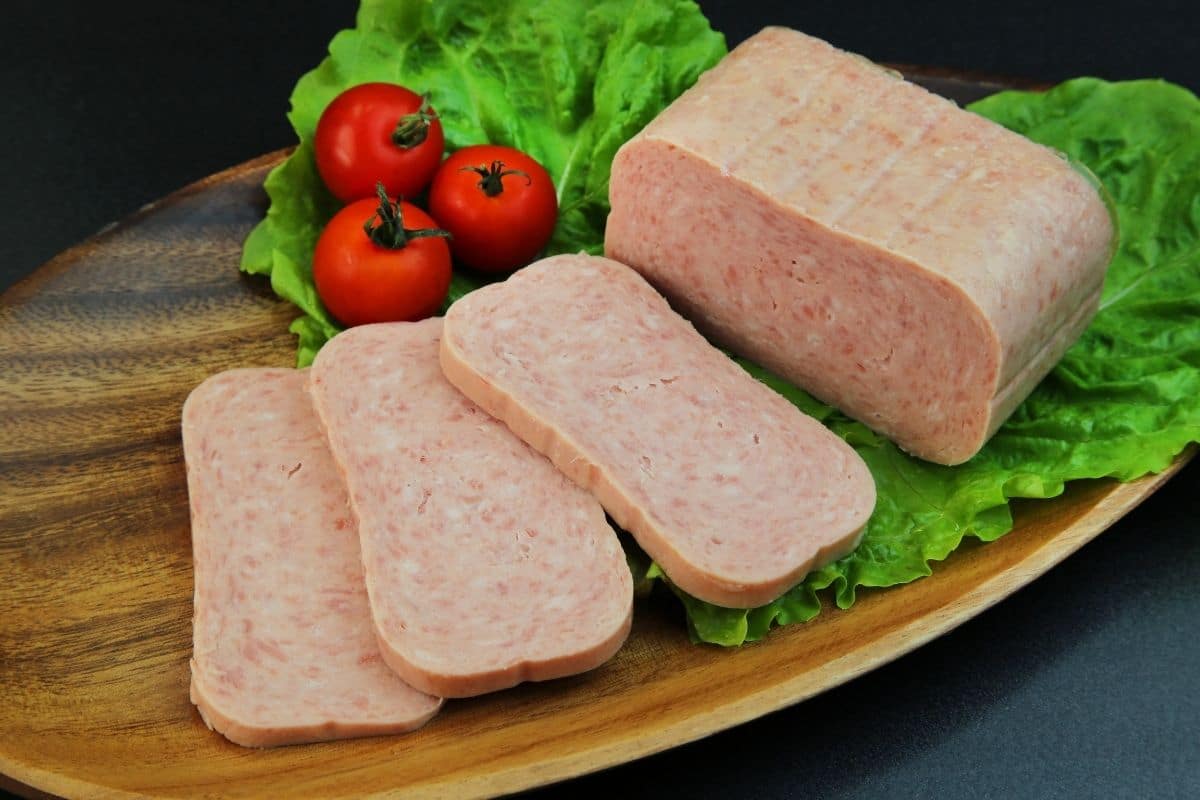 The preserved, polarizing pork product is perfectly fine in the microwave!
With proper precaution, you'll be on your way to a taste of the trademark-canned good of the last 100 years.
View our steps and suggestions below on how to heat Spam safely.
What You'll Need:
Spam: Usually found wherever you pick up your canned goods!
Microwave Safe Dish(es):
By nature, Spam comes in a can/tin container. This is definitely not suitable for microwaving. It must be removed first!
Can Opener (Possibly): Though this may vary, some cans of Spam may need to be opened using a manual can opener or an electric one. Many containers of Spam have hand-held tabs on top, in which case an opener won't be required. If you do have to use an opener, use caution! Metal edges will be sharp.
How to Prep: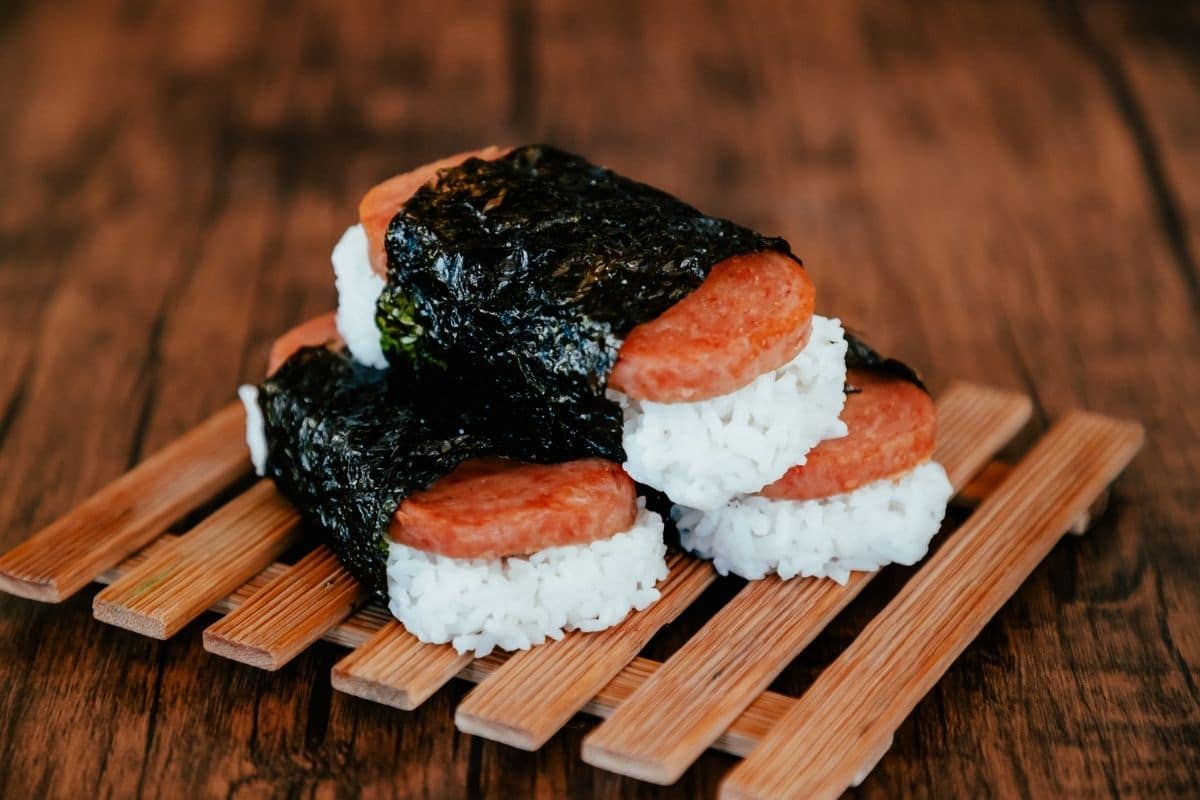 After buying a can or two, here's what to do:
Remove Spam from the container
Make sure any moisture is drained; if you refrigerated your Spam, then condensation may occur.
Place Spam on or in a microwave-safe plate as described above.
Suggestions: To get a faster or more even heating, you may want to prep your Spam accordingly before using it!
Slice Spam thinly for use in a variety of dishes, such as sandwiches or with a breakfast!
Finely dice or chop Spam to use in place of meat-ground in many dishes!
Cooking and Heating: Note that "cooking" is essentially preparing and adding flavor, as Spam is already cured upon canning. It is safe to eat as-is without microwaving.
Cook time will vary with the wattage of your microwave and how your Spam has been prepared.
To warm properly: We suggest starting with 30 seconds, then testing carefully with a utensil.
Additional cook time should not exceed but may take up to 1 minute, especially if Spam was previously refrigerated.
Then voila!
For additional doneness and a well-known browned, sweeter crust, try tossing the preheated Spam into a skillet for a light sear or fry!
What does your now warm Spam go well with? Try some Spam and tofu! or gooey and cheesy Spam macaroni and cheese.
It may not be fancy, but it's tried and true. Spam is simple, and we hope our tips for microwaving it have helped you!
Sources:
https://www.esquire.com/food-drink/food/a53967/cooking-with-spam/
https://www.wikihow.com/Cook-Spam
Photo By: Hannes Johnson on Unsplash