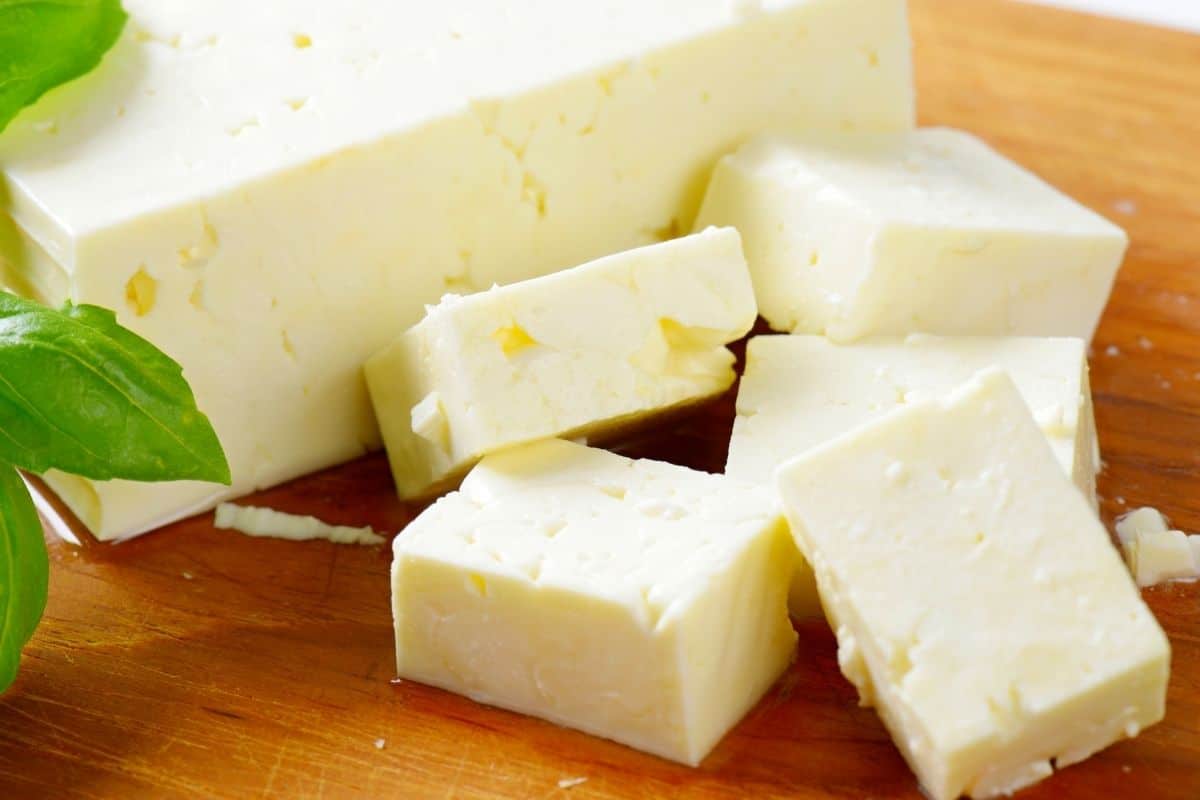 Getting cheese to melt properly can be easy or difficult, depending on both the type of cheese and the method used to melt it.
Thankfully though, there is a trick to getting feta cheese to melt in the microwave.
Just microwaving it won't do it though, you'll have to have the right ingredients and timing to get the cheese to melt properly. Don't worry, we'll explain.
Getting Your Feta to Melt Properly
Certain cheeses are problem cheeses when it comes to getting them to melt at all, much less when trying to do it in a microwave.
Normal cheeses like cheddar and swiss will melt easily and reach a gooey or creamy consistency in no time.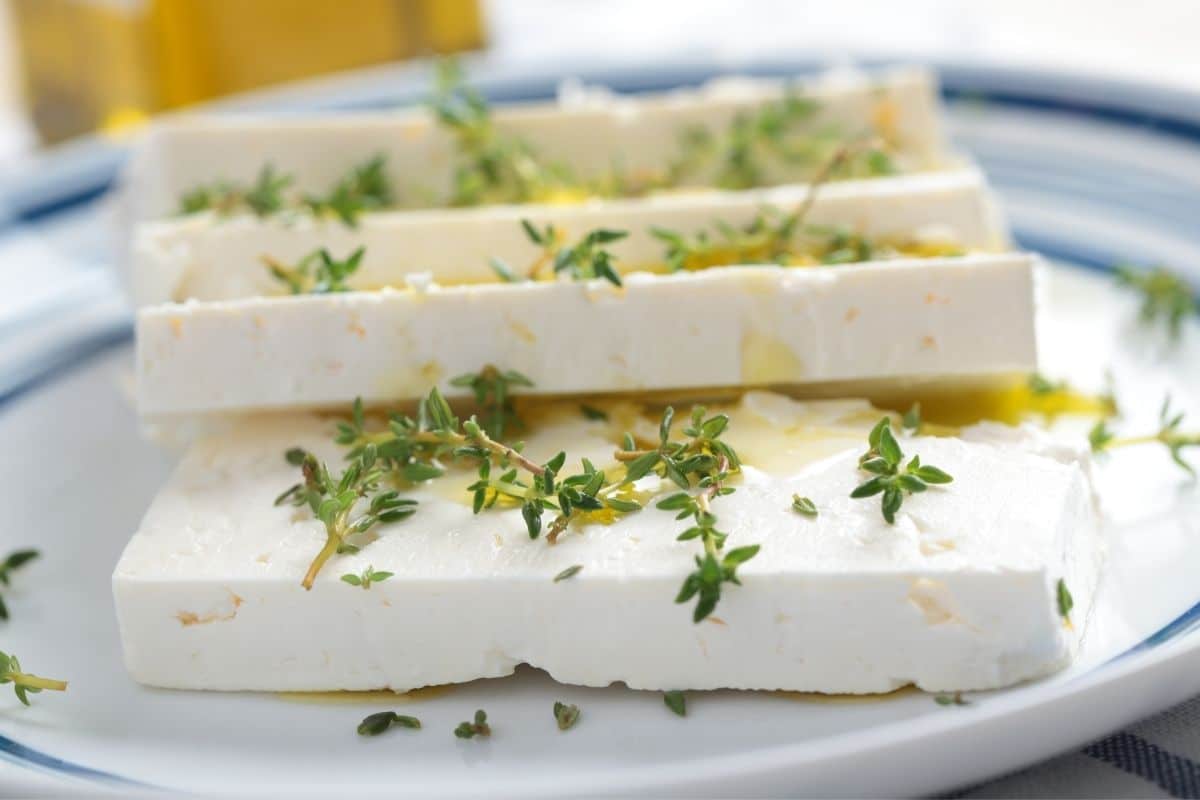 Other cheeses like nacho cheese, queso, or Velveeta cheese are already gooey and smooth enough to be quickly heated in the microwave.
Feta, however, just does not seem to melt just by warming it up. The trick with these cheeses is that they need something to help them to break down into a more pliable consistency than just a hard block of cheese.
So, here's what you do:
Place your block of feta into a microwave-safe bowl.
Cover it with water or an acidic substance like lemon juice.
Microwave it on medium in 15-second intervals.
The reason your feta is not going to melt, even at oven temperatures, is because it has both high water content and high acidity. This makes it a hard cheese to actually melt.
That is why most people simply crumble it onto their food.
If you're looking to turn your feta into a dip or sauce, simply adjust the time and ratio of water or acid and continue to play with it in your microwave until it reaches the desired consistency.
Since all microwaves are different, you may need to experiment with the power and timing to get it just right, but once you learn the technique for your microwave, you'll have no trouble.
Does Feta Cheese Melt in the Microwave - Wrapping Up
Well, now you know the secret to actually getting your feta to melt, even in the microwave.
Add the now gooey feta cheese to a pizza or maybe some cooked eggs or hard boiled eggs for a tasty extra cheesy kick!
Now you can have whatever type of feta dish you'd like in just a matter of minutes.
Sources:
https://aninexactscience.wordpress.com/2014/02/04/can-you-melt-feta/