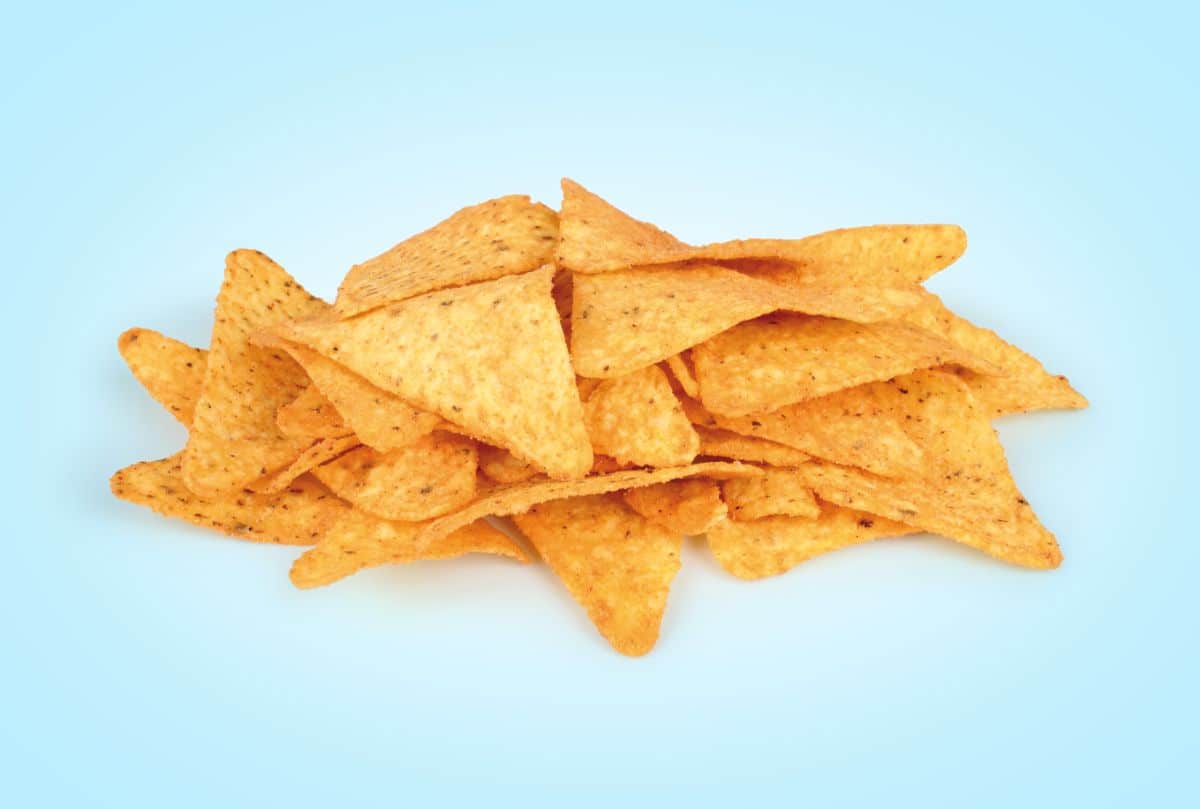 The short answer is YES; Doritos can go in the microwave for a warm,
quick, and convenient snack. Read on to learn more.
Who doesn't love crispy, crunchy Doritos with those savory flavors like cool ranch, spicy nacho, nacho cheese, and of course, the classic old school taco flavor?
Do they get even better with a spin or two in the microwave? It all depends on your personal snacking preference.
That said, we've got a few Dorito Do's and Don'ts to consider just in case you've got a bag of tortilla chips on hand, and you're ready to give it a try.
DO's for microwave Doritos
Microwave on high for 20-30 seconds (times will vary depending on your microwave size and power). If you're topping with shredded cheese, consider adding a few extra seconds or until the cheese is perfectly melted.
Yes, Doritos are definitely tasty all on their own. But for extra deliciousness, try topping with jalapenos, shredded lettuce, or sour cream after removing it from the microwave. Maybe even get a little guacamole, salsa, or queso for dipping.
Let Doritos cool slightly, share, and enjoy.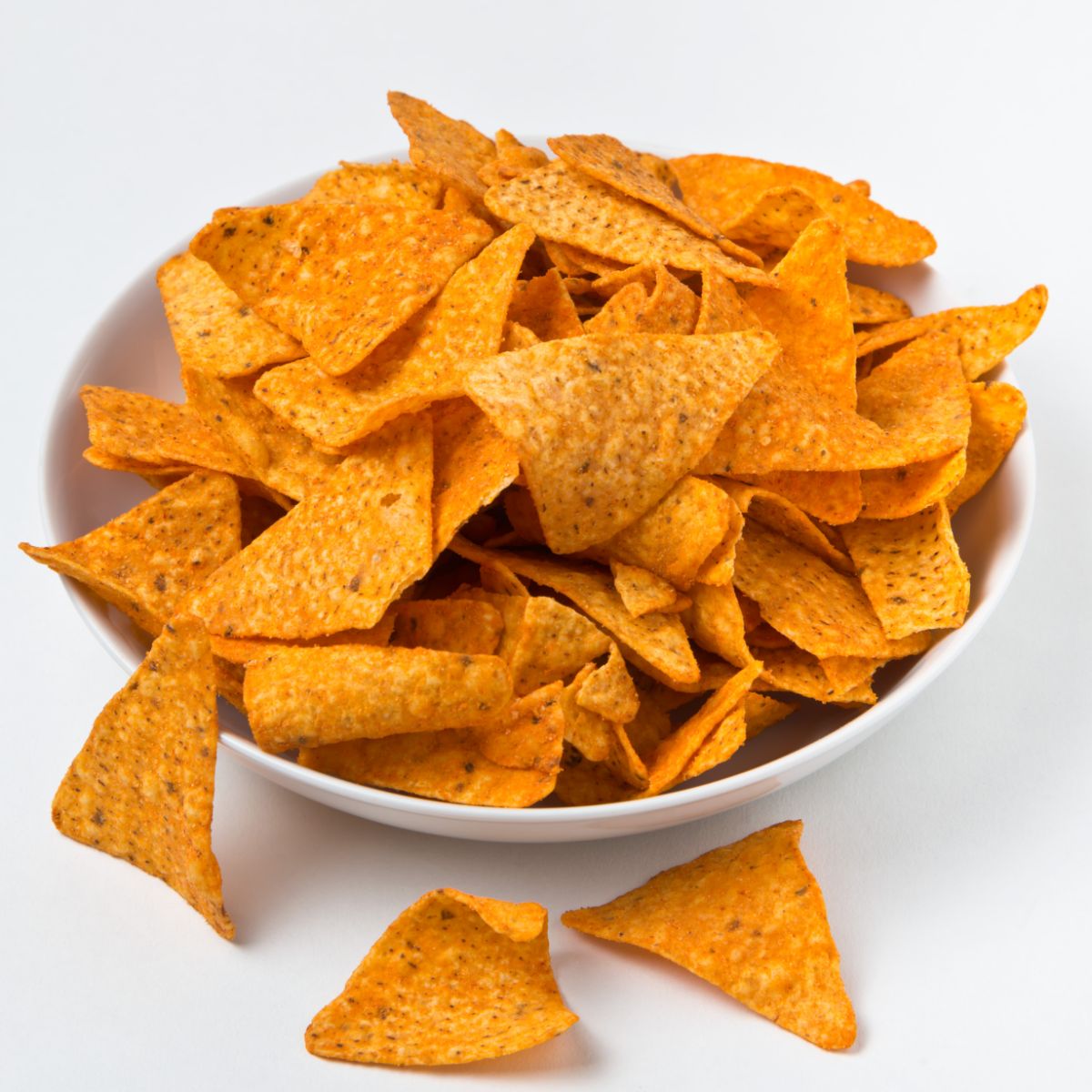 DON'Ts when microwaving Doritos
Don't put the Doritos bag in the microwave. This seems obvious, of course, but there's a good chance it may have happened before.
Like most chip bags, Dorito's bags are made with a thin layer of aluminum, polypropylene, or other plastics. You do NOT want to be putting these types of materials in your microwave.
Don't overheat the Doritos until the edges start to burn slightly. Cool ranch is good. Burned ranch? Not cool.
Don't forget to grab some extra napkins; things could get really messy, especially with all that Dorito dust (aka seasoning) on your hands. You know, when your fingers turn nacho cheese orange?
So choose your Dorito flavor and heat them up in the microwave. It may become your new favorite.
Sources:
https://studentrecipes.com/recipes/snacks/cheesy-dorito-nachos
https://iamafoodblog.com/perfect-microwave-nachos/